Very few Pakistanis have been seen to criticize Pakistan's Prime Minister Imran Khan in such harsh language. Former Pakistan captain Javed Miandad is so outraged by the work of the country's cricket board that the prime minister has accused him of acting against the country's interests.
Javed Miandad was outraged by the appointment of PCB CEO Wasim Khan. He is a citizen of England of Pakistani descent. Wasim also played cricket in England. The country's cricket board is also being run under the direction of Imran Khan. According to him, Wasim was appointed to an important post in the Pakistan board.
Miandad was outraged that a foreigner had been given such an important post in the Pakistan Cricket Board. He thinks, "Imran Khan is the only wise man in Pakistan. As if no other Pakistani has studied at Oxford-Cambridge."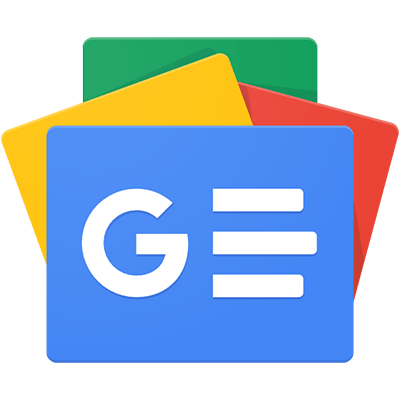 To get latest news, follow Editorialge's Google News channel.
On his YouTube channel, Miandad said, "I will personally talk to Imran Khan about how frustratingly Pakistani cricket is being conducted. If I don't feel right for the country, I won't leave anyone behind."
Miandad added, "A foreigner has been placed in such an important position that if he gets involved in corruption and runs away – what will happen then?" Is there a shortage of people in Pakistan who have to bring in people from abroad to run the cricket board?"
The angry Pakistani star Javed Miandad later said, "I was your (Imran Khan) captain. I will come to politics and then I will talk to you. I have always led you. Now you think of yourself as God."