How Interac is Leading the Payments Market in Canada?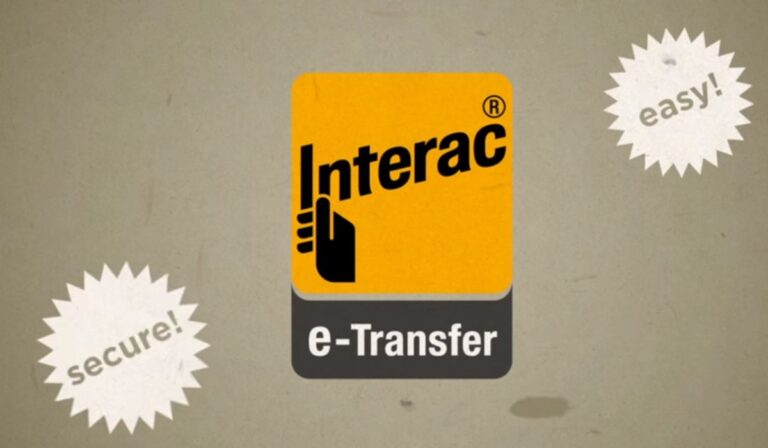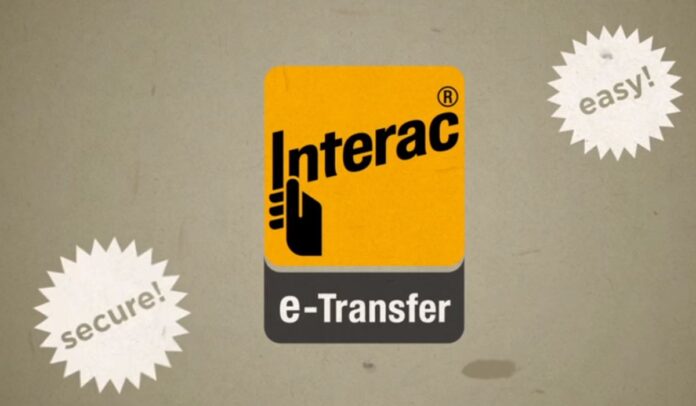 Interac has become synonymous with digital payments in Canada. As the country's largest debit network, Interac has processed over a billion transactions in 2022 and 9 of 10 Canadians have used Interac e-Transfer. With its near ubiquitous adoption, Interac dominates the payments landscape in Canada. However, the company is not sitting idle and is continuing to innovate in order to maintain its leadership position.
The Interac Advantage
One of the primary reasons for Interac's dominant market share is its first-mover advantage in digital payments. It was one of the first electronic debit services when it launched in 1984 as a cooperative venture between five financial institutions. This early start allowed Interac to build up strong network effects over decades. The more customers that were onboarded, the more merchants accepted it, fueling rapid adoption across Canada.
Another key advantage that Interac has is its reliability and security. Canadians have come to trust the Interac brand and feel confident using it for their daily banking and shopping needs. Interac debit transactions rely on chip and PIN technology which is considered more secure than alternatives like signature verification.
Adapting to New Technologies
While Interac got its start with debit cards and PIN transactions, the company has shown a willingness to embrace new technologies to stay relevant. A great example is Interac e-Transfer, which allows bank customers to securely send and receive money electronically between accounts. This service has proven extremely popular with millennials and others looking for more convenient money transfer options.
Interac has also integrated into mobile wallets like Apple Pay, enabling its debit cards to be added and used for contactless in-store payments. And it has launched Interac Debit on supported smartwatches for extra convenience. By integrating with new devices and platforms, Interac is keeping pace with where and how Canadians want to pay.
Focus on Merchants
A key focus area for Interac has been improving solutions for its merchant customers. Services like Interac Flash for tap payments increase checkout efficiency. While capabilities like Interac Online let customers pay directly from their online bank account on merchant websites or within mobile apps. Providing flexibility around accepting payments is critical for retailer satisfaction.
Interac also collaborates directly with major e-commerce platforms like Shopify to make integrating its services into online stores simple and seamless. And has partnerships with point-of-sale providers across hospitality, retail, gaming, and more to support in-person debit transactions. For example, many online casinos in Canada now accept Interac as a payment method thanks to integrations. As Charlotte Paisley reviews Interac casinos, she highlights the convenience and ease of use of paying directly from a bank account. Streamlining these integrations across various industries like gaming expands Interac's reach.
Competition Heating Up
While Interac has strong market penetration, competition is growing from global payments firms. Visa and Mastercard have been aggressively expanding their debit offerings in the Canadian market. And new mobile payment services like Apple Pay and Google Pay are also gaining traction.
Interac is responding by trying to expand its capabilities to offer more value-added services beyond payments. This includes launching a loyalty rewards program, fraud detection, and other financial tools that leverage its broad member network and significant amounts of payment data. The company also continues to partner with major institutions like banks to promote Interac as the preferred online payment option.
Subscribe to Our Latest Newsletter
To Read Our Exclusive Content, Sign up Now.
$5/Monthly, $50/Yearly