Influencer Management Agency Moxy Management Looks to the Future with Tech-Driven Tactics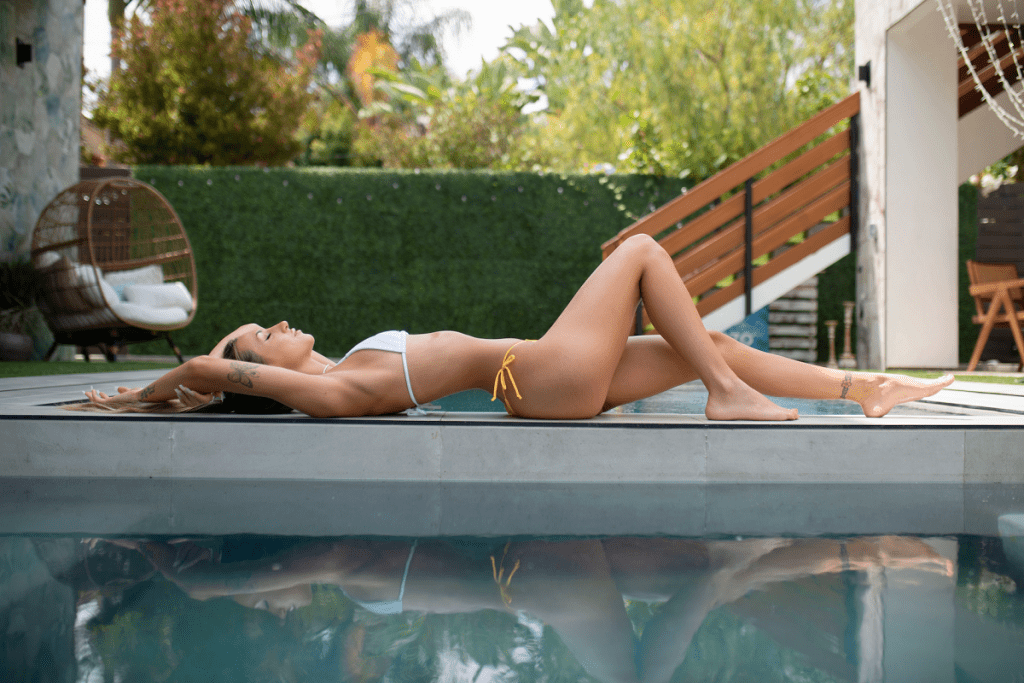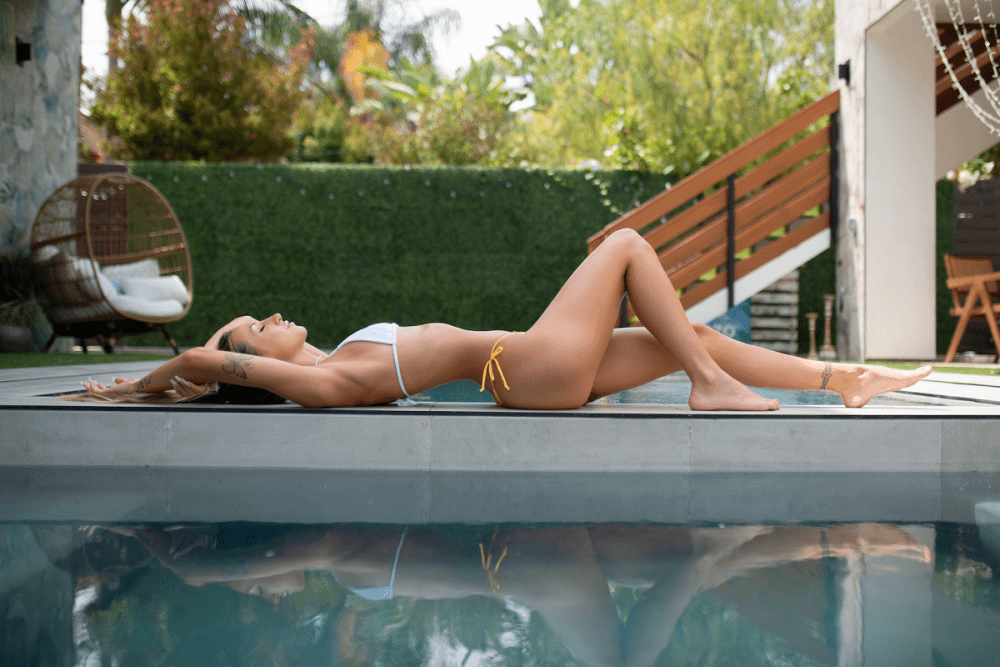 Within the mere first two decades of the 21st century, technological advancements have exploded at a rapid pace. These changes are evident even at the most basic level, with figures from Pew Research showing more than 85 percent of U.S. adults currently own a smartphone — up 50 percent from 2011 reports. As such, the general population has become much more accustomed to shifts in tech, experiencing novel changes in the cell phones resting in the very palm of the majority's hands. Now, burgeoning talent agency Moxy Management has arrived on the scene as a major player in the world of social media, using the most state-of-the-art technology to increase their content creators' success and subsequent audience scope into the stratosphere.
"Technology is evolving at such a rapid pace that we have no idea, looking forward, what is possible in this space," says Moxy Management. "This exponential growth coupled with the pandemic has caused our society to find more ways to connect digitally. It has allowed fans, who had previously never even dreamed of having the chance to communicate with their favorite influencers, to be able to interact with them on a daily basis."
Using advanced analytics and metrics, Moxy Management has found an innovative way to utilize technology within the age-old space of managing talent. Having already paved a new path by focusing on influencers and content creators rather than the traditional agency offerings of actors and fashion models, Moxy takes things to the next level by catering specifically to an influencer's unique niche audience, fostering a close connection between them and driving cross-platform migration.
"We know how important this connection is, both for our clients and for their fans, and so we have invested a significant amount of time and money into creating exclusive, data-driven technology meant to facilitate these interactions," revealed Moxy's team. "Not only does this allow our clients to learn more about their fans and consequently provide them with their undivided attention, but it also allows us to analyze the most successful trends within each client's fanbase in order to maximize their returns."
In such a novel industry, with influencing having only reached mainstream approval as a career path over the last several years, Moxy Management's advancements have poised it to be a huge trendsetter throughout the space, setting the standard for the approach itself and rival agencies are sure to follow for years to come. With social media anticipated for continual growth, Moxy sits poised at the forefront of content creator representation, looking to adapt and revolutionize its approach alongside the technological marvels of the present day.
"One thing is for certain — as the world becomes more and more digitized, influencers will become increasingly more mainstream," says Moxy Management. "Only this past month, the most exclusive event in the entertainment industry, the Met Gala, welcomed some of TikTok's most influential personalities. While this caused quite the controversy amongst traditionalists, we don't see this trend dying down anytime soon. If anything, we only see it growing, and with our hands-on, personalized, next-gen approach, we aim to be at the forefront of this transformation."
With a commitment to doubling down on its revolutionary approach, Moxy Management is undoubtedly the place to be for the top content creators looking to establish a long-term presence in the virtual world, making Moxy Management a world-class example of industry innovation through the continued use of technology.
Subscribe to Our Latest Newsletter
To Read Our Exclusive Content, Sign up Now.
$5/Monthly, $50/Yearly