How To Find An Ideal Set Of Cricket Pads?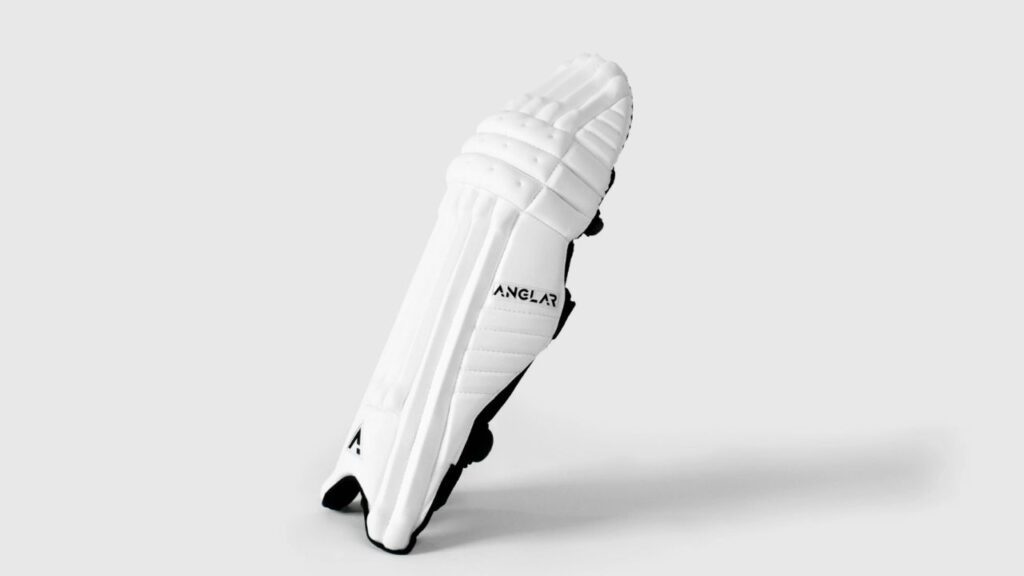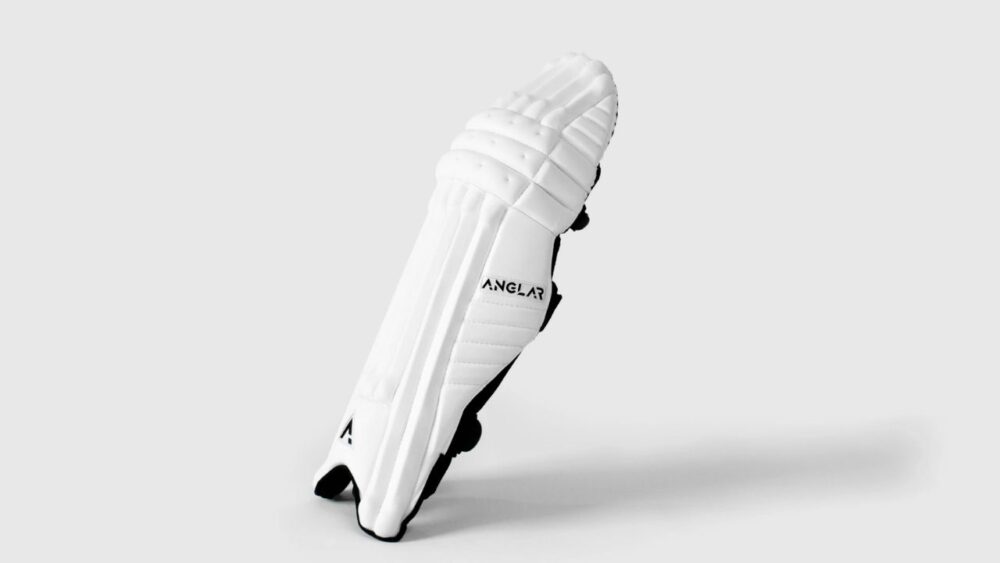 Are you looking for new cricket pads but finding it difficult to choose which one to get? Are you a beginner who wants to add the right set of cricket equipment to your kit? If your answer is yes to any of the above questions, we are here to help you. The game of cricket and injuries are closely associated. Wearing protective equipment is of utmost importance to steer clear of severe injuries.
Additionally, pay attention to the quality of the bat and ball you are playing with. It is advisable to buy an  English Willow cricket bat for effective performance. All in all, choosing the right kind of bat, ball, and protective equipment is the key to great cricket performance.
Now, let's see what all you should consider getting an ideal set of cricket pads.
Set a budget – You cannot deny that quality cricket equipment is expensive. Thus, set a budget in advance to get the type of equipment you want. You can also buy cricket pads online, where you can witness a variety of options. In this way, you will save yourself from overspending. You can have a look at cricket pads in all pricing segments. The quality pads are made with superior materials with comfortable foam and padding. So, find the cricket pads as per your suitability that will protect you against bruises.
Quality – The quality of the cricket equipment helps you to perform better and boost your confidence. However when it comes to protection from injuries, then quality cannot be compromised. Cricket pads should give you optimum protection along with comfort so that you play long sessions tirelessly. High-quality durable PU materials are used in the front part of the pads. The back portion of a good cricket pad consists of soft foam padding for comfort along with breathable mesh structures to keep your leg dry. 
Right size & fit – Size also holds importance if you are going to select cricket pads. If you select small-sized pads, they will not provide you with adequate protection. Whereas if you select big-sized pads, it may hamper your movement. Wear and try the cricket pads before buying them. It helps in choosing the right set of pairs. If the pad rests on the top of your foot and the knee roll comes over your knee, it is perfect to go. But if it is any different, then try other sizes. Measure the distance between the ankle and knee if you are opting for online means to buy the cricket pads.
Also, make sure the pads have a rounded structure so that it wraps around your leg perfectly.
Look and feel – Although the quality of protective gears is of paramount importance, we cannot ignore the look and feel of the cricket pads. A good-looking cricket pad gives you confidence on the field. The cricket pads should have a sleek and modern design to give you a better feel.
To sum it up!
It is needless to say that pads are considered one of the key components of protective gear in the game of cricket. So, it becomes somewhat challenging for you to find the ideal pair. The availability of umpteen options is likely to perplex you. But by following the above-mentioned methods, you will surely find your way and save some time and money while getting the best cricket pad for yourself.
Subscribe to Our Latest Newsletter
To Read Our Exclusive Content, Sign up Now.
$5/Monthly, $50/Yearly