How to Remove Ink Stain from Upholstery?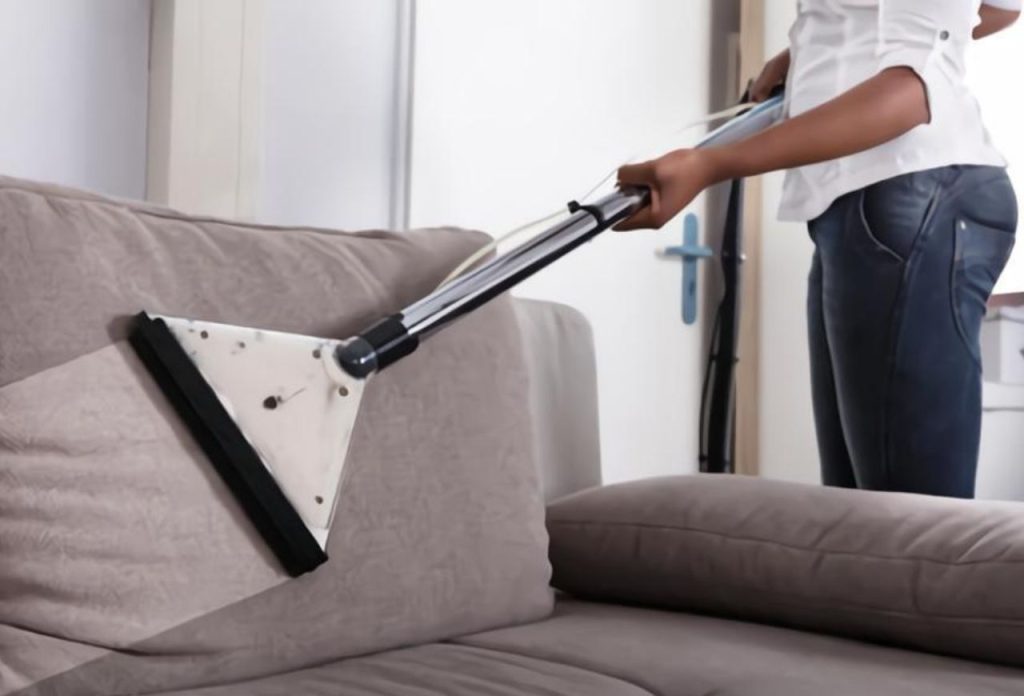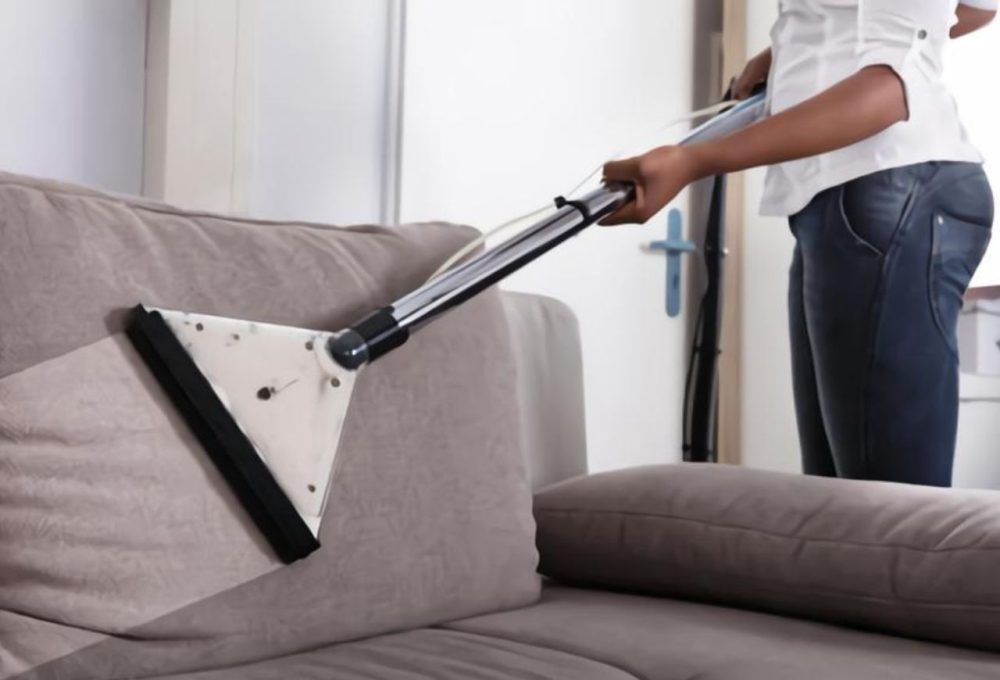 A single blemish will not only ruin the look of your upholstery but the whole ambiance of your home. Professional upholstery cleaning treatment is required to keep upholstery such as carpets, sofas, and rugs clean and perfect. Regardless of how cautious you are around the upholstery accidents that can stain the upholstery are bound to happen. Ink stains can be highly disastrous for your upholstery; especially if the ink is permanent. In order to keep your upholstery in good shape, a couch cleaning service is a must, particularly after it has been spoiled by ink.
Act as fast as you can:
One slip of your pen and the blue/black ink will leave an indelible stain on your couch. The ink will soak in quickly into the fabric & ruin its appearance therefore it is crucial to treat the stain as soon as possible. Allowing the stain to lurk on the fabric or leather will only make the stain removal complicated & time-consuming. The key to getting rid of stains of any kind is either seeking professional couch cleaning or clean it yourself using home cures.
What you will need?
So as to conduct stain removal at home you will need the following
Clean cloth
Paper towels
Dry cleaning solvent
Gloves
Clean water &
A vacant room to perform couch dry cleaning & stain removal.
Basics you need to follow before you begin stain removal
Perform a tiny patch test on one small section of the fabric or leather before trying couch cleaning Gold Coast or stain removal on your upholstery goods; if the insolvents suit the fabric, proceed with the solution. Wear gloves when using any kind of chemical or detergents and perform stain removal in a well-ventilated room to prevent fumes and proper drying of the upholstery.
3 ways you can conduct ink stain removal
Although ink stain removal is a daunting task to conduct at home there are a few time-tested solutions that can efficiently remove ink stain from your treasured upholstery.
They are:
1-     Rubbing alcohol- It can remove ink stains from cloth, leather, or vinyl effectively as it can break down the oil in permanent markers. This solution is apt for tough & huge stains and can be directly applied to the stain. Even experts recommend using rubbing alcohol for couch dry cleaning.
2-     Vinegar- Mix one tablespoon vinegar with one cup of warm water and apply to the ink stain. Vinegar enables efficient stain removal; it is safe on the hands and eco-friendly as well.
3-     Dishwashing detergent or shampoo– mix one tablespoon liquid dishwashing soap or shampoo in one cup of warm water. This solution is apt to form fresh stains just make sure you blot the treated area properly & allow it to dry.
The basic process of upholstery cleaning
Blot the stain-To blot the stain right away, you must use reusable bamboo paper towels. Apply minimal pressure to blot the stain; do not rub it as it can spread the ink. Blotting is very crucial as it helps absorbs the stain as much as possible.
Dab solution- Once you have prepared the solution & conducted a patch test dab the solution onto the stained area using a clean soft cloth. Allow the solution to sit for at least 20-30 minutes and keep dabbing the solution every five minutes to achieve better results in sofa cleaning Sunshine Coast.
Clean the spot- Take a fresh soft cloth damped in clean cold water and wipe the treated area gently. Do this until the solution is removed.
Drying- Use a dry towel to absorb the moisture in the treated area.
Follow up You can follow up with conditioning the space so as to enhance the texture of the upholstery & make it appear lively & fresh.
What to do if ink stain removal fails?
Regardless of how the upholstery got stained with ink, the bottom line is you need to clean it without ado. And in case your DIY attempt fails or does not show expected results get in touch with experts for a full-proof professional ouch cleaning. Experts have profound knowledge & experience in upholstery cleaning in Gold Coast. They are backed with mechanized tools & eco-friendly cleaners that can effectively clean upholstery while retaining its captivating beauty.
Although ink stain removal from upholstery is an extremely tricky task, using the right products and methods can make the job a lot easier. So be sure to follow the process properly & treat your precious upholstery with utmost care. Apart from this availing a couch cleaning service once in a while is quintessential to upkeep the upholstery in your home in pristine condition.
Subscribe to Our Latest Newsletter
To Read Our Exclusive Content, Sign up Now.
$5/Monthly, $50/Yearly