How to Prepare for a Trip to Europe?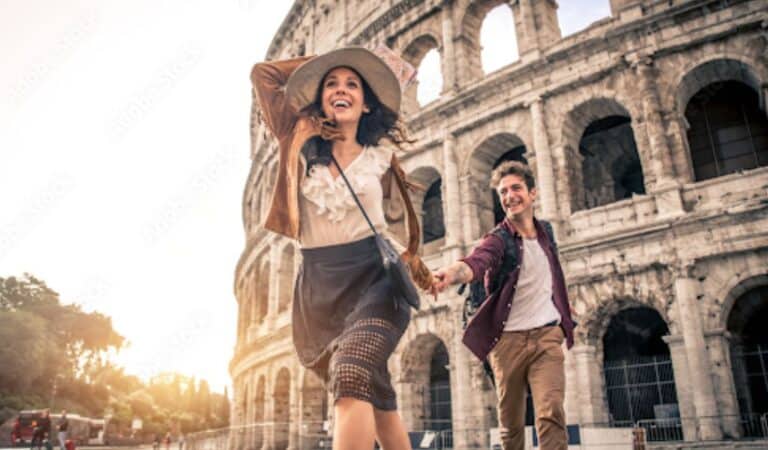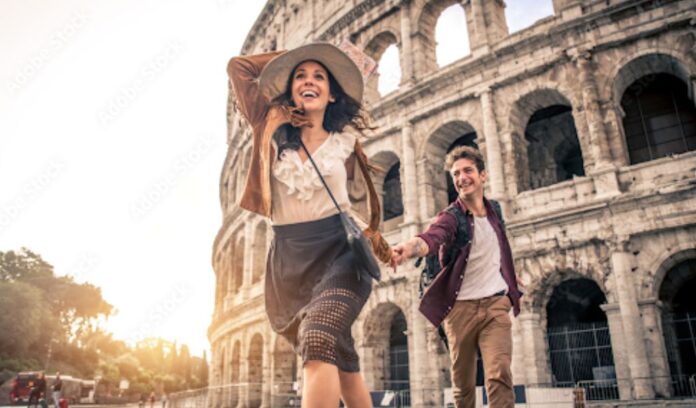 There are 44 countries in Europe, each with its charm and appeal. This beautiful continent has plenty to offer as a travel destination, and it's well worth a visit on your next vacation.
However, as there is so much to see and do, planning your trip to Europe carefully is necessary. Learning about the various countries and researching the attractions can help you create a slick travel itinerary.
This process can be fun as you anticipate the exciting journey and stunning places you'll soon visit.
Here are some great tips to make your vacation planning a breeze.
Organize Your Travel Documents 
The Schengen Zone encompasses a large part of Europe, and you don't need a visa to visit counties in this area. However, you should ensure your passport is not over 10 years old. It also needs to be valid for three months after you leave Europe. 
While you can often keep essential documents such as plane tickets and accommodation confirmation receipts on your phone, keeping paper copies as backup doesn't hurt. To change your money before you go, you can benefit from great rates at the currency exchange at Denver International Airport.
You can then relax and look forward to heading off on your European adventure.
Pick Your Favorite European Destinations 
This is one of the trickiest vacation planning aspects when going to Europe. You may want to go skiing in Italy, soak up the sun on a beach in Spain, or enjoy the history and culture in France. 
There are no right or wrong choices, but you'll need to narrow down your list so you can visit your favorite countries. 
Research Different Travel Options
The available travel options can provide you with more vacation ideas and get you from A to B. For example, you can travel to 33 European countries by train or chill out on a bus trip while taking in the scenery.
Of course, if time is of the essence, you can also fly from one European country to another.
Don't Overpay for Accommodation
Trying to keep costs down can be challenging when it comes to trip planning, but you can save money on European accommodation. If hotels are too expensive, staying at an Airbnb can be considerably cheaper. Should you like the great outdoors, you can also find affordable campsites. 
If you're willing to sacrifice a little luxury, you could save a fortune during your vacation.
Planning a Trip to Europe Is Exciting
The excitement of a trip to Europe begins long before you arrive at the airport, and you'll feel a buzz even at the planning stage.
To make the process as easy as possible, you should ensure all your documents are in order and decide which European countries appeal to you the most. There are many travel options to choose from while you sightsee, and a bit of research can help you find great deals on accommodation.
While you're planning a vacation in Europe, be sure to browse through more of our helpful blog posts.
Subscribe to Our Latest Newsletter
To Read Our Exclusive Content, Sign up Now.
$5/Monthly, $50/Yearly