How to get Free Steam Games in 7 Amazing Ways
Listen to the Podcast:
This article will discuss how to get free Steam games in 2023. Steam is one of the most popular PC gaming services, and many of the games there are free if you're patient enough to wait. Some of the most popular Steam games can be obtained without purchasing them. How do I get these games without spending any money?
If you're tired of paying for PC games because most are paid, learning to get Steam games for free will let you play them without spending a dime.
Steam is synonymous with games. It's true. Despite its size, many of its games are free. It needs some tricks. If you can put aside why you can't wait to get your favorite games, you'll find many instances where they'll be cheaper. Or nothing. Remember that once downloaded, you can enjoy them forever.
How to Get Free Steam Games?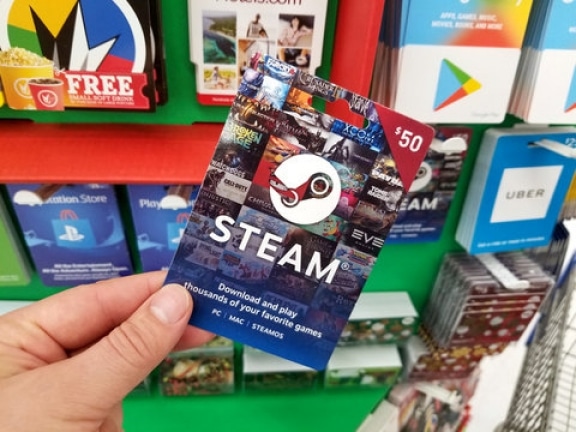 There are 7 best ways to get free Steam games. We will discuss all 7 ways in detail.
Free Giveaways of Steam Games
The folks at Steam run sales several times a year, where games can be purchased at a discount. To ensure you don't miss out on these sales, we advise searching Google News for "Steam free games" so you can take advantage of them as soon as they become available.
In addition, here are the times and dates of this year's Steam holiday sales:
March 16-23, 2023, is the Steam Spring Sale.
Summer Sale on Steam: June 29th – July 13th, 2023
The Steam Autumn Sale will be held from November 21st to the 28th, 2023.
Holiday Sale on Steam: December 21, 2023, to January 4, 2024
Use GPT Websites
GPT (Get Paid To) websites offer rewards for completing simple tasks such as watching videos, playing games, and taking surveys. Some of these websites offer Steam Wallet codes as a reward, which you can redeem on the Steam platform to purchase games.
Free Games (F2P)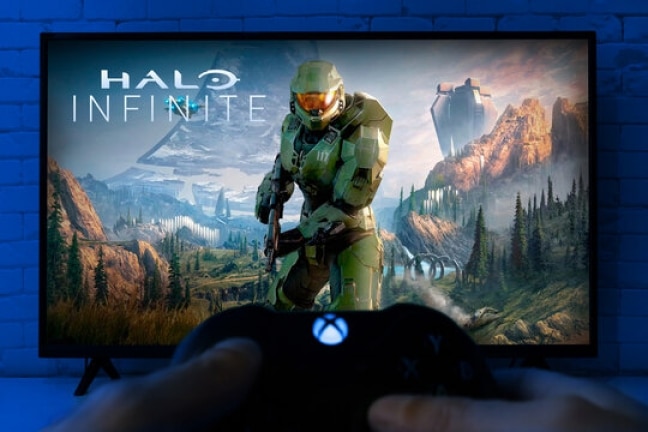 Free games have been made since the freemium business model was created. This means the games are free but have some premium content that costs money.
These games are free to play, but they try to make money through in-game purchases that help the game reach its full potential.
Users can buy button boxes, or battle passes by letting people know about in-game purchases. Some of these items can make it easier or harder for a player to beat a challenge. Some people think it's unfair to the user because of this.
Aside from that, these products tend to appeal to a certain type of player because only a few gamers pay money for free-to-play games and those who do usually do so. After all, it's what they're used to.
Some of the free Steam games (F2P) are:
Halo Infinite – Although you can only play with other people, this is a fantastic way to save money.
Counter-Strike: Global Offensive – You've found the right place if you enjoy tactical multiplayer shooters that require no thought on your part. It has been one of the most popular games on the system for quite some time.
War Thunder – War Thunder is one of the best tank-versus-tank games you can play right now for free on Steam. But it's not just about tanks; it's also about fighter planes and other types of land vehicles. Since the fighting is realistic, one shot can put you out of the game. If you don't pay for this game, you'll have to be very good at what you do to make a living.
Apex Legends – Because it was created by the same people responsible for Titanfall, you can expect to see some familiar mechanics and controls here. This last-man-standing game is fun to play.
Completely Free Games
This is not conditional on anything, as some Steam games are free. Destiny 2 is an example of a game that offers some features for free but others for a fee. If you want to go beyond the starting area, you must "buy" additional content.
However, the consequences of not spending money on additional content are less severe than in the aforementioned freemium games.
Sign Up for Beta Testing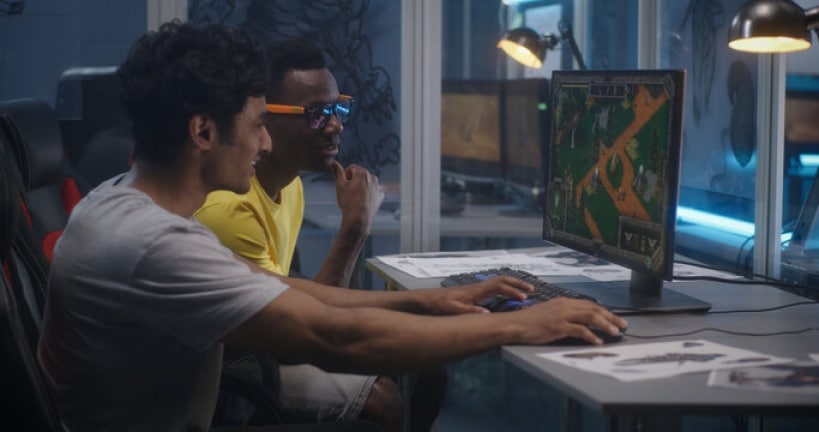 Beta testers are given free copies of games in exchange for their time and feedback before a game is released to the public. The beta testing sign-up form is available on the game's website and in gaming communities.
Use Humble Bundle
Humble Bundle is an online retailer that offers discounted game collections. The proceeds from selling these collections, which typically contain multiple games, are given to good causes. It's also worth keeping an eye out for the occasional free game offered by Humble Bundle.
Utilize Referral Program 
Some developers will give you free games in exchange for referring your friends to their games. These tools are widely disseminated across online gaming communities, social media, and the official game website.
Final Words
Playing free-to-play games, joining Steam groups, winning giveaways, redeeming Steam Wallet codes, and using GPT websites are all legit ways to get free Steam games.
You can also check out free games on Steam, play games for free on the weekends, sign up for beta testing, follow game developers on social media, and use Humble Bundle. Using these methods, you can play all your favorite games without debt.
While many of these strategies can be implemented with little to no out-of-pocket expense, others may necessitate more work. So pick your poison and get started playing games without spending a dime!