How to Perfectly Crop Your TikTok Videos: 3 Easy Solutions
Listen to the Podcast:
In the modern world, where social media plays an important role, TikTok has become the boss. It is expanding daily, with millions of people using them and billions of followers. When it comes to videos, there is a time limit on videos. This means you can upload a full-length video, each with a limit. The duration of the videos ranges from one second to one minute. Then the question arises of how to crop videos on TikTok.
This brings us to the main point of writing this article, why we need to crop videos on TikTok. The answer is simple, there is a duration limit, and you cannot exceed that duration. That's why no matter what phone you're using TikTok on, you have to stay within the prescribed length of the video. So let's look at how you can crop your video for three types of TikTok videos.
How to crop TikTok videos in three easy solutions?
We all know we don't always upload a video directly, but sometimes we select a video from our gallery. So for each type of video, there is a different method. But every new user must know how to cut videos on TikTok or crop videos on TikTok. Here we have listed the steps on how to crop videos on TikTok.
Related: How to Delete a TikTok Video
How to crop videos on TikTok that you just recorded?
Record the video on TikTok.
After recording, click the red check mark icon.
Tap on the word and icon to Snap Clips present at the top right corner of the screen.
A bar will appear at the bottom with your clip.
You can now use the sliders at both ends of the clip to adjust the time.
You can trim from both sides of the clip according to your preference.
After cropping, click the save option, and it will be saved.
Then click the Next button to publish it.
Or you can save it to your drafts folder to upload later.
How to crop a TikTok video from your phone library?
In this method, you will grab the video clip you want to upload from your library. These will be the crucial steps on how to cut videos on TikTok. So let's take a look at this method.
Open the TikTok app.
Next, click the plus icon at the screen's bottom center.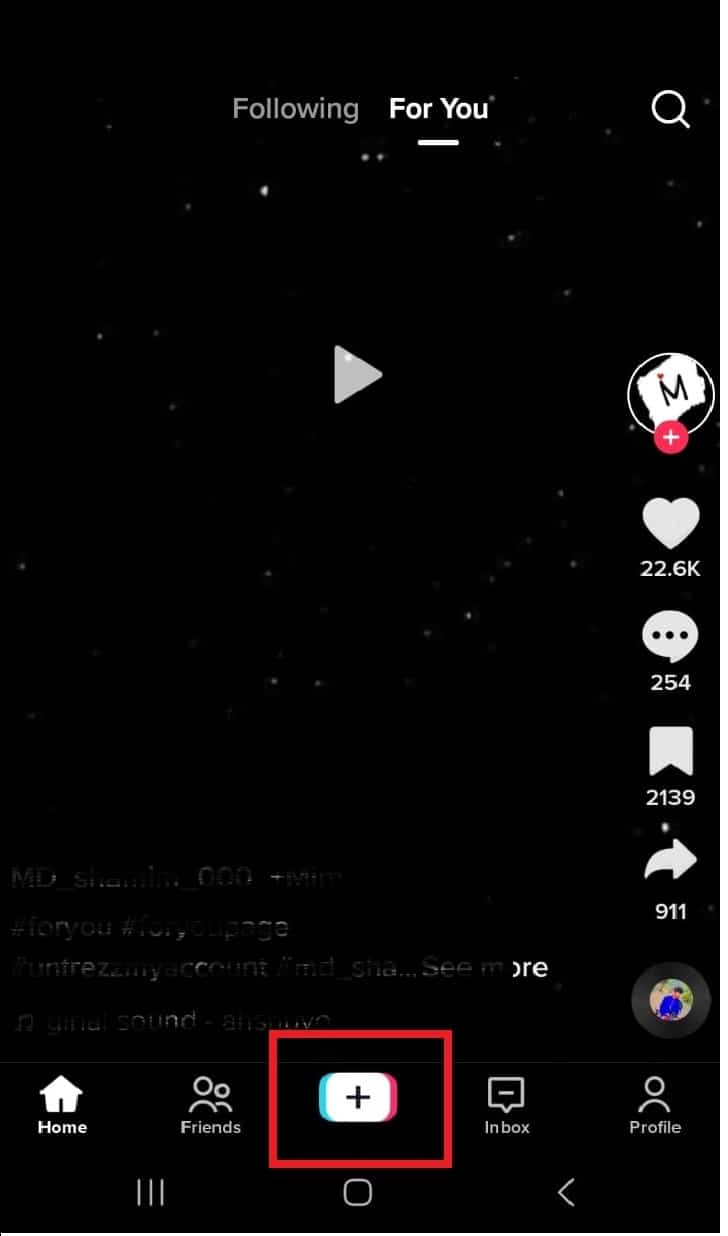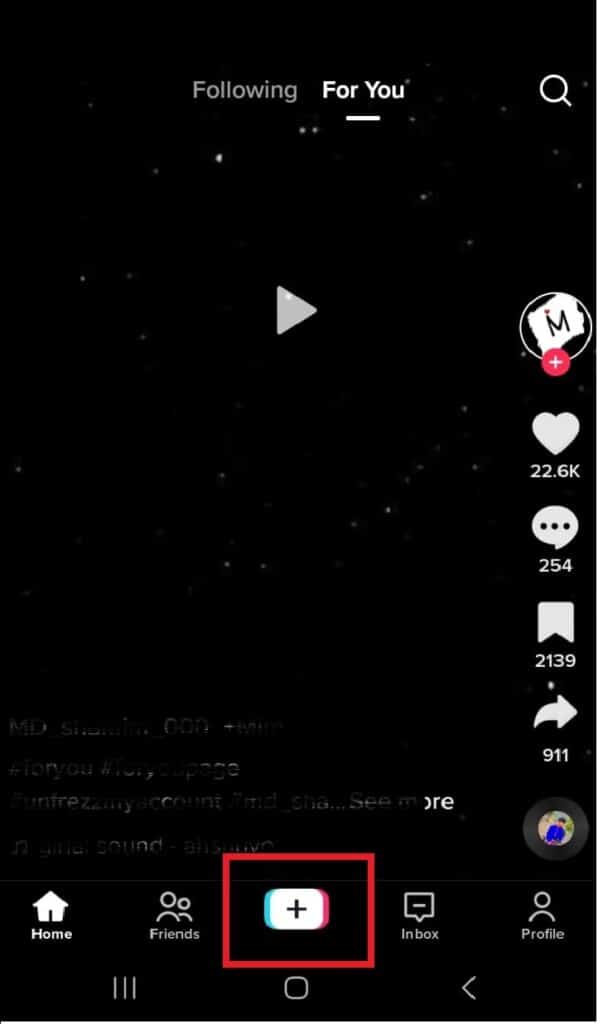 Then click on the Upload option present at the bottom right.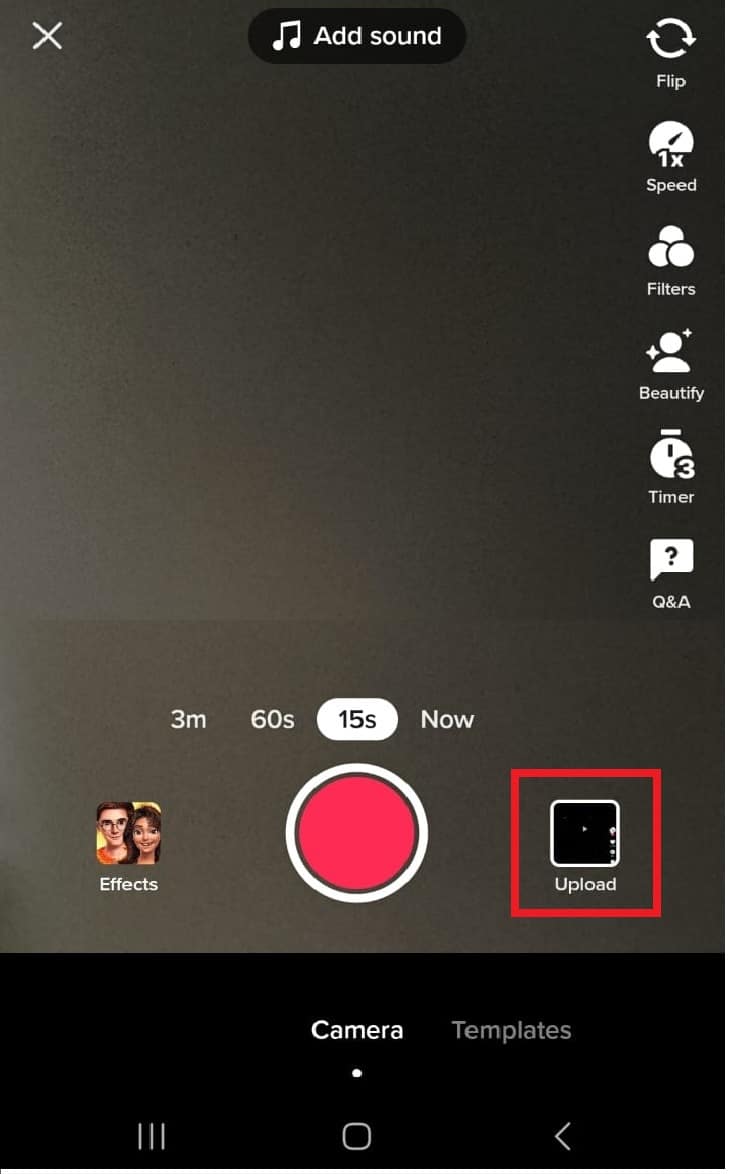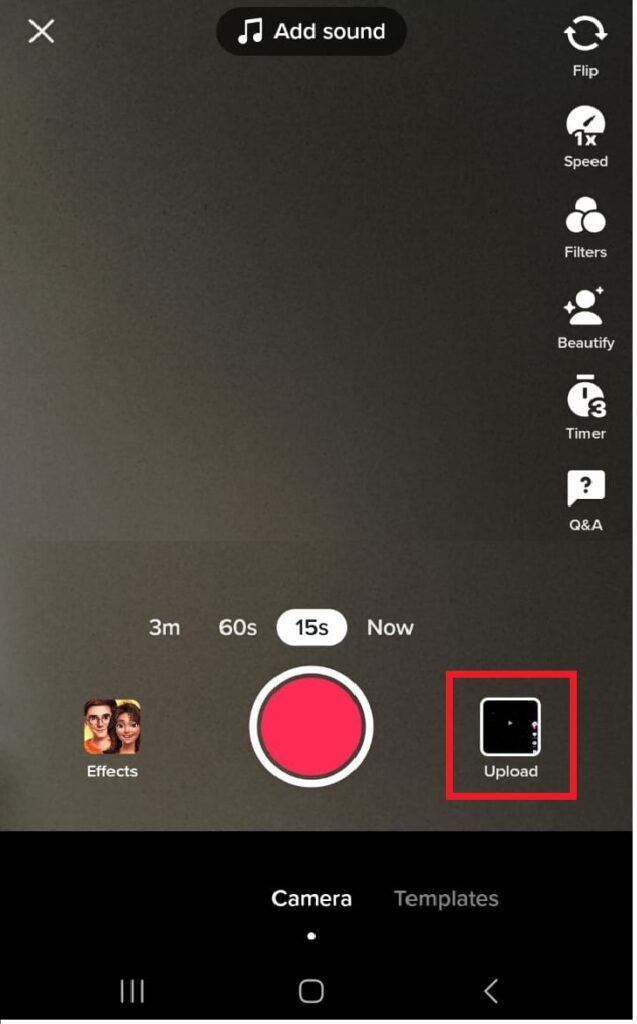 Then select the video you want to upload from your phone and click the Next button.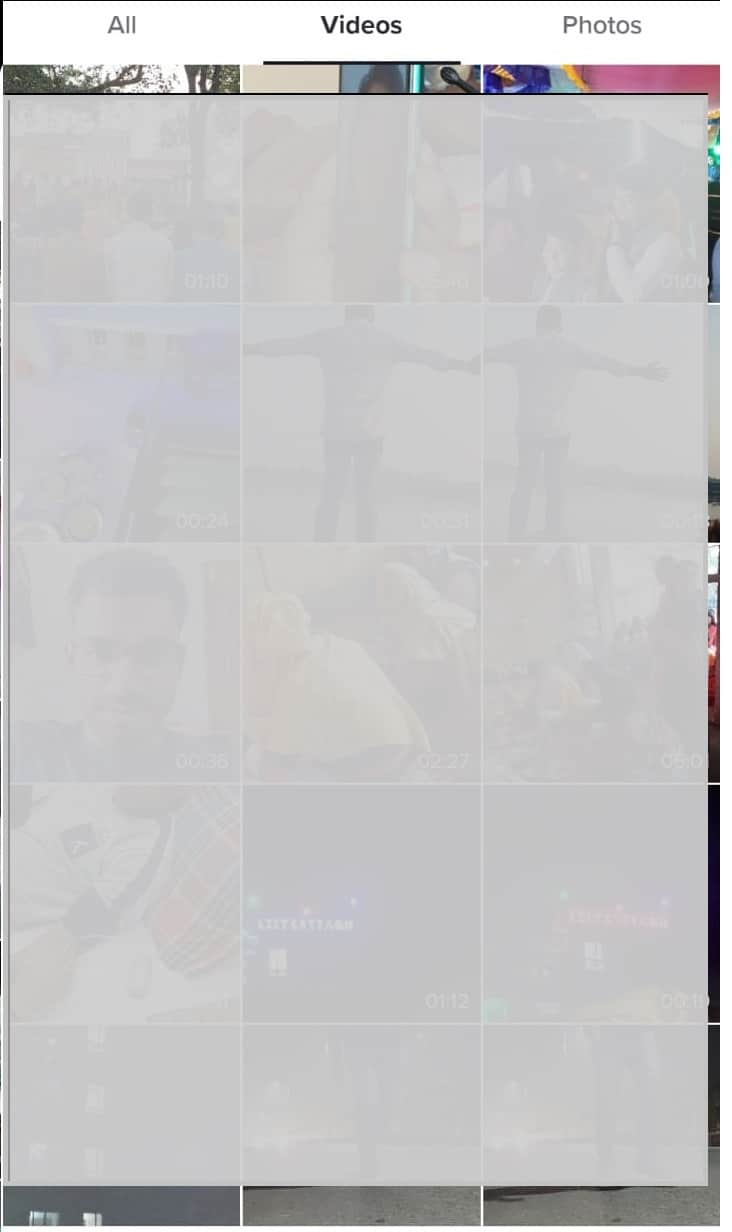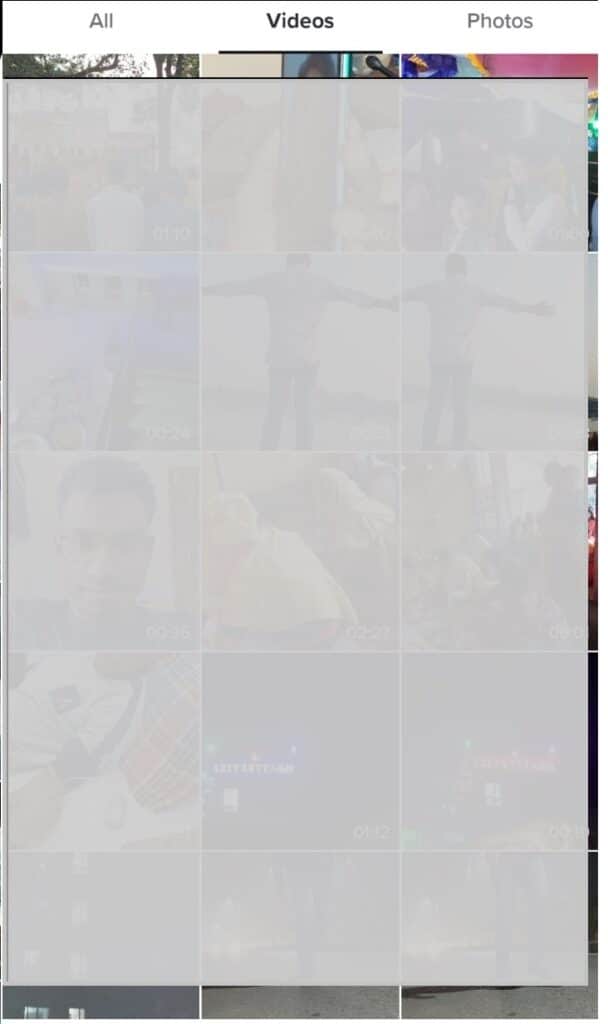 Red sliders will appear, and you can select to change the time of the clip.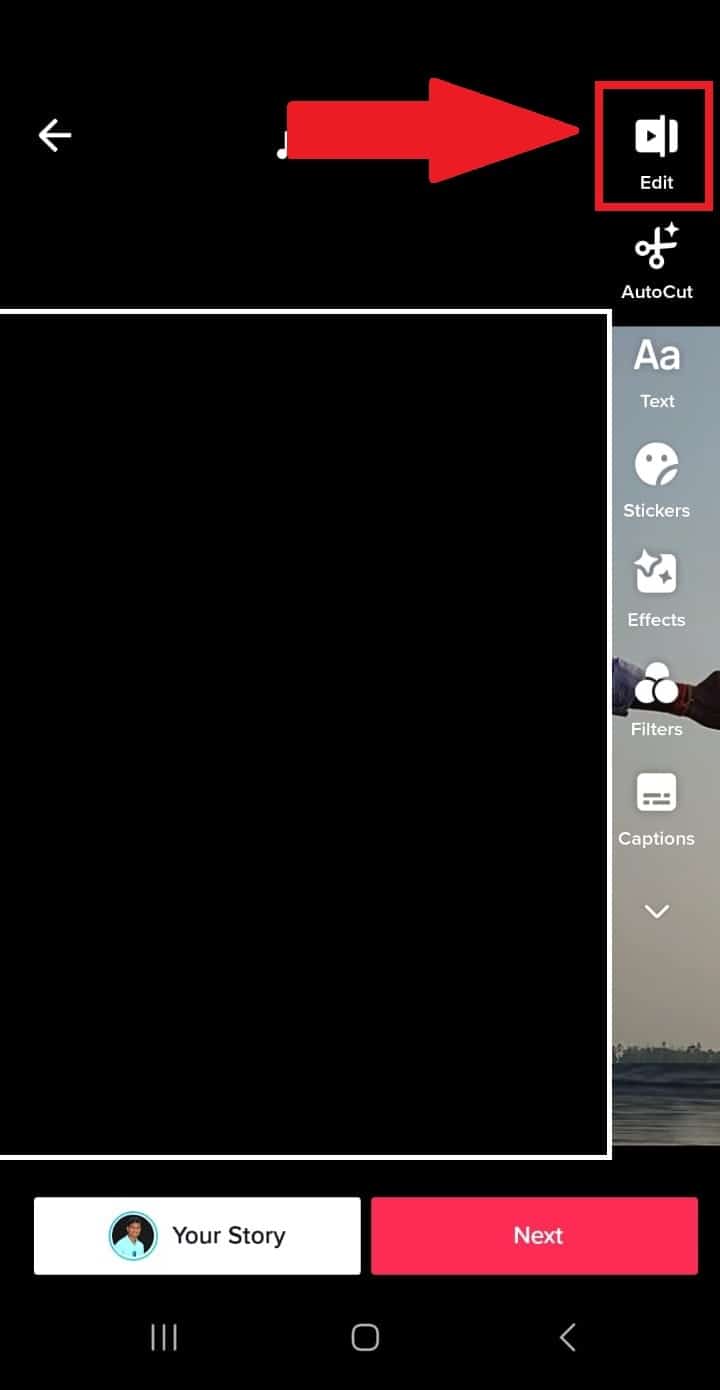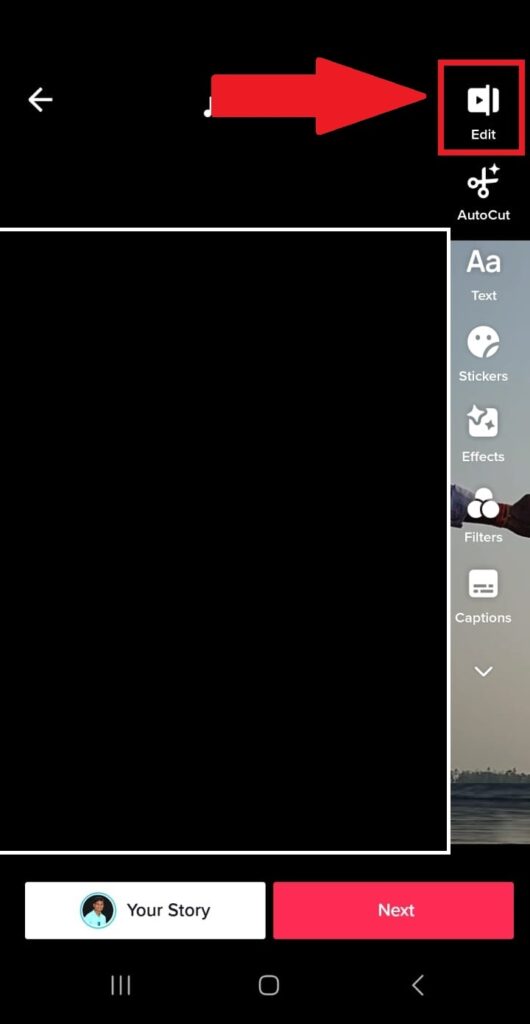 You can move the slider from the right side to the center to edit the time from the end.
Or you can move the slider from the left to edit the start point of the clip and set the time.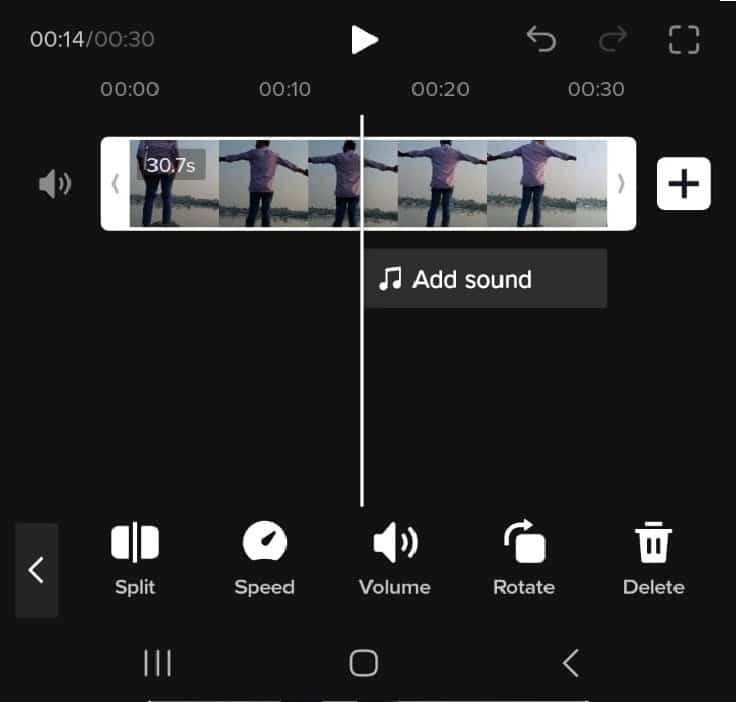 If you want to add effects or music to the video, you can do so via the in-app feature.
How to crop videos on TikTok during/after recording?
Trimming videos on TikTok during or after recording is available. Why do we need to crop TikTok videos? Sometimes we are unsatisfied with the recorded video sections on TikTok and want to remove the unwanted parts. Then it is necessary to crop the videos on TikTok.
Open your phone's camera.
Record the video you want to make.
Then go to TikTok and open the app.
Go to the Add a video button and open the gallery to add the desired video.
After opening the video, you can now trim the video as per your preference.
After that, you can save the video and upload it.
Alternatively, you can order video editing services online to save time and get professionally-enhanced content. It will allow you to spend more time on important tasks and increase your following by providing your subscribers with new engaging videos.
Also Read: Best Time to Post on TikTok
Top 7 Apps to Enhance Your TikTok Cropped Video
Zoomerang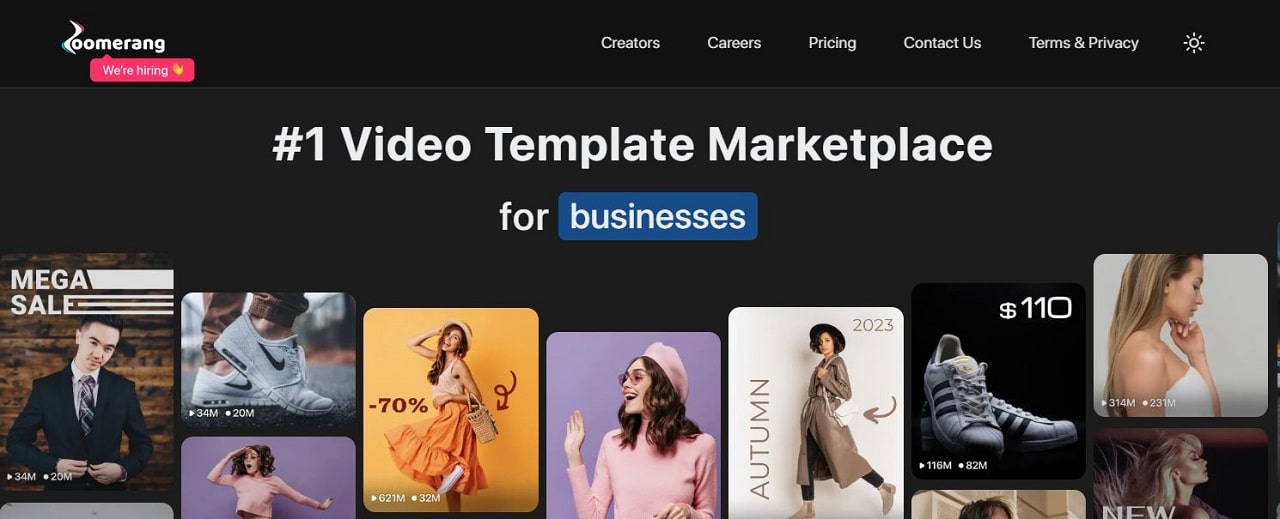 Zoomerang is a TikTok video editing app that is perfect for beginners. Includes step-by-step, one-button in-app tutorials. This means you can watch popular TikTok videos and learn how to create those videos yourself. This app also provides video editing tools like effects, filters, music, etc.
Funimate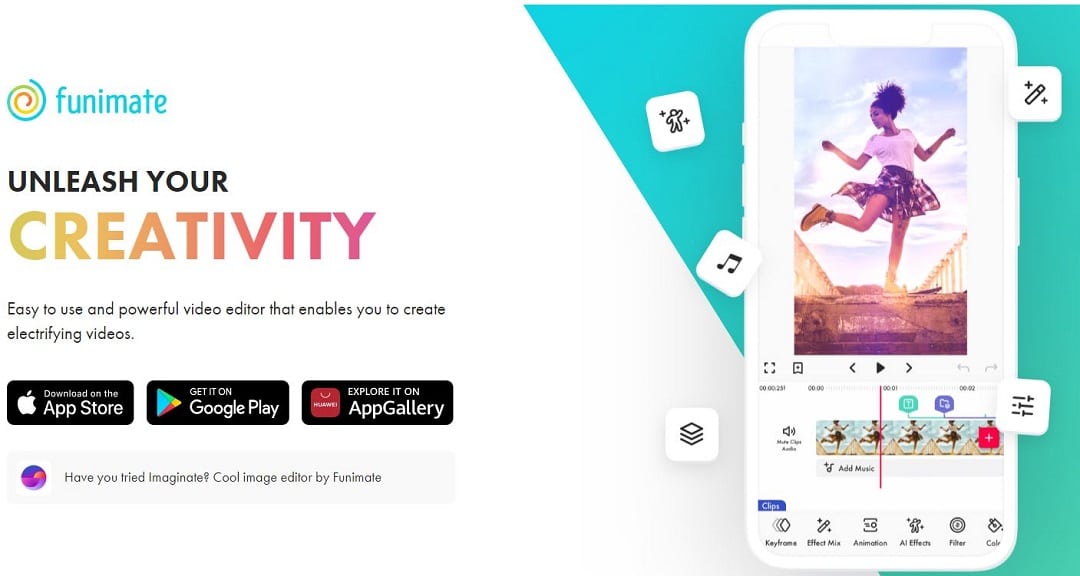 The app is available on both Google Play and the Apple App Store. Funimate is a TikTok video editing app that offers a variety of visual effects, allows users to choose from multiple transitions, and makes it easy to share videos on TikTok, Instagram, and Facebook. Some key features include video looping; you can add music, emoji stickers, and other text.
Magisto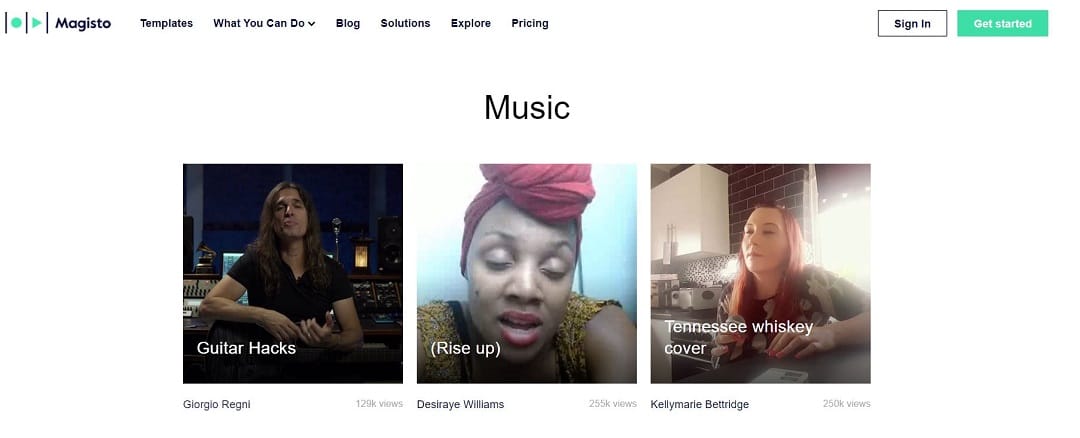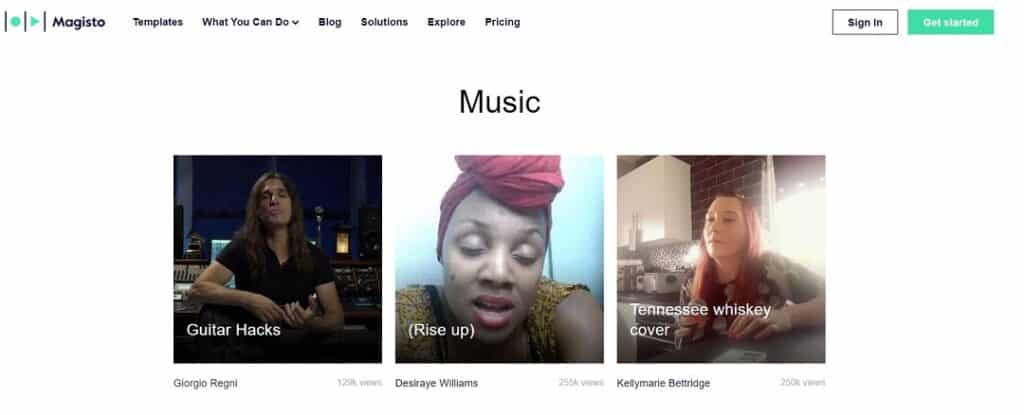 Magisto is a Vimeo video creation and editing application. With Magisto, it's easy to shoot any video you want by simply choosing an editing style you like and adding your videos and photos. Then the Magisto AI will create a movie for you. The app contains a music library, or you can upload your music and videos.
Doorbell
Timbre was designed to make cutting or converting video and audio files easy. It supports all standard video and audio file formats and allows you to quickly and easily adjust the speed of video and audio playback. You can also use Timbre's simple interface to merge, trim, cut, and compress video or audio clips.
Videoshop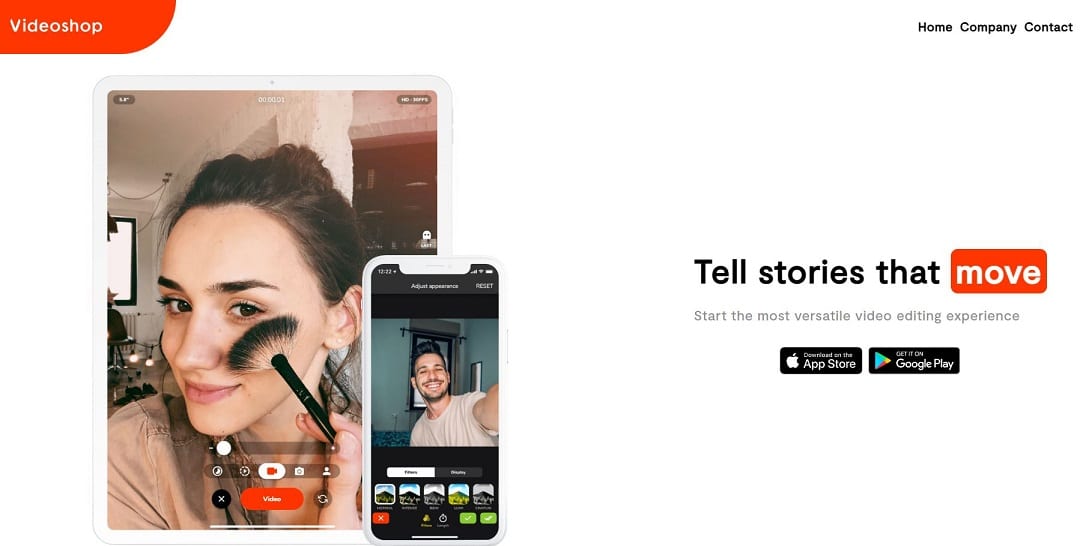 Videoshop is a TikTok video editing app available for Android and iOS devices. Videoshop also allows you to cut, merge clips, and add filters and transitions to make your videos look professional. In addition to TikTok, you can share your videos on Facebook, Instagram, YouTube, and Snapchat.
Videoshow
VideoShow is an all-in-one TikTok video editing app available on Android and iOS. It has excellent editing features that make creating the perfect TikTok video easy and comes with 50+ themes, background music, fonts, filters, and more.
VivaVideo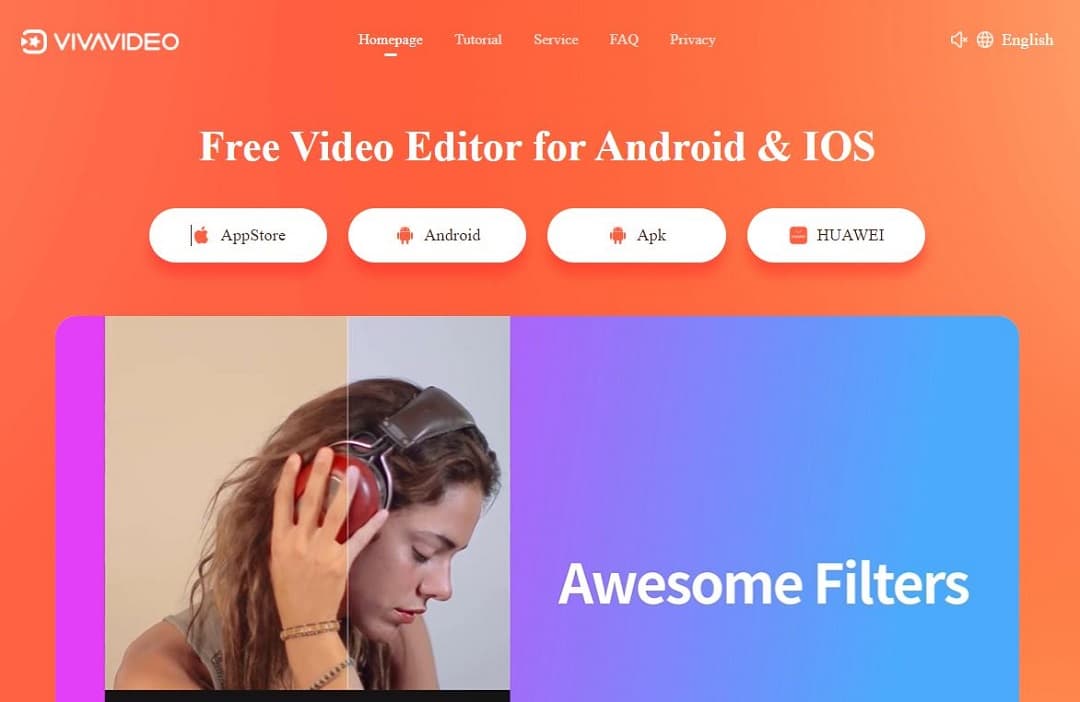 VivaVideo app strives to help its users create beautiful movies by jointly editing multiple video clips on your iPhone or iPad. This app is excellent for shooting and editing videos for TikTok videos. This app comes with a built-in camera with live effects and various modes. Also, it has more than 60 effects to choose from.
Related Read:
7 best WhatsApp Chat Tips and Tricks
How to Edit Image by Microsoft Edge?
If it is inconvenient to crop and edit videos in the app, try DemoCreator.
If you use the TikTok video trimmer app, it may not be so convenient. Because we use our fingers to do the operation, if the phone screen is small, it will cause a lot of errors, and you will not be able to crop the TikTok video you want precisely.
If no app works to crop your videos, you can download Wondershare DemoCreator to make your work easier. Let's take a look at the process of how to crop videos on TikTok using DemoCreator.
Select the TikTok video clip you want to trim.
Click the Next button, and arrows will appear on both sides of the clip.
Select the point from where you want to edit the clip and continue moving the cursor to the desired duration.
In addition, it will also tell you when you have cropped the video, it will be more evident than cutting the video on TikTok or other apps.
If you ask which app or software to crop the video, we suggest you choose DemoCreator because it is accurate and easy to use. Also, it maintains the quality of your video and does not degrade it; you can also export it with high quality.
Final Words
Cropping TikTok videos are necessary because the app has a duration limit. Without meeting the duration, you cannot upload the clip. So for that purpose, trimming the video is a necessary step. Also, DemoCreator is a unique and helpful option to edit, cut/crop, or record a video. Lastly, you can follow the steps mentioned above to crop TikTok videos and learn them quickly.