Top 7 Steps to Start a Successful Home Improvement Business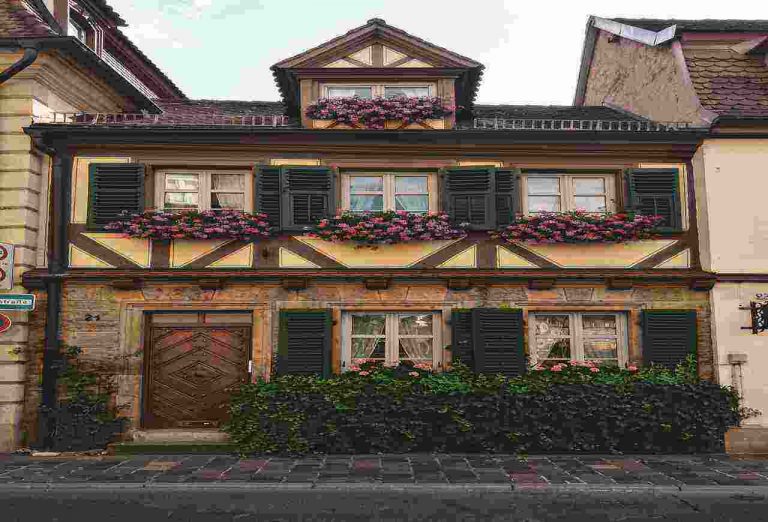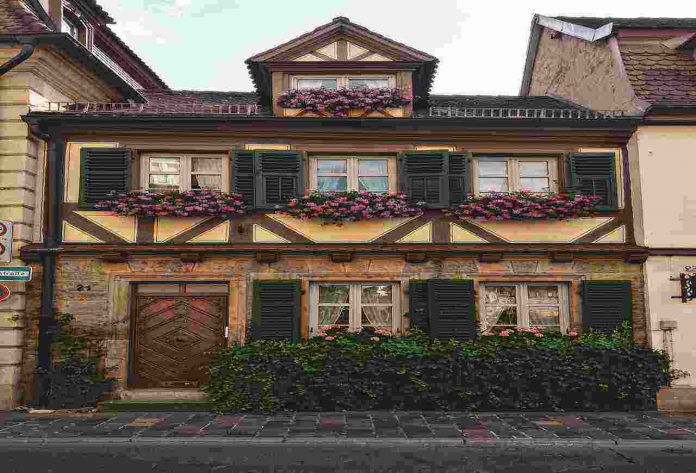 Starting a successful home improvement business can be challenging. There are many things to consider before launching your new company, such as what type of contractor you want to work with and how much money is going into the project. However, if you put in the time and effort upfront, then it will pay off in spades down the road. 
There are many considerations when it comes to starting any type of company but for those who want to begin a contractor business, there are just a few more things to consider before you get started. In this blog post, I'll discuss 07 steps that will help get your home improvement business off on the right foot so that success is guaranteed.
But firstly, one of the first steps make is to
create an LLC
for your business. You can either file for it yourself, or hire a professional company that will do all the hard work for you. And before your think it's too expensive for you — there are companies that will start a basic LLC for you for $0, yes FREE, for example –
Incfile
. Make sure to do good research before selecting a partner for your incorporation process.
Do Your Research
You need to do your research and be knowledgeable about the industry. It's vital that you stay up-to-date with the latest trends in home improvement so that when customers come into your store, they feel like they are getting advice from an expert. This will garner trust among potential clients which translates to more sales opportunities.
It is also important for researching what products work best for different types of projects or client needs. It is necessary to know ​what type of contractor you want to work with and how much money is going into the project. Search about all the different types of contractors to see what the differences are
This way, when someone calls about a specific home improvement, you have some idea if they are looking at hiring a general contractor or just doing interior work themselves.
Design a Business Plan
Planning for starting any business is vital, and it is especially true for home improvement businesses. A written business plan will help you get organized in a way that protects your time and money as well as helping you make more informed decisions when it comes to hiring the right people.
Get advice from experts like scaling.partners in the field where they can help with planning out budgets before beginning projects so as not to overspend on materials or labor costs, also to help you bridge the knowledge, process, and funding gaps in your business, as well as help your business to grow the right way from the beginning. This could lead to money troubles down the line. For example, working with experts such as contractors like Hoboken Home Improvement would ensure that all necessary permits are obtained and plans laid out ahead of time to keep costs down for customers. If you don't want to deal with all the complications of starting a business from scratch, you could look into buying a home improvement franchise. Often, when you represent a franchise, you get to draw upon years of professional experience, which allows you to ramp up your business far more quickly.
Know your strengths
For those who are looking for home improvement business ideas, know what your skillset is before starting a contractor company in this industry. Analyzing your skills and aptitude for different projects is essential for success. For instance, if you are good at building, know that and don't try to do anything else in this field.
You must understand yourself so that you can position yourself as an expert within this field. It will help build credibility among potential customers and clients which translates to more sales opportunities.
Determine Your Target Market
It's important to think before beginning any new project on who exactly needs your services or products. Determining the targeted customers will make your business more successful.
As an example, if you are a contractor and want to open up in the San Francisco area specifically for Silicon Valley companies then it might be beneficial to know what their needs are before beginning work there. If they have very specific demands like working exclusively with locally sourced materials then this is something you should take into consideration for success. The same goes when thinking about who will buy certain products or services that you offer as well.
Get a License from the Local Administration Office
Before starting your home improvement business, getting a license from your local administration office is necessary. You'll need to submit an application and pay some fees, but once you have this certification, there are no other licenses that would be necessary before beginning work on projects for clients or employers.
Find a Financing Source
There are many different financing options available to those who want a home improvement project but can't afford it all at once. Financial institutions like banks, credit unions, and mortgage companies offer loans that make the process of buying a house easier than ever before.
However, if you have poor credit scores, you might not be eligible for bank loans. In such circumstances, home improvement consumer financing is one option to explore. These loans are provided by companies that specialize in home improvement projects, and they offer financing solutions to those who might not otherwise be able to get a loan from traditional financial institutions.
Begin Marketing Campaigns
While starting a home improvement business,  it is important to market your business. You want those who need home improvement services and products to know about you so they can purchase from you, instead of another company that might not offer the same quality service or product at a discounted price.
There are many different ways to market your business which include creating media content like blog posts on a website. You can also start your marketing campaigns through social media platforms such as Facebook or Instagram.
This will help customers find out more information about what you do, in turn making them more likely to buy from you. It also saves time if they already have background knowledge on what their needs are when starting the process.
Subscribe to Our Latest Newsletter
To Read Our Exclusive Content, Sign up Now.
$5/Monthly, $50/Yearly