How to Know Who Visits My Instagram Profile?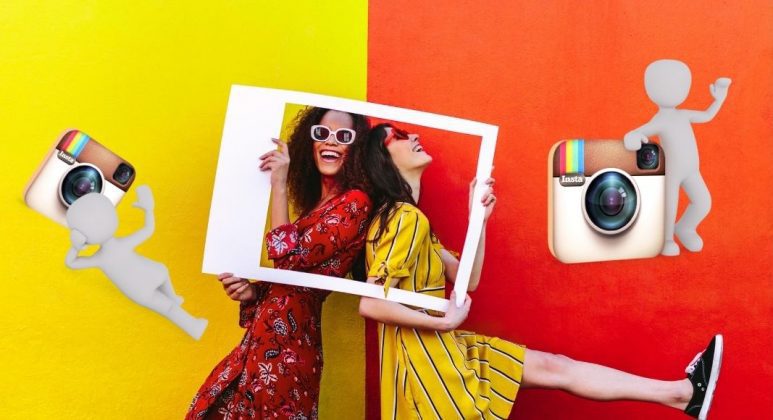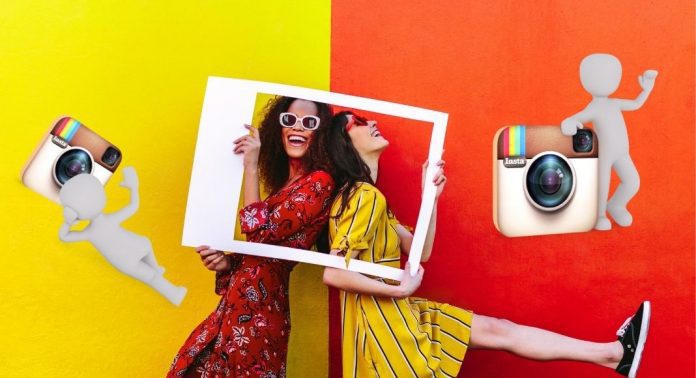 Surely you have worked hard to keep your social networks very active, with attractive and public interest content with the clear intention of receiving more followers every day. The logical and reasonable you want to be aware of who visits your Instagram posts.
It doesn't matter if you are an influencer, microentrepreneur or part of a company that uses Instagram accounts as a marketing strategy. Being able to know how many and who visit your profile or Instagram posts opens up a world of possibilities.
But before you start jumping for joy, you should know that so far there is no direct way to achieve this goal. Surely, you will find many who will tell that you can achieve it through their applications, but naively trusting these people may be a risk for you.
Is it really impossible to know who visits my Instagram?
I do not like to use the word impossible, because with the changing policies of social networks, you never know when they make a change and add a function that allows you to monitor who visits you.
In addition, it can be said that the "like" or "unlike" functions and comments are a way of knowing; at least at the will of the follower, who has seen your post. Anyway, you can use a very interesting resource that will let you know the activity of your followers within your profile, but we will talk about this later.
Read More: Instagram New Update 2020: All You Need to Know
There is a very widespread curiosity to know who visits my Instagram, and on the basis of this need, many have taken advantage to offer applications that "supposedly" ensure the long-awaited dream.
But not only is it fooled who comes to these apps, but they are exposed to being bombarded with advertising spam, suffering the contamination of viruses, Trojans and malware on their devices or even being objects of identity plagiarism.
Apps to discover who visits my Instagram
So far, each and every one of the applications that are promoted as the definitive solution to discover who visits your Instagram account is a vile scam.
Do not trust if they appear in the Google Play or Apple store. Remember, even within the market place sometimes take a while to detect these junk Apps.
On the other hand, there are certain applications, although they do not perform harmful actions to your devices or account, if they show you data of people who have supposedly visited your profile.
But again, it is a hoax, most likely you show yourself people with whom you have interacted recently or simply are randomly chosen people who are on the network.
Apps that don't work to see who visits your Instagram profile
I present a small list of Apps that are scams to see who visits your Instagram account:
Instadetector
InstaAgent
Who cares with me
InstaCare
Kazuy
Qmiran
Socialview
Those are some, but surely there are more. I want to be somewhat emphatic is the dangers of succumbing to the curiosity of using any application to see who visits you on Instagram.
Think about how unpleasant it can be for a stranger to take over your account and harm your reputation or profile by posting indecent content or assaulting your followers. On the other hand, you may have to pay a technician specialized in recovering deleted files or even operating systems damaged by viruses (already put an antivirus to your iPhone or an antivirus to your Android) implanted thanks to these applications. Is it really worth the risk?
Trick to know who visits my Instagram
For some time, Instagram integrated into its application a functionality that is present in other social networks and serves as a perfect trick to know how many and who visit your Instagram posts.
Publishing in Instagram Stories mode will surely let you know who sees your profile and reviews your posts. True, they are removed in just 24 hours, but it is definitely the safest way to identify your visits.
The best thing about this method is that in no way do you leave traces of the check-up of those who visit you, so you should not worry that they feel stalked and are afraid to go through your profile.
Clear! By this I do not mean that you should publish everything through stories. But if you publish a story alluding to publications that you have made recently, chances are that whoever sees your story has also seen your publications.
Read More: How to Know Who Visits My Facebook Profile?
An additional plus that can help you know who visits your Instagram is to check who has recently joined as a follower, these have surely browsed between your posts. You can also rely on "likes" and comments as I mentioned above.
Finally, you can use statistics. Although you will not get the exact identification of your visitors, at least you could be aware of the daily audience, places of origin, sex, ages and hours of greatest influx. All this combined information will let you know to an acceptable degree, who visits your Instagram profile.