5 Situations to Hire a Family Law Attorney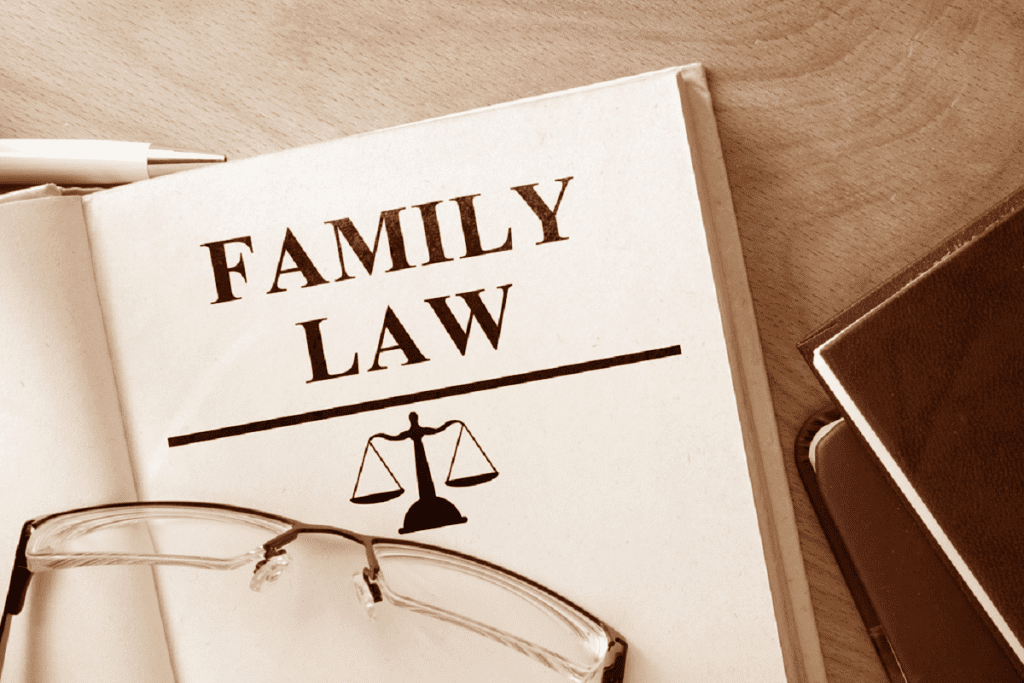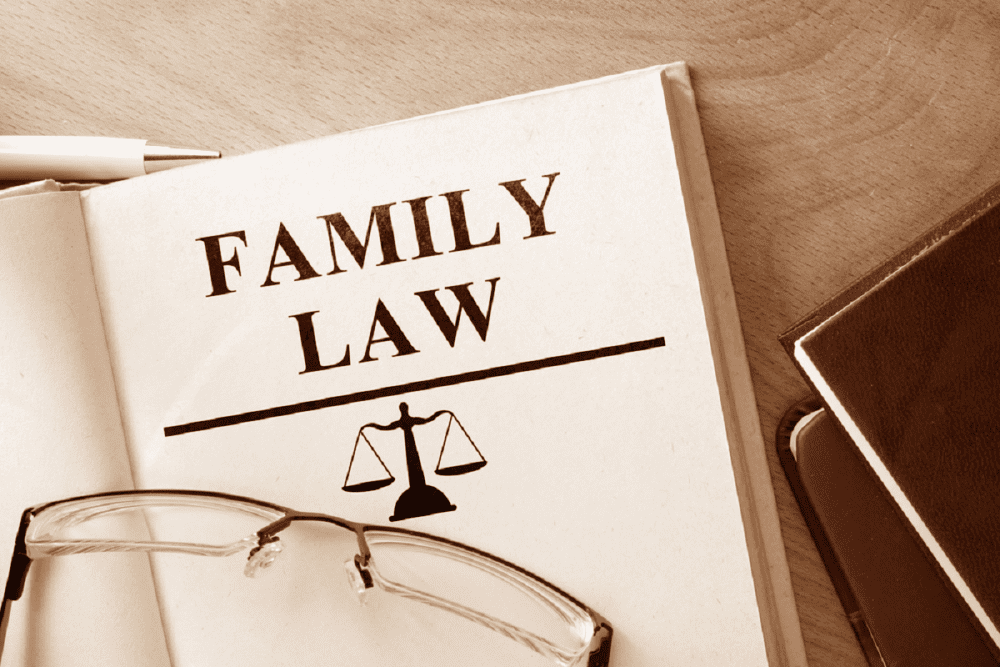 Outside of divorce, many people are unaware of what services a family law attorney in Houston can provide. In reality, family law is a broad area of practice that encompasses a wide range of topics and services that any family might need. This includes everything from handling adoptions to writing your will. If you have not already consulted with a family lawyer, these are a few reasons that you might want to get started.
5 Situations to Hire a Family Law Attorney
1. Wills, Estates, and Power of Attorney
Much of what a family lawyer does has to do with setting you and your family up for easy transitions when major life changes happen. Whether you are young or old, having a proper will in place and an estate plan can save your family a lot of trouble in the future. Many family law attorneys in Houston, TX recommend that you begin planning your will even if you are young and healthy, especially if you have young children.
Discussing end-of-life accommodations is always difficult, but an attorney can help guide you through standard practice and final wishes to make the process as painless as possible. Waiting until there's been an accident or your loved one needs emergency care will only complicate the decision-making in the end.
2. Adoptions with a Family Law Attorney in Houston
The adoption process can be long and difficult, but having an attorney on your side from the outset can save you time and money. Your attorney can provide you with the information you need to ensure that your papers are filed in a timely manner and that all interviews, home checks, and other requirements are met. Depending on the circumstances of your adoption procedure, they can also look over your contract to ensure that all parties are protected during the transition.
If you are interested in pursuing adoption but don't know where to begin, you may want to contact an adoption attorney who can point you in the direction of reputable agencies or non-profits in the area. In addition, if you have reached the point of adoption through the foster system, your attorney can help manage any complications that may arise.
3. Pre & Post Nuptial Agreements
While "prenups" get a bad rap, there are many reasons that couples look to have an agreement in place before or during their marriage. Oftentimes these agreements cover both parties when there is a significant amount of wealth or debt being brought into the relationship. In other cases, there is a family business, children from a prior marriage, or other considerations that need to be made. Whatever the case may be, the purpose of these agreements is to ensure that the marriage itself is not marred by disputes over the topics covered in writing.
4. Divorce
For most people, the only time they think to call a family law attorney in Houston is when they need help with a divorce. Divorce agreements also tend to encompass additional services like custody arrangements, child support, spousal support, and division of assets. Depending on how your divorce is handled, you may be able to reach an agreement outside of court and simply have your attorney write up the agreement for both parties to sign.
In the future, you may also want to call on the attorney who handled your divorce to make any changes to your custody agreement if necessary. Your divorce agreement will include a clause indicating how changes can be made, and your attorney can help you reach a new agreement with ease.
5. Domestic Abuse Cases
Verbal, mental, and physical abuse are all too common. Whether you are the target or you are trying to protect children who have been abused, you should have a family lawyer on your side. When the police get involved and the welfare of your family is in question, you will need an attorney who can help you document what has happened. In addition, an attorney can help ensure that children are placed in a safe location and not left with a family member who might flaunt the law.
Abuse cases are often drawn out and very difficult on everyone involved, but an attorney is your best protection when it comes to proving fault, protecting yourself, and getting out of a bad situation. If you have been accused of being an abuser, you may also need a family lawyer to help defend you against these charges.
Family law is a much broader area of practice than many people think. However, these lawyers are specially trained to handle all of the contracts and decisions that come with marriage, divorce, children, aging, and property. When you hire a family law attorney, you are giving yourself peace of mind that your personal life will not be disrupted by disputes among family members or relatives. 
Subscribe to Our Latest Newsletter
To Read Our Exclusive Content, Sign up Now.
$5/Monthly, $50/Yearly