Google Chrome Adds Memory and Energy Saving Modes: What We Know So Far?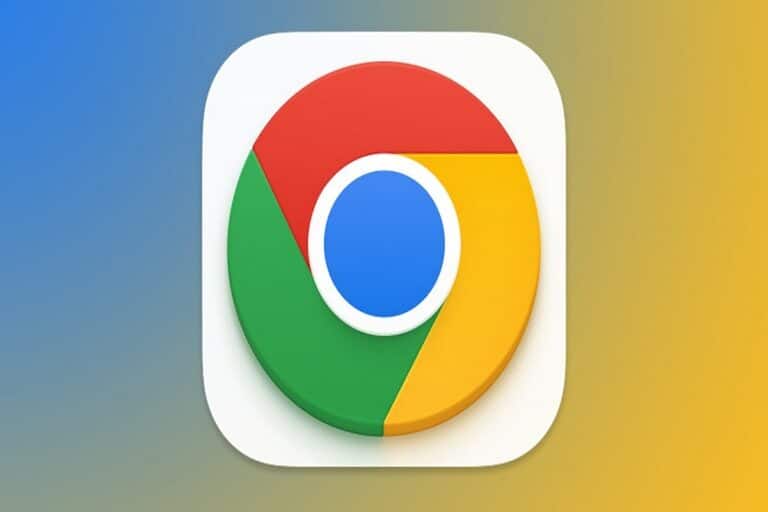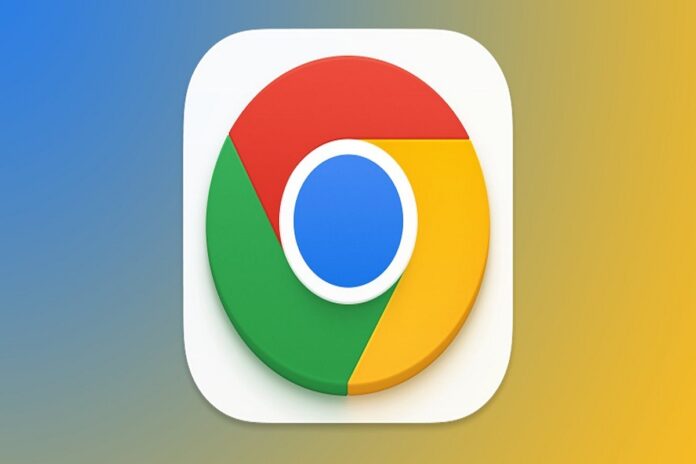 Listen to the Podcast:
Google Chrome's new Memory Saving and Energy Saving modes are currently being rolled out to users worldwide. In December 2022, Google introduced memory and energy-saving methods for Chrome on Mac, Windows, Linux, and Chromebooks.
These modes were made to help Chrome run faster and last longer on Chromebooks. That new Chrome feature should now be available to everyone who uses Chrome.
Read More: Best Free AI Content Detector Tools in 2023
Chrome's performance settings have been updated to include the new feature, and Google has enabled it by default. It is best to have the memory and energy modes on, even if Google has included the option to toggle them on and off according to personal preference. This will help active tabs run more smoothly and lengthen the time the computer's battery lasts.
Let's take a closer look at these two brand-new features and the steps necessary to activate them.
Google Chrome Memory Saver Mode
Google says that Chrome's new "Memory Saver" feature will automatically "free up memory from inactive tabs." This feature will help give other pages and programs on the user's PC access more resources. smoothly."
This means that the Memory Saver tool will help you save memory on your computer by getting rid of tabs that aren't being used. So, if you have a lot of accounts open in your browser and some haven't been used in a while, Chrome will delete them automatically to make room. Nevertheless, when you switch back to those tabs, Chrome will immediately reload them and get them back into your browser's memory. This happens whenever you switch between accounts.
Read Also: Benefits of iOS mobile apps
The new Memory Saver feature also allows users to specify which websites should not have their performance affected. These websites can include some that refresh their content regularly in real time. Memory Saver can be changed this way, so users can ensure that certain websites are always loaded in memory and won't be affected by the new features.
Overall, this new feature will help people improve the Chrome browser by reducing the amount of memory it needs. Also, it will create a smoother experience when users browse the internet. Memory Saver helps "keep your active video and gaming tabs running smoothly," according to Google, and it can reduce the amount of memory that Chrome needs by up to 30 percent.
Google Chrome Energy Saver Mode
In a manner analogous to the Memory Saving mode, the brand-new "Energy Saver" function has been designed to reduce the amount of battery used by the associated devices. When this feature is turned on, it will save energy by reducing the activity in the browser's background, turning off some animations and video frame rates, and turning off the smooth scrolling feature.
Also Read: iPhone Data Recovery
With this feature, Google has given users two options for setting up energy-saving modes that meet their needs. In addition to activating or deactivating the Energy Saving Mode, Chrome users have the following options:
Only turn it on when my battery life has less than 20% left.
Activate if my PC is unplugged.
How to Turn on Chrome Memory and Energy Modes?
Google has enabled memory and energy savings by default. To disable the feature, however, follow these steps:
Open Chrome and navigate to Settings.
Choose Performance from the left sidebar.
Select either Memory Saving or Energy Saver mode.
In the latest version of Chrome (v110), which will be available to all users in the coming weeks, Google is adding some significant new features. If you can't see the quality on your device, please wait for Chrome to get the latest update. You can also use flags to force the part to be enabled.
Put the following links into the address bar, and press enter:
chrome:/flags/#battery-saver-mode-available
chrome:/flags/#high-efficiency-mode-available
Next, adjust the 'Enable the battery saver mode feature in settings' and "Enable the high-efficiency mode feature in settings' settings from Default to Enabled.