Google Bard Gets First 'Experimental Update: What you Need to Know?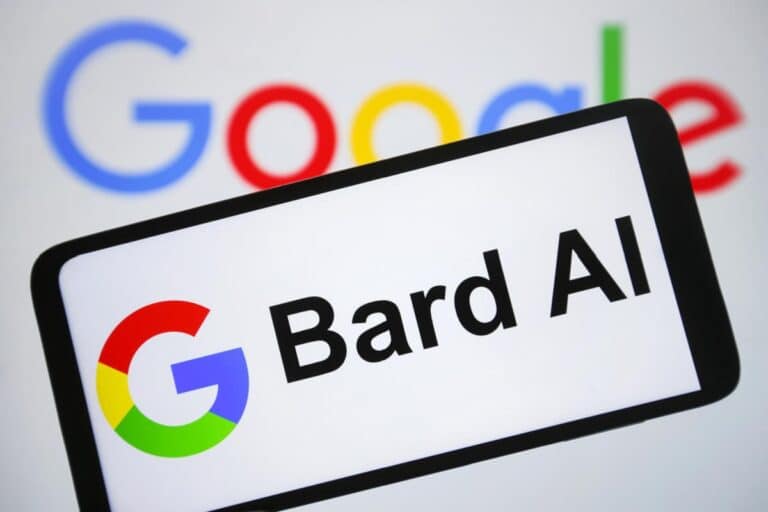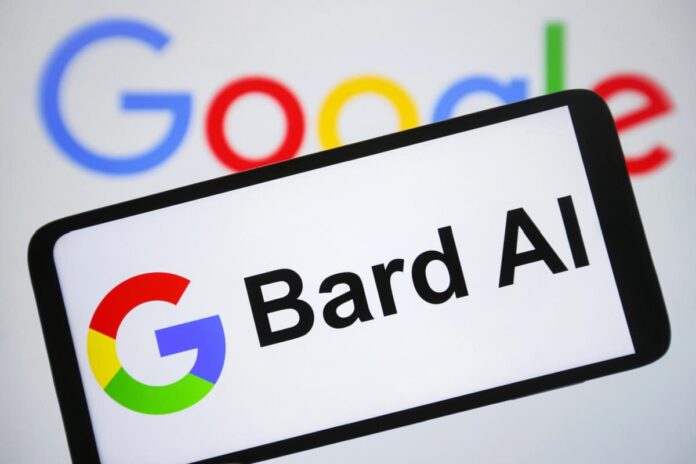 Listen to the Podcast:
In a recent interview, the CEO of Alphabet and Google, Sundar Pichai, stated that the company's primary objective is to perfect its generative AI chatbot, Bard.
In addition, he mentioned that those who are evaluating Google Bard "will see progress over the course of the next week" in terms of math and thinking. In order to keep people informed about the most recent additions, enhancements, and bug fixes made to the Bard experiment, the firm has just introduced an Experiment updates page.
Google has also released the first wave of improved capabilities for "better capabilities for math and logic." These updates can be found on their blog.
Google Bard Experiment

Updates Page
On the Google Bard Experiment updates page, you will find information regarding the "latest features, improvements, and bug fixes for the Bard experiment." According to the company, this will make it simpler for "people to see the latest Bard updates for them to test and provide feedback."
Now it's easy to follow our updates on Bard (like this one we did recently 👇 )

Check out the Experiment updates page for latest features, improvements, & bug fixes: https://t.co/MV9MjT7D00

New today: We've added additional suggested Search topics when people click "Google it" https://t.co/NsjtlEKF0g

— Jack Krawczyk (@JackK) April 10, 2023
What's New in Google Bard?
Testers were given access to a "Google it" button by Google so that they could double-check and verify whether or not the responses delivered by the artificial intelligence (AI) chatbot were accurate representations of the facts. When users click the "Google it" button, as part of the most recent upgrade, they will receive new suggested Search topics to look into.
Google claims that the new button will make it easier for consumers to investigate a wider variety of topics that are connected to their interests.
In addition, Bard's capabilities in the areas of mathematics and logic have been improved. According to Google, Bard does not always respond correctly to math and logic questions, although the company has stated that it is "working toward higher-quality responses in these areas."
Getting Bard Right is Important
Pichai recently provided a response in response to accusations that Google was "late" in launching an AI-powered chatbot. He stated that the corporation has language models that are more capable and that "getting it [Bard] right is important" for Google.
It turns out that getting user feedback and being able to develop your models while also building a trust and safety layer is a crucial thing to undertake. Because this was the first time we had put out something like this, we were curious about the kinds of questions that people might ask. "It goes without saying that we placed it with great care," he remarked.