Artificial Intelligence can Detect Fake Sick Leaves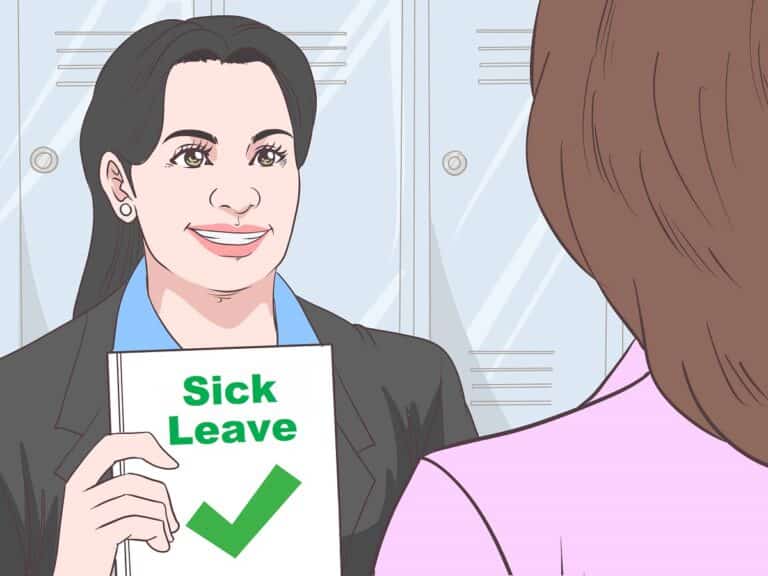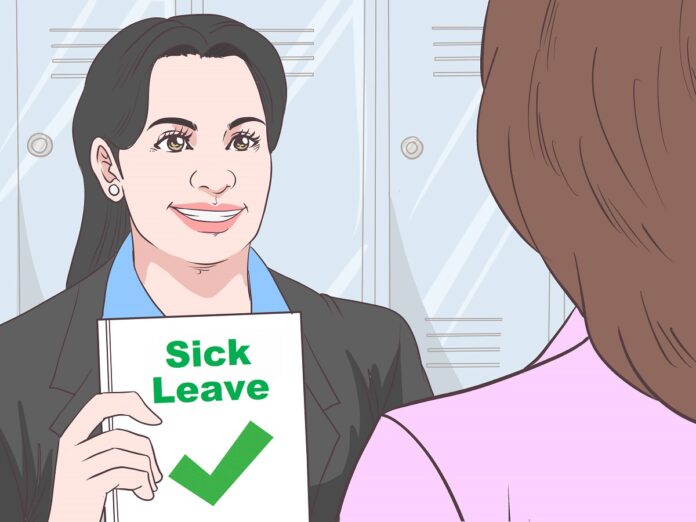 Listen to the Podcast:
A viral allegation is circulating through social media. According to reports, scientists have developed technology that can determine whether a person has a cold by analyzing the tone of their voice.
In the case of a cold or ailment similar to a cold, a person's voice is affected by pathogens. The individual may develop a muffled voice until the illness has run its course. Another explanation is that a person's normal voice is affected by excessive coughing and sneezing brought on by cold or cold-like symptoms.
Several media outlets have credited The Economist with the story. The study analyzed the vocal tics of 630 individuals, 111 of whom had a cold. To comprehend an individual's vocal pattern, researchers examined harmonics. Harmonics are the patterns of the human voice.
Participants were instructed to count from 1 to 40, debate their plans for the weekend, and recite "The North Wind and the Sun." According to the reports, the AI accurately identified the cold from the voice 70% of the time.
In addition to the corporate benefits that will assist senior citizens to uncover the truth about sick leave, it will also be a game-changer in the healthcare sector. This voice-based cold detection technology can predict whether an individual has a cold without the need for a doctor's opinion.