Google's Bard Chatbot Launches for the US and UK Users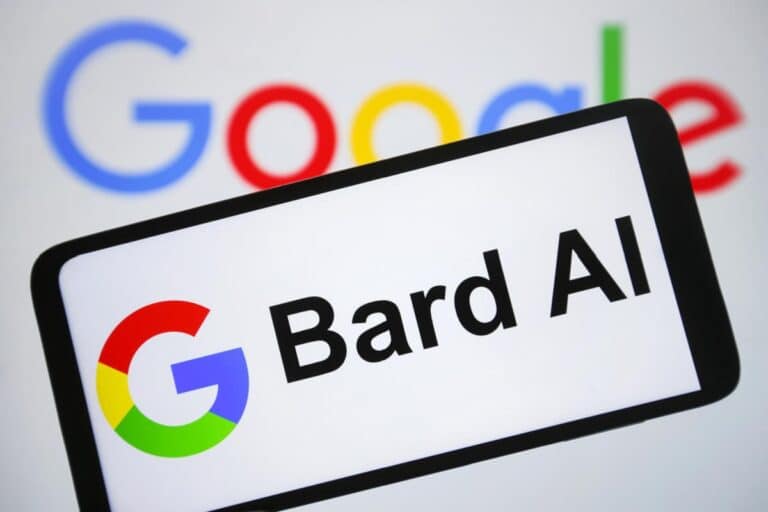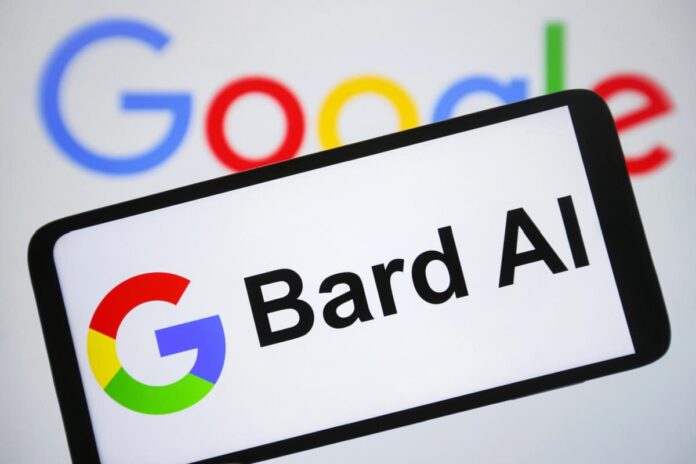 Listen to the Podcast:
At bard.google.com, users in the United Kingdom and the United States can sign up for a waitlist. Google calls Bard a "preliminary experiment that lets you work with generative AI."
Google is giving its Bard AI platform to a small group of users. This comes after months of rumours about chatbots that are powered by AI.
At bard.google.com, users in the United Kingdom and the United States can sign up for a waitlist. Google says that Bard is a "very early experiment that lets you work with generative AI."
"Google Bard AI can help you be more productive, come up with ideas faster, and keep you interested. You could ask Bard for advice on how to reach your goal of reading more books this year, a simple explanation of quantum physics, or an outline of a blog post to get your creative juices flowing. Google's product vice president Sissie Hsiao and research vice president Eli Collins wrote a blog post called "Try Bard and tell us what you think."
In the blog post, Google showed a few screenshots of its chatbot product. Users are first greeted with a blank chat box with the statement, "Bard may display inaccurate or offensive information that doesn't represent Google's views."
Some example prompts exist, but users can type anything in the text field. The answer is then loaded by Bard, who simultaneously shows it. Google says that Bard works like other generative AI chatbots, even though it doesn't look like Bard is writing a response word-by-word. It makes the next word based on the words that came before.
One can also give the answer a thumbs up or down, restart the chat, or click on the "Google It" button at the bottom of the answer to go to Google's search engine.
Unlike Microsoft's Bing chatbot, Bard doesn't have web sources in the footnotes that can help you check if the answer is right. If you don't like Bard's answer, you can use Google to see more results for the same search. Click the "view other drafts" button in the upper right corner to load more answers.
"In case you were wondering: Bard did help us write this blog post — providing an outline and suggesting edits. It wasn't always right, like all LLM-based interfaces. But it made us laugh even then," the blog post said.
Today we're starting to open up access to Bard, our early experiment that lets you collaborate with generative AI. You can use Bard to boost your productivity, accelerate your ideas and fuel your curiosity. Learn more, including how to sign up ↓ https://t.co/4zDI5RD1fr

— Google (@Google) March 21, 2023
In February 2023, Google announced Bard as an alternative to ChatGPT. Its goal is to combine the wide range of knowledge in the world with the power, intelligence, and creativity of large language models. It uses information from the web to come up with new, good answers. Bard can be an outlet for your creativity and a springboard for your curiosity. It can help you explain new discoveries from NASA's James Webb Space Telescope to a 9-year-old or learn more about the best strikers in football right now and then get drills to improve your skills.
Two years ago, Google unveiled next-generation language and conversation capabilities powered by our Language Model for Dialogue Applications (or LaMDA for short) (or LaMDA for short). It has been working on an experimental conversational AI service called Bard. This service is powered by LaMDA and is a work in progress.
Read More: Chatgpt vs Google Bard
How to Use Google's Bard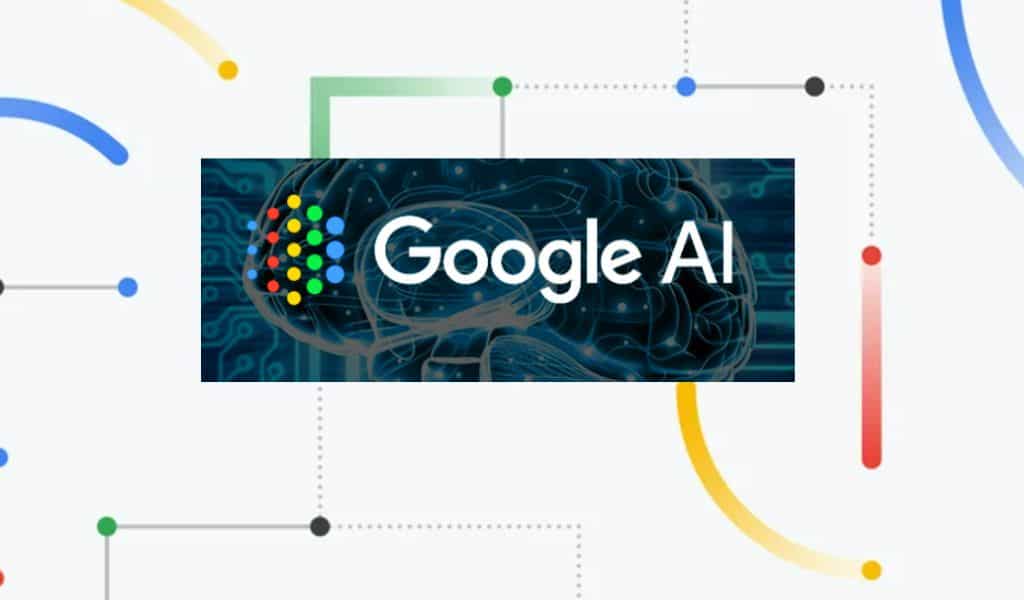 Instead of being part of Google's search engine, Bard has its own website where it can be found. A text box lets users type in their prompts.
The AI tool was made to be a good addition to Google Search. After Bard comes up with an answer, a "Google it" button next to the answer can open a search results page in a new tab.
Google says that Bard will often answer a question with a few different drafts, so users can choose the best one to start a conversation with.
How Google Bard Works
Bard works in a way that is similar to Bing's chatbot. It is powered by a large research language model, which Google calls a "prediction engine" that picks words it thinks will likely come next.
Google said that this technology has flaws and has been shown to reflect biases and stereotypes or give false information.
It happens a lot with chatbots. In February, OpenAI CEO Sam Altman said that ChatGPT "has problems with bias," and in 2016, Microsoft had to shut down a chatbot named Tay because it used racial slurs on Twitter.
Google said it uses feedback from people to improve its system and has built-in rules to try to keep interactions "helpful and on topic."
"As we go, we'll learn along with you. "Your feedback will help Bard improve," says a Google blog post.
Subscribe to Our Latest Newsletter
To Read Our Exclusive Content, Sign up Now.
$5/Monthly, $50/Yearly