How to Use Google Bard AI: Login Method, Launch Date, ChatGPT Vs Bard AI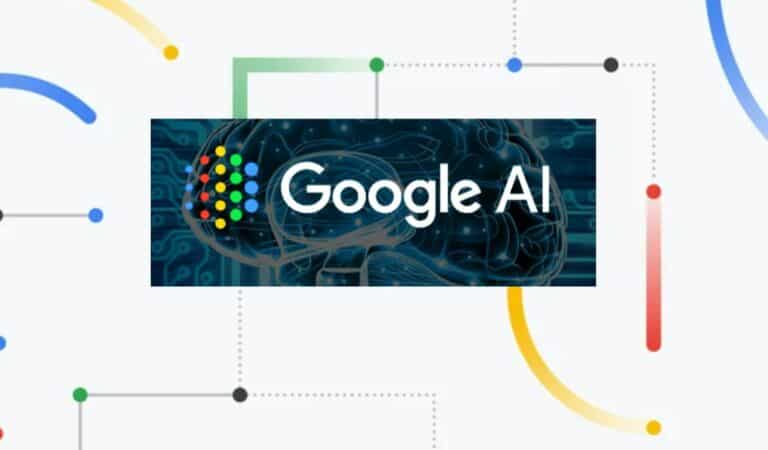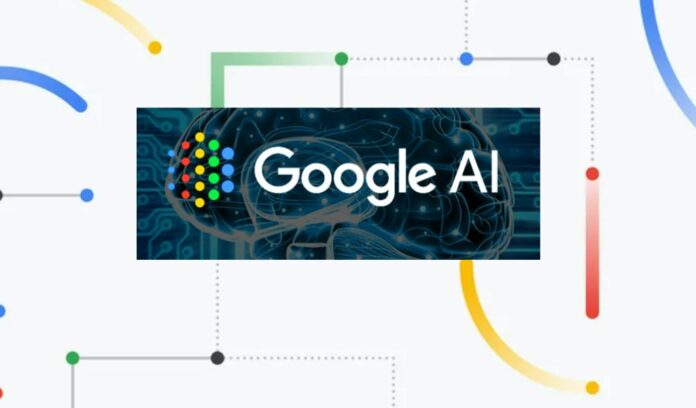 Listen to the Podcast:
The Google Bard AI will serve as direct competition to the ChatGPT now hosted on Open AI. Alphabet has decided to deploy the Google Bard AI. Both platforms use artificial intelligence and operate according to the same model to provide answers conversationally. All people are impatiently seeking information regarding What is Google Bard AI.
So we have decided to provide it here in its entirety. All readers are kindly asked to check out our page, in which we discuss the Google AI Bard features, so they may learn more about the advantages of employing it. You may get information from all over the internet by asking the Chatbot simple questions since, as we have explained before, it is based on Artificial Intelligence, meaning you can access information from all over the internet.
Read Also: What is Chatgpt?
Be sure to check out the Google Bard AI Launch Date as well, as this feature is planned to be integrated with the Google Search Engine. You should also notice the differences between the two, which we have described in the section titled "ChatGPT vs. Google Bard." You are required to log in to the Bard Portal, after which you should follow the instructions in this section describing how to use Google Bard.
What is Google Bard AI?
It is common knowledge that Google is one of the most popular search engines on the Internet. In light of recent advancements in the study of artificial intelligence, Google must ensure that it stays current to maintain its position as a leader in the industry. Thus, throughout this series, Google Bard AI is introduced, which is in some ways comparable to ChatGPT. It operates according to the Chatbot concept, in which users are prompted to type their inquiries into the Chat Box, after which the Bard AI finds the responses by searching for them online.
The fact that Google Bard AI is still in the process of learning from a variety of different sources and will only become completely useful once it has fully matured is the only constraint it possesses. The Google Bard AI program was built on the Lamda Language Model for Dialogue Applications. This means that you can get answers to your questions by conversing with the program.
Read More: OpenAI New AI-Written Text Identifier
According to the findings of our investigation, it will alter how people use the internet, and many people will benefit from it. Also, many people are seeing it as a direct competition between ChatGPT and Google Bard AI, which will ultimately aid users by providing the most accurate information. This section will provide the most up-to-date information regarding the question, "What is Google Bard AI?"
Google Bard Features
Please read the points below to learn everything you need about the Google Bard Features.

The first and most important thing about Bard AI is that it replies to questions in a way that sounds like a conversation.

Second, it is a self-learning platform that makes it easy for users to get exact and perfect answers to their questions after a few months.

Third, it ensures you get answers that fit your question by letting you keep getting answers.

You can also get answers to both simple and complicated questions about any topic.
Google Bard AI Launch Date
| | |
| --- | --- |
| Program Name | Google BardAI |
| Developed by | Google and Alphabet |
| Working Model | LAMDA model |
| Competitor | ChatGPT OpenAI |
| Google Bard AI Launch Date | February 2023 |
| Login Method | Using Gmail ID and Mobile Number |
| Works on | Mobile/PC/Tablet |
| Article Category | Tech |
| Portal | Google.com |
All Google Search Engine users should be happy because the company has decided to release the Bard AI program, which is an AI program that lets you conversationally get answers. You should know that the expected launch date for Google Bard AI is February 2023. Only a few Beta Users can use it through Google Search Engine. Mobile users can also open the Google Search app on their phones and use the Chatbot option on the screen to ask BardAI questions.
ChatGPT Vs Google Bard
| | |
| --- | --- |
| ChatGPT | Google Bard |
| Access the information and events after 2021 only | Access the information from the Internet, which is available up to date |
| Microsoft Bing Engine supports it | It is attached to Google Search Engine, giving it the advantage |
| Provides explained answers | Provides accurate and to-the-point answers |
| Can Access Limited Data available on the Internet | Can Access Information from all the Websites and then provide reliable information  |
| Can Solve Complex Problems | It is limited to simpler queries but will evolve over the time |
| Open to General Public | Not Yet Released |
How to Use Google Bard?
First, you are asked to open a Google app or google.com on your phone.

The second step is to touch the Chat Box button next to the Search Engine.

Now, type in the question or query you want Artificial Intelligence to answer.

Now send the Query and wait for the Chatbot to get the answers from all the Websites.

Here, the exact answers to your questions will appear on the screen.

So this is the answer to the question, "How to use Google Bard?"
Google Bard AI Login
If you want to use the Google Bard AI Login, use your Email ID and Password on the Google Search Engine. Then you can use the features. Now, you have to enter your Mobile Number, or other information asked for on the website to log in. Once you've set up your profile in Google Bard AI, you can ask questions and get correct answers. Remember the password and email address you used to set up your Profile. You can then use these credentials to get into the portal. The AI will remember the question you asked in the portal and show you answers in the future that are relevant to it.
Google Bard Login Website Link
FAQs on How to Use Google Bard
When will Google Bard come out?

Google Bard should come out in February 2023.

How Does Google BardAI Work?

You can use Google BardAI by entering your Mobile Number or Email ID into your Mobile App or Web Portal.

Which one is better: Google Bard or ChatGPT?

Google Bard is better than ChatGPT because ChatGPT only works for events after 2021.
Subscribe to Our Latest Newsletter
To Read Our Exclusive Content, Sign up Now.
$5/Monthly, $50/Yearly