Google Announces New Features to Verify Information in Search Results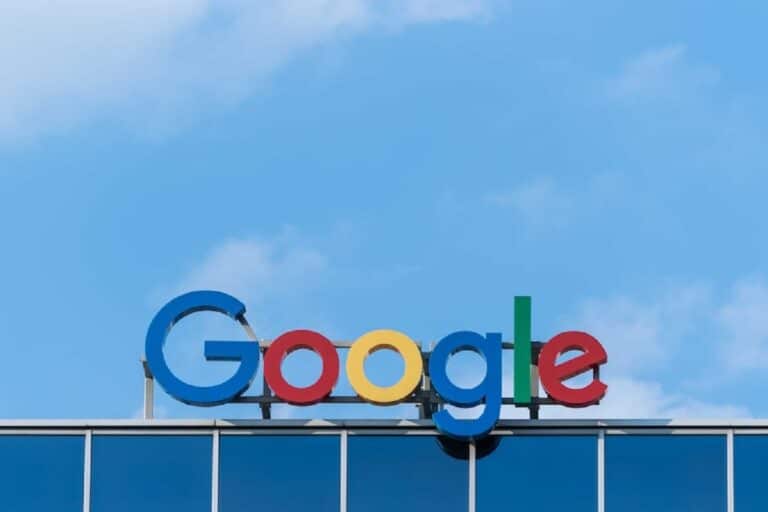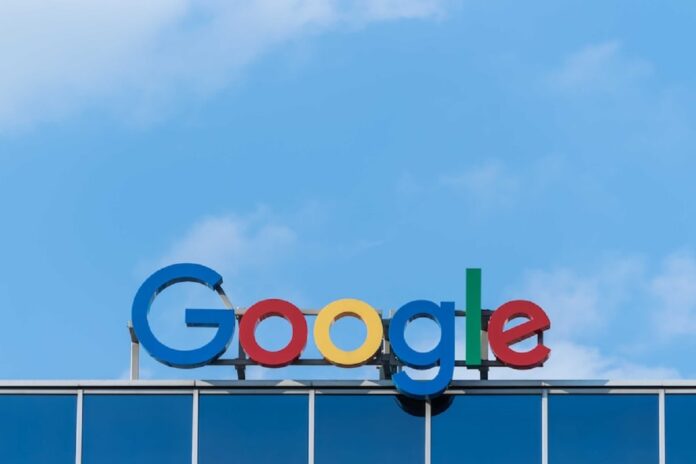 Listen to the Podcast:
Google is the go-to tool for the majority of people who want to swiftly discover information and comprehend complex issues. Google Search enables users to locate information from varied global and local sources. Nonetheless, there may be instances in which internet-based information is not factually accurate. In such situations, fact-checking is necessary to validate the allegation. Google has provided a number of tools for people to verify the information before placing their trust in it.
The business stated in a blog post, "Everyone should be equipped with the tools they need to access trustworthy information. "This is why we design features to assist you to evaluate the information you find online while broadening the range of useful information you may find.
The search engine giant provided new features, "Perspectives" and "About this author", as well as globalized certain tools, such as "About this result."
Google has added new capabilities to its Search engine, including "Perspectives" and "About this author," and enhanced several of its existing tools, such as "About this result."
Get Insights By 'Perspectives'
The 'perspectives' carousel will appear beneath the top stories to highlight "insights from a variety of journalists, experts, and other relevant voices on the topic." The feature will initially launch in the United States in English on desktop and mobile devices.
'About This Author' for Information on Source
When you receive different perspectives on an issue, you may discover the views of a newspaper or author you are unfamiliar with. The 'About this author' feature will provide further information about the writers of the content being read by users. Also, this will assist them in discovering fresh voices they can trust.
This is essentially an expansion of the feature "About this result." According to the firm, it will debut on Search results in English worldwide and on the Perspectives carousel in the United States.
Get Details By Using 'About This Result'
In the coming days, Google will implement the "About this result" feature internationally in all languages where Search is available.
"Now, whenever you conduct a search, you'll notice three dots next to the majority of results on Google Search. Clicking those three dots allows you to learn more about the information's source and how our systems decided it to be relevant to your query," Google explained.
In addition, users may now use the "About this page" function. When users enter the organization's URL into Google Search, information from the About this page will appear at the top of the results page.
'About This Page' Feature
Google is also enhancing the accessibility of its 'about this page' area in search engine results. "From today, if you enter an organization's URL into Google Search, information from the About page will appear at the top of Search," the tech giant explained. The feature is accessible to all English-speaking users worldwide.
Spot Information Gaps with Advisories
There are occasions when a query does not yield a significant deal of information or the results are rapidly changing. Google stated that the Search will automatically display content advisories in circumstances where a topic is fast evolving to address these knowledge gaps.
In the following months, the corporation will expand its advisories for quality information gaps to include German, French, Italian, Spanish, and Japanese.
Google clarifies that these recommendations provide context for the entire set of results on the page and that it does not consider the content to be of low quality.