How to Create a Blog Post for your Shopify Store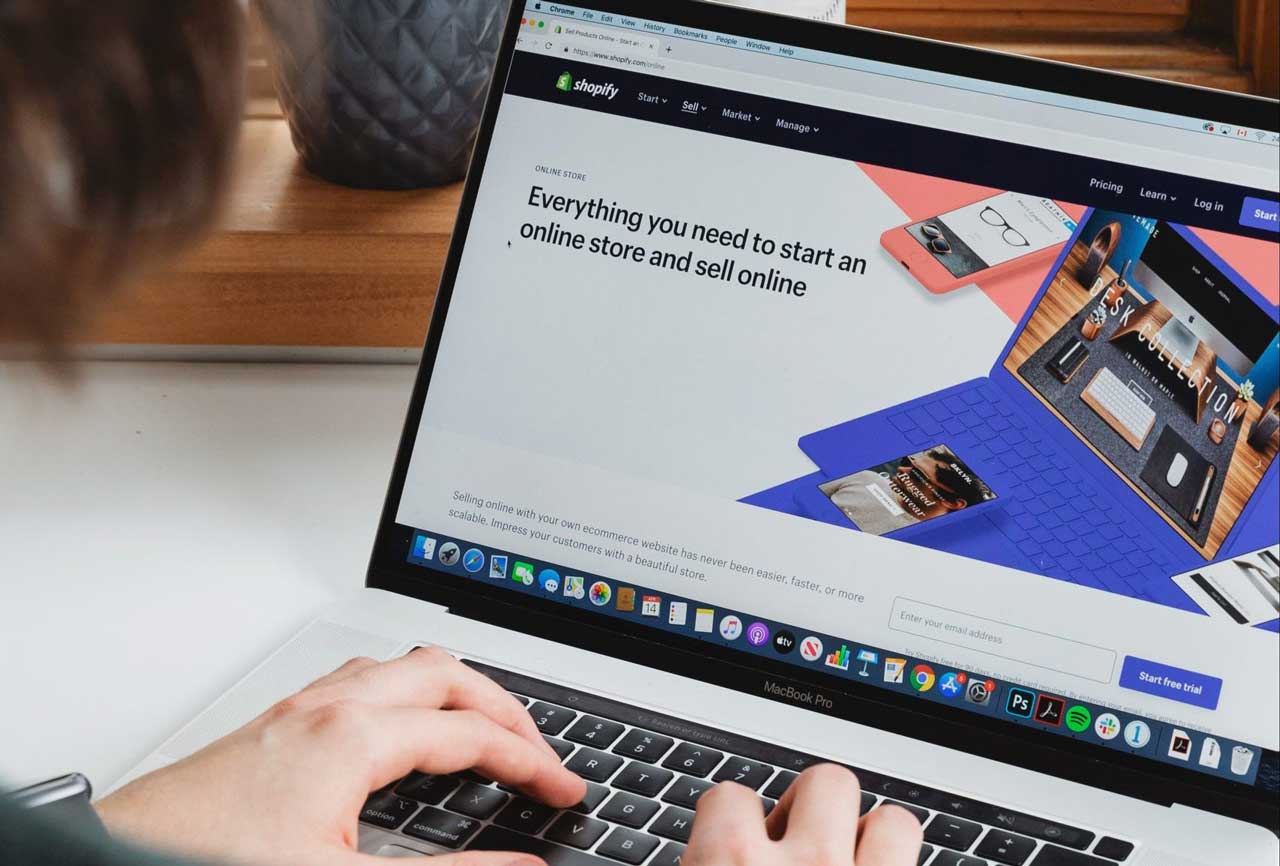 When it comes to blogging, most users talk about using WordPress to create text notes. And few people will remember the name Shopify. And all because users have not yet had time to get to know the capabilities of this platform and its wide functionality for blogging.
Using this service will bring many benefits and advantages to users. It comes with a powerful set of features that are geared towards blogging. To understand how shopify store development services can help a business owner, you need to familiarize yourself with blogging and texting first.
Features of using Shopify for blogging
Shopify is an easy-to-use digital commerce platform. Here you can quickly and easily create a personal blog, which will increase traffic to the trading platform and increase customer confidence in the product offered on it. To get acquainted with this opportunity and the peculiarities of its introduction into work in online business, consider the algorithm for creating a blog for beginners:
You need to go to the official website of the software and click on the offer "Start a free trial".
After that, you need to enter your email address, your password, and store name.
Below the form, a button "Create your store" will be displayed, you need to click on it.
Then you will have to wait for the information to be verified. When these processes are complete, the user is given access to the home page, which provides basic information about the owner's business. It is recommended to provide as much data as possible. If you don't need to fill out anything, you can skip this step and go directly to the second point.
You need to go to the mail and follow the link that will be sent by the platform.
Click on "Completion of registration", after which the user will be returned to the admin panel.
Here, the platform owner will be able to fill the site with goods, indicate offered services, customize the theme, and add a custom domain.
To improve store security and protect confidential information, it is recommended that you create a completely new password, rather than the one used for other accounts. You can also change your password regularly.
Rules for adding a blog to a Shopify store
First you need to find the control panel. Then click on the line "Online store" and go to the button "Blog posts". Now click on "Create a blog". Now you can go to the main part:
Fill the site with content and design it beautifully. To do this, you can choose one of the proposed styles. Next, you need to keep your post.
The platform has an editor that contains a wide range of tools to create modern posts with bells and whistles and cool designs.
Now you need to add your note to your own navigation system.
To do this, the user clicks on the button above the navigation menu.
After that click on the line "Add menu item".
A pop-up window will appear and you can enter the name of your blog, and then specify the type of link in the line of the same name, which will appear in the drop-down menu.
Now you need to copy the link and add it to your blog through the "Blogs" line.
The procedure ends with confirmation by clicking the "Add" button. After that, you should save the result and the work will be completed.
Should you use Shopify for blogging in your online store?
Today, most users choose popular platforms like WordPress and Blogger, although there are other solutions that are simpler to manage and have many advantages. This is exactly what the Shopify platform belongs to. It is able to offer the owner of a commercial site powerful functionality with which you can blog and improve interaction with consumers, increasing their level of trust.
Check out the software outsource company website for other business-friendly offers.
Subscribe to Our Latest Newsletter
To Read Our Exclusive Content, Sign up Now.
$5/Monthly, $50/Yearly