5 Financial Benefits of Solar Energy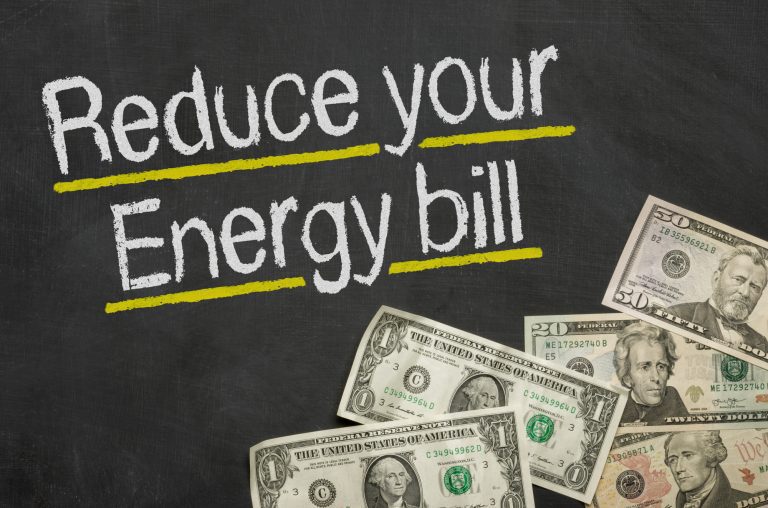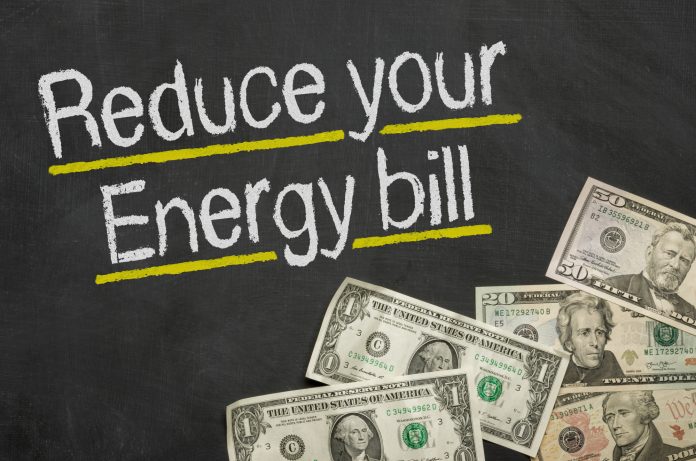 Solar power and other forms of renewable energy are growing in popularity across the US and for good reason. There are many financial benefits that you can expect after installing solar panels if you are living in popular cities of the US like San Francisco or Los Angeles.
What are some of the financial benefits that you can get with solar panel installation?
If you are considering installing solar panels on your home, you're in luck. Here are the benefits that come with solar panel installation.
1. Save Money on Power Bills
Investing in solar panels from Bakersfield can help you save money on power bills. You won't need to rely on local power plants for energy as much anymore; instead, you can gain independence and supply your own energy from your solar panels! 
On sunny days, your solar panels are fueled by the sunlight and store extra energy for use later. That means that even on cloudy days or during the night, you can continue using your solar power. In the end, you can expect lower monthly energy bills thanks to your renewable energy source.
2. Improve Property Value
Having solar panels installed on your home can improve its property value. Potential buyers will see solar panels as upgrades to homes; after all, a home with lower electricity bills is a bonus for anyone buying a home!
3. Get Tax Incentives
Did you know that you can receive tax deductions just for installing solar panels on your home? The US government is taking more initiative in green energy; you can receive as much as 26% of the cost of your solar panels as a deduction during tax season! The exact deduction depends on the cost and size of the system you invest in, so do your research prior to solar panel installation.
4. Promotes Environmental Wellbeing
Solar power is a clean solution to the environmental problems presented by coal and fossil fuels. Solar panels give off no carbon emissions and promote a cleaner, healthier environment.
If you want to decrease your carbon footprint and help make the world a cleaner place, then solar panels are a great investment for you! 
5. Guarantees Long-Term Value
Solar panels may be an expensive investment to make, but in the end, you'll be amazed by how much value you get long-term from them! Solar panels can last upwards of 25 to 30 years, making them a great way to save money over an extended period of time. 
Embrace the Financial Benefits of Going Green
Solar panels are a fantastic investment that can provide financial benefits for decades after their installation. If you want to help improve our environment and save money at the same time, consider investing in solar panels today!
Have you installed solar panels on your home? What was the process like?
We'd love to hear your thoughts. Leave a comment down below with your own thoughts and experiences and continue reading our blog for more helpful information today!
Apart from this you can read WhatsApp Multi Device
Subscribe to Our Latest Newsletter
To Read Our Exclusive Content, Sign up Now.
$5/Monthly, $50/Yearly