Top 5 Tips of Eyelash Care [2023 Updated]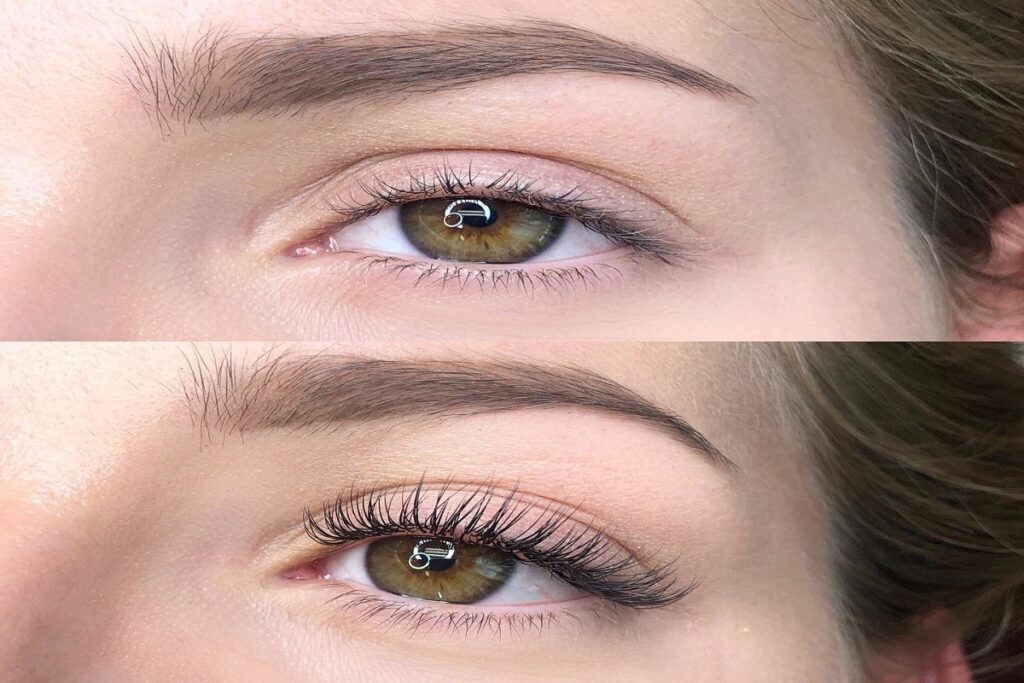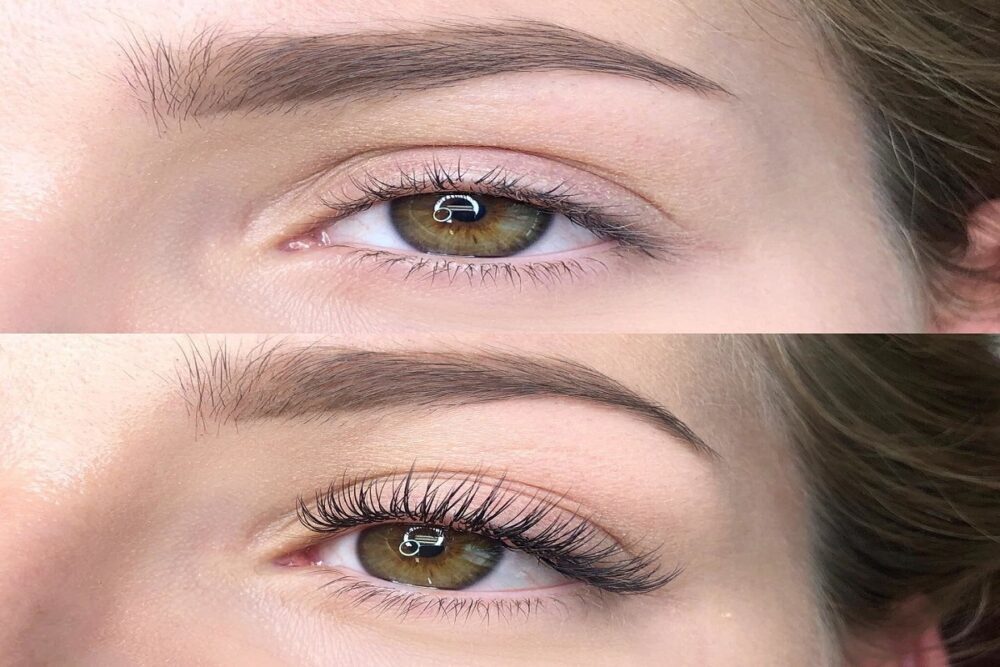 Eyelashes not only have the core functionality of protecting the eyes from sweat, or any foreign particles that might cause any serious injury to the latter but they also form an integral part of the aesthetic appeal of our facial appearance. Hence most of us crave to have long lustrous eyelashes in good density that add oodles of grace and beauty to anyone. 
Many of us resort to false eyelashes or eyelash extensions, but that does not allow us the permit of being casual with the natural ones that we have, rather having the fake ones just adds some extra time to the care or maintenance routine that we need to follow on a daily basis. Hence it is always advisable to take care of the natural eyelashes so that there is no add on of the extra spending of money and caring hours for the fake ones, 
Just like our hair needs special care for strong roots and healthy shine, our eyelashes need similar care as well; because just like our hair gets damaged and falls off when not taken care of, our eyelashes too fall off and slow down on getting regenerated. There are numerous ways of getting a healthy and considerate growth of eyelashes and keeping them lustrous while also making them grow a little more long or voluminous. 
1. Cleanliness before anything else
 
The very first and most important thing that one might do for the well-being of eyelashes, is to maintain cleanliness. If one doesn't clean the lashes, one could end up with a build-up of bacteria or dirt that can be very harmful. Having said that, there is no rocket science behind cleansing one's natural eyelashes; as just by cleaning one's face daily, one is actually also keeping eyelids and eyelashes. 
Removing the excess makeup products like eyeshadows, mascara, or the glue of the fake eyelashes is very important; baring which the eyelashes go brittle and fall off. Also, there might be a build-up of sweat that needs to be cleaned rigorously.  
A very safe way of cleaning lashes is to use baby shampoos which are gentle to our eyes, and even products like micellar cleansing water. One may even use petroleum jelly on the lashes in order to lock the required moisture post a thorough clean-up. 
2. Regular use of Eyelashes Care products
Just as there is this golden rule of cleansing-toning-moisturizing for healthy skin, our hair too needs to be taken care of with different products like Shampoo, Foam Cleanser, Conditioner with Silk Protein, Revitalizer, Lash Protective Coatings, and most importantly a good Eyelash Serum for long lustrous strands. A good lash serum can do wonders to our eyelashes. 
To be even more specific, we can get extra lengths and also the ideal density or lash growth, on regular use of eyelash serums like the careprost eyelash serum, and that too in a short while. Even some of the prominent pharmaceutical manufacturers in India have already started manufacturing and exporting this wondrous product across multiple countries. This itself speaks about the effectiveness of careprost eyelash serum. 
Also one may look out for serums having Redensyl, Anagain, Procapil, Baicapil, Minoxidil, and other similar components that are highly effective in hair growth purposes. 
3. Dietary guide for Healthy and Long Lashes 
Ideally, one should include lots of protein and biotin-rich foods in the regular diet in order to get a good growth of healthy and long hair strands. Protein is important for hair growth because hair follicles are made of mostly protein whereas biotin is essential for the production of the hair protein called keratin. 
Vitamin C-rich foods are also very important here as such foods have strong antioxidant properties which help to protect hair follicles against damage from harmful molecules called free radicals. Researchers have found omega-3 fatty acid as a much crucial nutrient for reduced hair loss and increased hair growth in women with thinning hair. 
Additionally, Vitamin A also can bring out desired results for us by promoting the production of sebum, which helps keep hair healthy. What's more, vitamin A could also speed up the rate of hair growth and encourage the growth of thicker hair, all while preventing other hair follicles from regressing. On the other hand, Vitamin E protects the scalp from oxidative stress and damage; as it is damaged skin on the scalp can result in poor quality of hair and also reduce the number of hair follicles. Zinc also may promote telogen effluvium which is helpful against hair loss. 
So to sum up, a lack of nutrients like Vitamins A, C, D, and E, zinc, B vitamins, iron, biotin, protein, and essential fatty acids may somehow slow down hair growth or even cause hair loss.
4. Additional Supplements 
Matrix 5000 – Vitamin is a dietary supplement that is quite helpful for stronger and healthier hair and nails. A high level of biotin combined with silicon dioxide and l-cysteine happens to be the perfect solution for those with dry and brittle hair. 
5. Things to Avoid
Curling too much or squeezing the lashes might actually make them go weak and eventually fall off. Do not leave your lash curlers or squeezers unsanitized. Also, avoid sharing eye products including the brushes as well. 
Subscribe to Our Latest Newsletter
To Read Our Exclusive Content, Sign up Now.
$5/Monthly, $50/Yearly