Varla Scooter Set To Launch A Blast Electric Scooter This April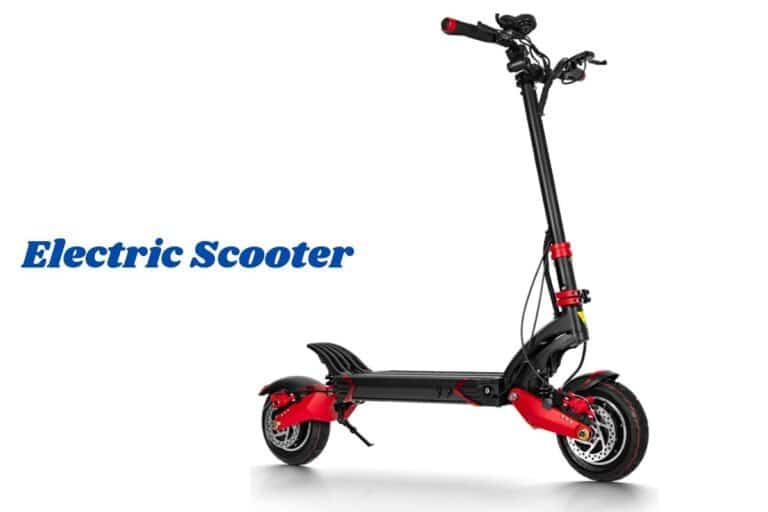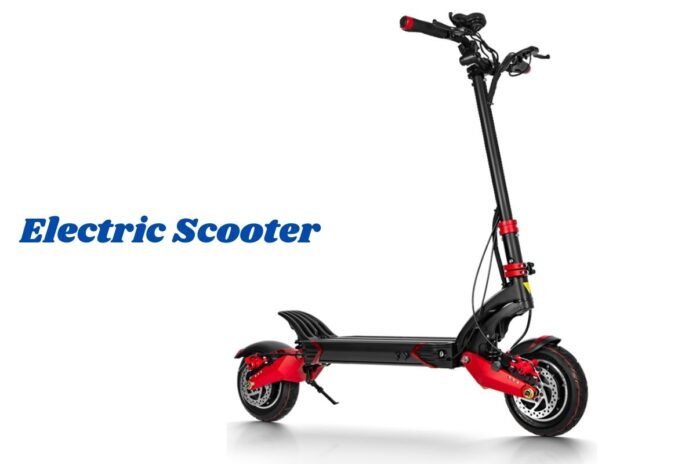 The leading manufacturer of premium electric scooters has promised to add a new and improved incredible addition to its already impressive collection
April 1st, 2022: Leading manufacturer of premium electric scooters, Varla Scooter, has announced that it intends to add a new and improved incredible blast scooter to its already impressive collection of high-performing electric scooters this April
The US-based manufacturer of long-range electric scooters is widely regarded as the best scooter brand in the United States, with multiple recommendations from over 200 professional scooter experts.
While Varla Scooter has set the standard of efficiency and design in the electric scooter industry, with the introduction of two incredible electric scooter options – the Varla Eagle One and the Varla Pegasus, the company has however revealed that it will be releasing a third electric option with even more powerful features and a bigger and fiercer design.
The new Varla Scooter is expected to be armed with a much more powerful pair of dual motors, which will enable it to outpace the Varla Eagle One's top speed of 40mph. Customers can also expect a longer riding range thanks to an improved battery voltage capacity.
Some of the flagship features of the yet-to-be-released Varla Scooter include its NFC capability that aids in theft prevention, a larger digital display, car headlights, and large tires, as well as a deck pad material selection, upgrade for more comfort.
With over 7000 units sold worldwide, 8 dealers, and a handful of mentions on several excellent evaluation sites, the Forbes Fortune magazine recommended electric scooter appears to be destined for total world domination as it continues to flood the market with incredible technologically advanced scooters.
The brand's founder has reaffirmed the company's commitment to providing customers with a perfect all-terrain riding experience, leveraging the use of sustainable technology to ensure riders can enjoy the thrill and adventure of the outdoors without increasing their carbon footprint.
"Our core mission is to provide sustainable technology that isn't only carbon-efficient but also outshines all other options in terms of elegance and performance. We're committed to maintaining our mission as the brand of choice for scooter lovers all over the world, by continually innovating our products to set the standards of design and efficiency in the industry."
To ensure complete customer satisfaction, Varla Scooter maintains a dedicated and experienced customer service team, always available to help resolve queries and offer assistance to customers.
"We are a customer-focused and detail-oriented team with people from all around the world. Our experienced and professional engineers and 24/7 customer service team are always here to respond to your queries. Most importantly, we are confident that with our strict quality control and pre-shipment quality check, every high-performance scooter we sell would spice up our customer's life."
While the world awaits the release of the new Varla Scooter, anyone interested in checking out the specifications of the previous models can visit the company's website or reach out to Varla Scooter via the contact info below.
Subscribe to Our Latest Newsletter
To Read Our Exclusive Content, Sign up Now.
$5/Monthly, $50/Yearly