Boosting Your Chances of a Job in Customer Service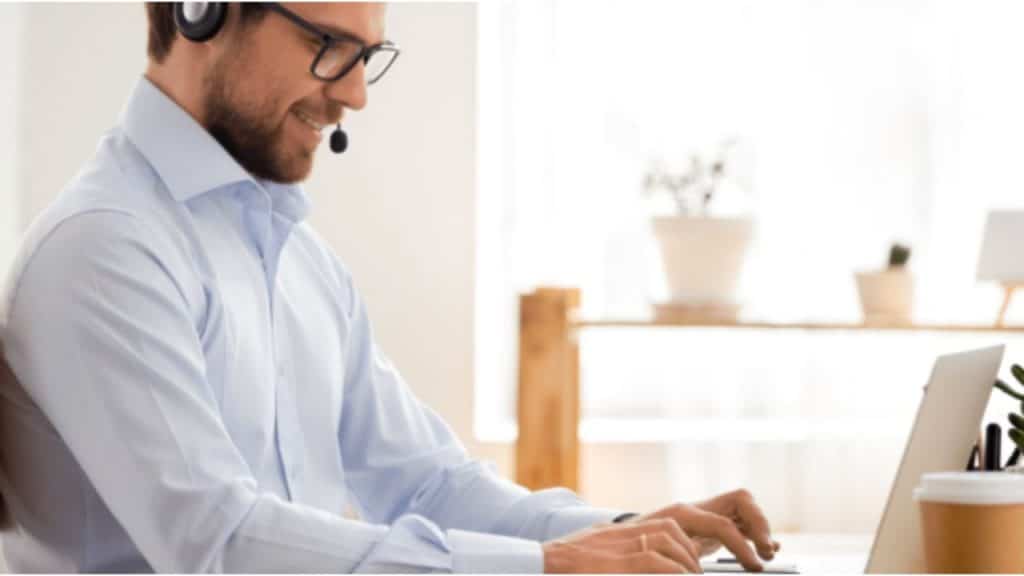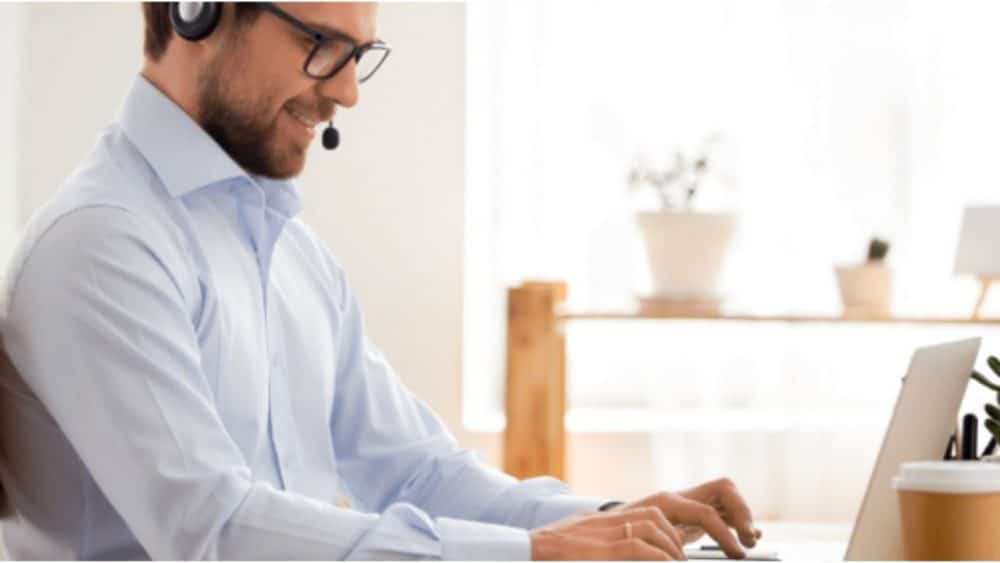 There are many different types of careers you can go into these days depending on your skills, interests, and qualifications. One of the options that interests many people is customer service, and as a customer service professional, you could find yourself working in all sorts of industries. All businesses have to offer some level of customer service, and those who are providing the service need to have the right attitude and communication skills in order to succeed.
If you feel that you have to right skills and attitude for this type of work, you will find plenty of opportunities available. However, you need to remember that this is a very popular career choice, and this means there is a lot of competition for jobs in customer services. In order to compete effectively and boost your chances of success, you need to take some key steps, some of which we will look at in this article. Apart from this, knowing about sales resume, you can take help from 
Some Steps to Help You
There are a few key factors that can help when it comes to securing a job in customer services. Some of the main ones are:
Sign Up to Job Sites for Customer Service Positions
One of the things to remember is that although many customer services positions tend to come up on a regular basis, you may not necessarily see them all. Most of us lead busy lives and do not have the time to sit online all day trawling for jobs. The easy option is to register with online job sites for customer service positions, and any suitable jobs that come up will then be emailed directly to you. This means that you are less likely to miss out on potentially ideal customer service roles that could be perfect for you.
Get a Great Resume Together
Another thing you need to do is to put together a great customer service resume. This should include information about all customer service experience you already have whether in paid work or during voluntary work. In addition, make sure you discuss your interpersonal and communication skills in the resume, as this will play a big part in your job in customer services. Making sure you have an excellent resume that shows off your suitability for a role in customer services can make a big positive difference.
Do Some Voluntary Work for Experience
While you may want to get a job in customer services because you consider yourself a people person, you may not have enough experience in dealing with customers. If this is the case, all is not lost, as you can gain the experience that you need. Many people do some voluntary work that involved dealing with customers, and this then gives you more experience and something solid to put on your resume. So, this is a step that is well worth considering.
These are some of the ways in which you can boost your chances of getting a job in customers services.