Doctors' Promotion on Social Media: Instagram, Facebook, TikTok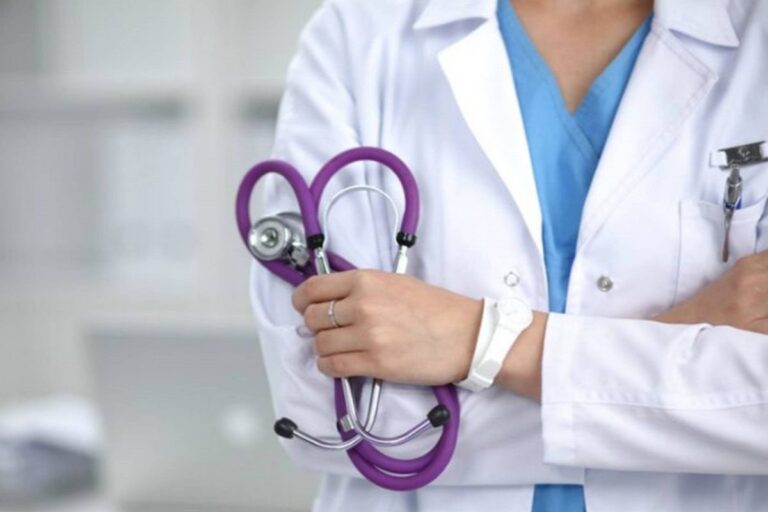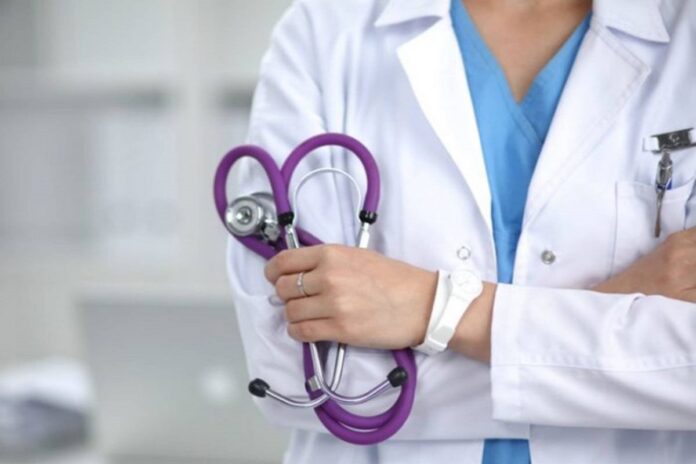 Social media have become essential health and information resource. They might, however, also be a source of disinformation.
On social networks, healthcare practitioners can educate the public and contribute to halting the spread of false information. To attract an audience and keep people interested, they must produce interesting social media content. At the same time, this information must be accurate, current, and informative. However, healthcare practitioners often don't know what to post on social media and where to start.
Read this article if you're seeking suggestions for what to post on social media for your medical business. We'll share some good suggestions for what medical practices can publish on social media. We'll cover Instagram, Facebook, and TikTok. Let's dive in.
Instagram for doctors
Instagram is one of the most well-liked and rapidly expanding social media networks. In 2022, there were 1.3 billion monthly active users on this video and photo-sharing platform. A doctor on Instagram has countless options for content to post. Let's discuss some of them.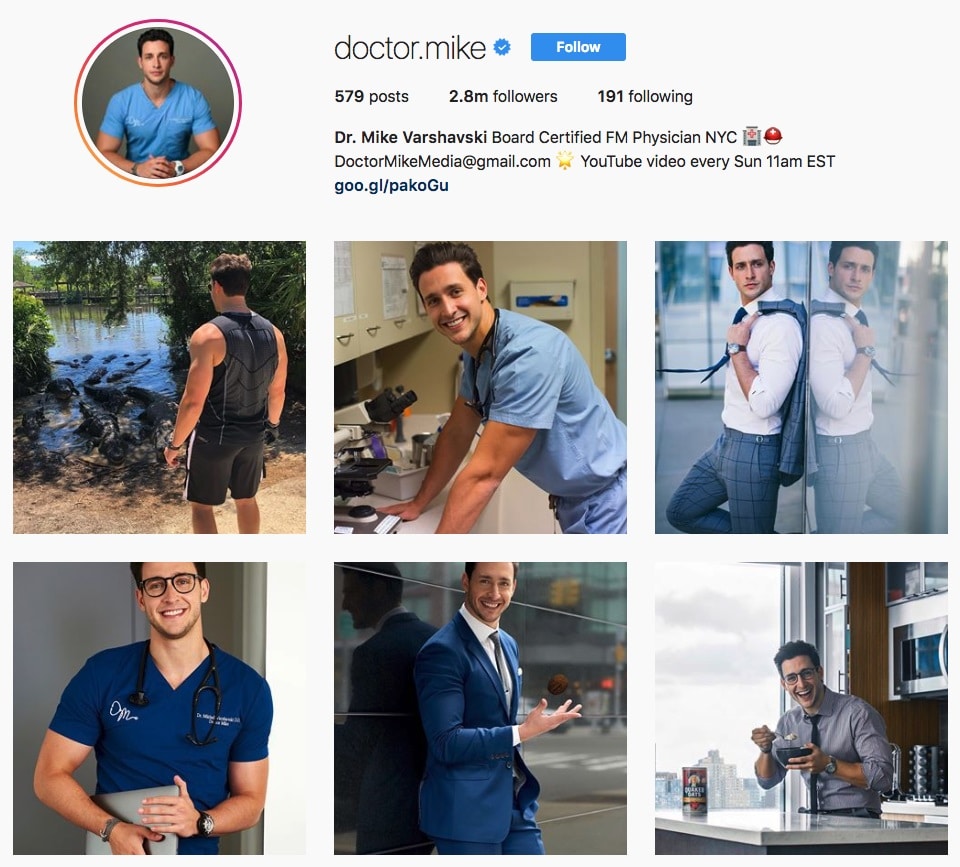 For instance, you may discuss the most recent, industry findings in your area of expertise (in plain language). Furthermore, you can describe particular tests or procedures that patients frequently receive.
Tip: It's simple to showcase patient reviews on IGTV and Instagram Stories.
Posts about diseases, symptoms, prevention
Inform your audience of health-related issues. Want to demonstrate to your clients — current and prospective — that you value them and their needs? Use your Instagram account to spread knowledge and advice that could assist others in leading healthier lives. For instance, you could want to include details on how to prevent the flu, how to spot stroke symptoms, how to eat healthier, etc.
Sadly, due to the variety of online sources, false information about health is more frequently trusted than the truth. The risks of health disinformation to the public include social media gossip, "fake news," and articles or so-called publications that were not prepared by a qualified expert. A doctor can use social media to fight medical misinformation online.
Consider sharing success stories of patients. Use before and after pictures and tell your client's experience. Note: Prior to doing so, confirm you have patients' written consent and follow all HIPAA guidelines.
Tip: If you don't know how to grow the number of Instagram followers faster, consider email signature marketing. Just think about how many emails you send each day. Simply add a professional email signature with every email you send and see how quickly people will start following your Instagram. How does it all work? The email signature usually contains your photo, contact details, a website, and links to your social media. See these email signature examples to get a better idea of email signature marketing. If you like these signatures, wait no more! You can create such a signature for yourself with a few clicks with the help of an email signature generator. Type in your details, upload your photo and logo, and you are done! Add the signature in your email service provider and promote your social media accounts in every email you send. The best part: it's free!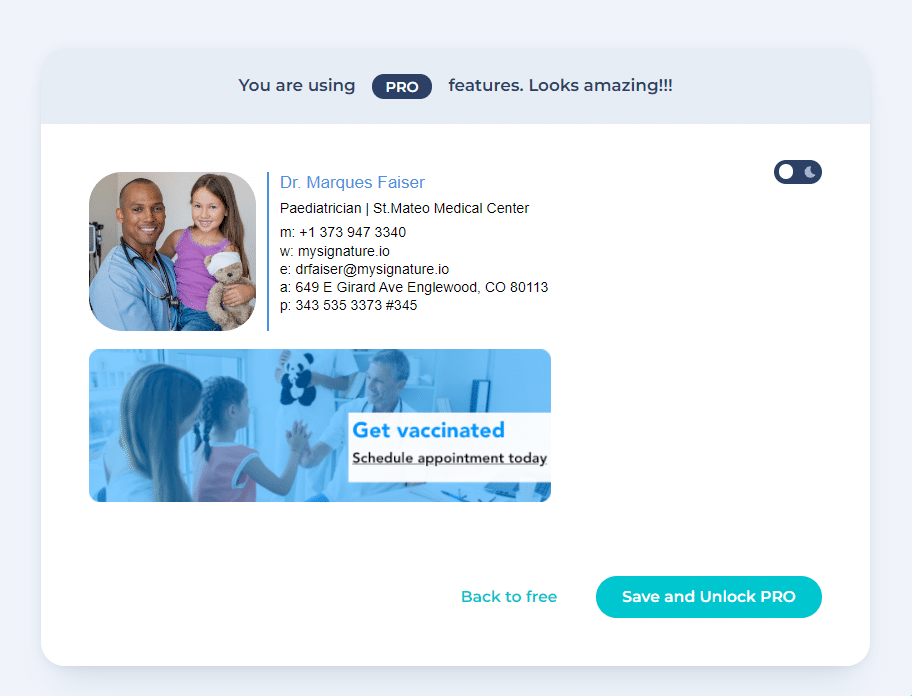 Facebook for doctors
Basically, on Facebook, you can use similar content as you post on Instagram. However, we'd like to share a few more essential tips relevant to this social media platform.
Fill the education, and work experience fields
Facebook prominently displays some information about you at the top of your profile, including information about your education and employment. Adding this info is a good way to build trust with your followers.
Choose a professional headshot
Making personal connections and gaining patients' trust is crucial for doctors and other healthcare providers. The search process for patients looking for a new healthcare provider typically begins online. So medical professionals can make a great first impression by having professional headshots that potential patients can view on social media.
Profile photographs for doctors increase their search ranking, making it easier for patients to find them. In fact, research shows that doctors with profile images get twice as many views as those without.
Crisp, clean headshots are required for professionals. Avoid images that are blurry, poor in quality, or improperly cropped.
Tip: Don't forget that the purpose of social media is to personalize your practice, so don't be shy about showing off your personality, at least from time to time. In your staff spotlight or doctor Q&A, pose human interest queries like, "What is the finest thing a patient has ever said to you?" or "What do you like to do the most on the weekends?"
TikTok for doctors
You've probably heard of the TikTok app by this point or have at least seen videos made on it. This social media site is mainly focused on Gen X and is popular around the globe. People mostly use TikTok for entertainment, however, many professionals, including lawyers, realtors, and doctors succeed on this platform too. Particularly for doctors, TikTok is proving to be a great tool to reach patients and highlight their services in new ways. What content is suitable for TikTok? Below are a few ideas for you to get inspired:
Good/Bad, do/ don't videos
The main idea – your content should be easy to consume. For starters, you can analyze your patients' behavior and tell your subscribers about the most common mistakes or good habits. For example, "The top 5 common mistakes people make when brushing their teeth," or "10 do's when treating flu," etc.
Personal thoughts about interesting cases
You've probably had some interesting cases in your practice. Share your thoughts but remember about privacy. Never distribute personal information without first getting consent, and never use a patient's story or image without permission.
Funny medical thematic videos
Don't forget to share a funny video that is appropriate and relates to your field. TikTok's audience enjoys the such type of content the most!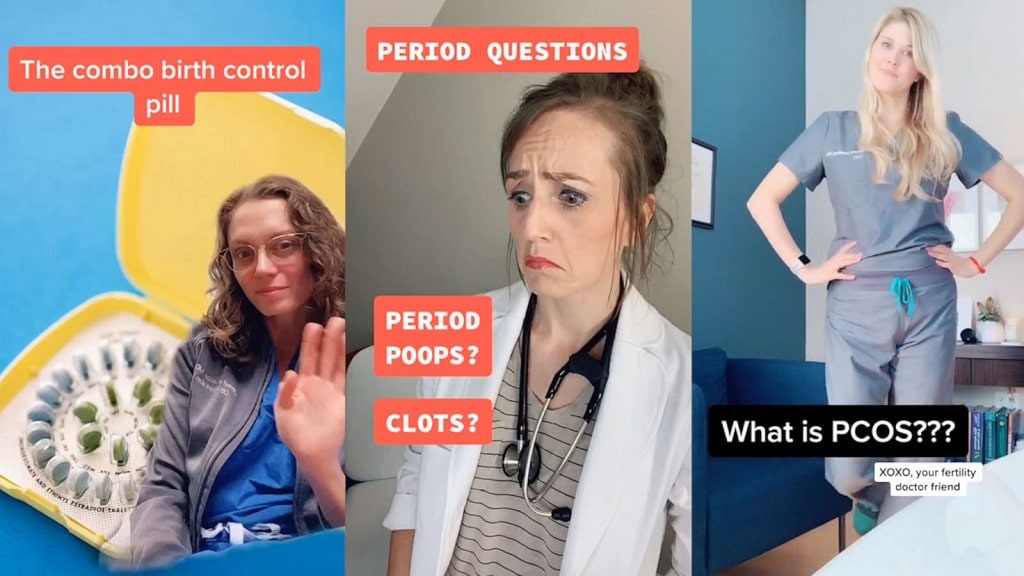 Conclusion
Younger generations, who frequently avoid going to the doctor, are the main users of social media in general. Facebook, Instagram, and TikTok allow medical providers to access this audience. You may increase engagement by incorporating popular content ideas into your practice. Hopefully, this article will help you with that.
Taking on yet another social networking platform could sound intimidating, particularly if you currently use others like LinkedIn. However, the advantages and target audiences of various mediums vary. The best thing about social media is that users can still find your content that is relevant to them even if they are not expressly searching for you (if only you create great content and promote it using various methods, including email signature marketing). Good luck!
Subscribe to Our Latest Newsletter
To Read Our Exclusive Content, Sign up Now.
$5/Monthly, $50/Yearly