A Guide to the Different Types of Airbnb Businesses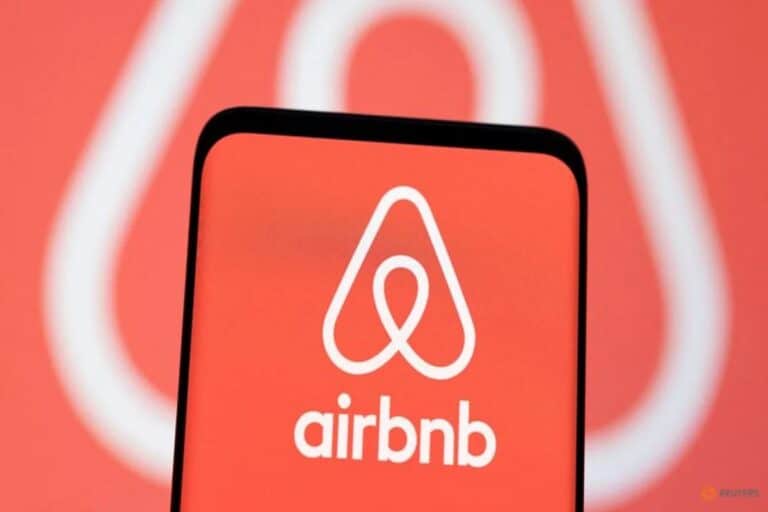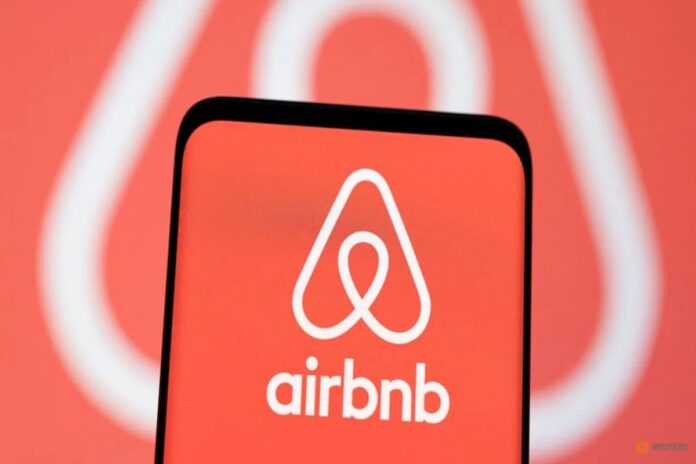 Airbnb businesses can vary in their structure. Some are vacation rentals, others are hotels. Both have their own unique selling points. If you're interested in starting an Airbnb business, it may be a good idea to get a business bank account. A business bank account is very important because it will help you keep track of finances.
Lessons learned from Rich Dad's experience
There are many lessons to be learned from Rich Dad's experience with Airbnb. First, it is important to be financially literate. This will ensure that you don't get taken advantage of by other people and that your money stays with you for the longest amount of time. You also need to have an umbrella policy and put your rentals into an LLC.
Steps to start an Airbnb business
Starting an Airbnb business is a great way to diversify your income. This service allows homeowners to rent out space in their homes to tourists for a day or several months. It allows travellers to experience the true feeling of home while traveling. You can list your property for free or charge a small fee. If you decide to rent out your space, you can post reviews to build trust with guests.
When starting your Airbnb business, it is important to understand the time commitment and investment. You should also compare several financing options before making a decision. In addition, you must secure the consent of your landlord, co-op board, or homeowners association. You should also carefully read the lease agreement as it may have limitations on subletting or short-term rentals. Also, you need a Vacation rental software to manage your business and you should install keyless locks to prevent unauthorized guests from entering your space.
Need a business bank account
To open a business bank account, you'll need to get a DBA (doing business as) number. This number will enable you to market your business, advertise it, and accept money. It will also allow you to make deposits and withdrawals. Most banks require a certified copy of this document. You'll also need an EIN (Employer Identification Number) or Social Security number, as well as your driver's license or passport.
Before you start your Airbnb business, you'll need to establish your legal entity. The most common options are a sole proprietorship, partnership, limited liability company, and corporation. Choosing a legal structure will help ensure your business's independence and avoid any personal liability. Depending on your situation, you may also need to register for federal and state taxes. To do this, you'll need to apply for an EIN, which is free. Once you've incorporated your business, you'll need a separate business bank account.
Investing in a professional photographer
A professional photographer will not only improve your listing, but he or she will also increase your revenue. In our visual society, people remember images better than text and pictures tell a whole story in a split second. With the help of Vacation rental channel manager took professional photos of the rental places, you can convince guests to book your vacation rentals.
According to a study published by Carnegie Mellon University, Airbnb hosts who hire a professional photographer have a higher booking conversion rate. Investing in a photographer can increase your earnings by 40 percent. The photos will also increase your listing's value, which means that you can charge more per night. By spending a little extra on photos, you will see the benefits in no time.
Subscribe to Our Latest Newsletter
To Read Our Exclusive Content, Sign up Now.
$5/Monthly, $50/Yearly