Databricks Pushes Open-source Chatbot Cheaper as ChatGPT Alternative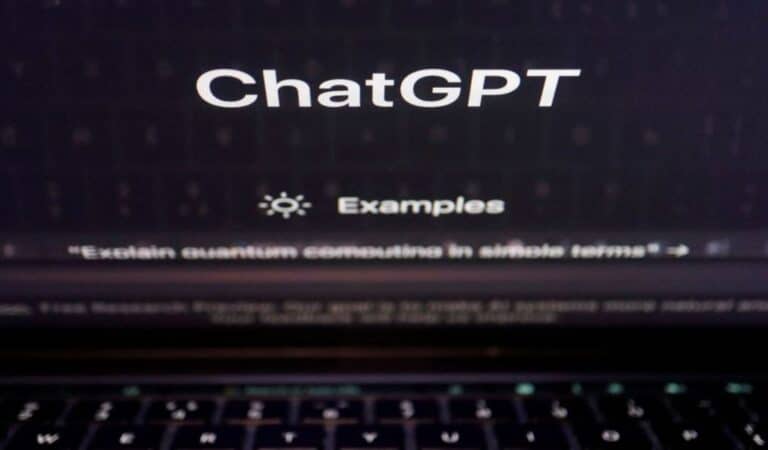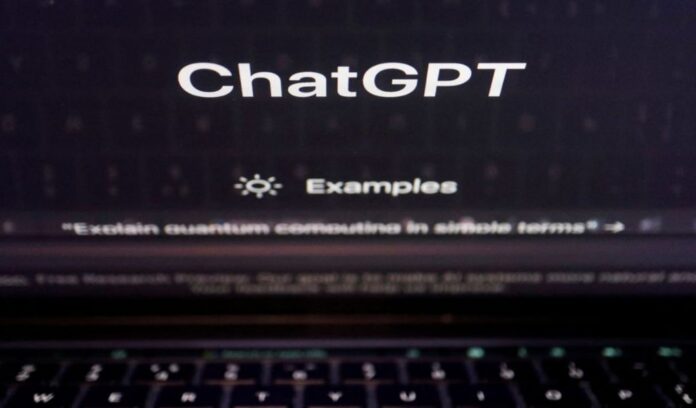 Listen to the Podcast:
On Friday, Databricks, a San Francisco-based firm with a $38 billion valuation at the time, made open-source code available for businesses to use in building chatbots similar to OpenAI's ChatGPT.
The program is an artificial intelligence (AI) model, an algorithm that can learn from fresh data after being trained on sets of data to carry out a variety of tasks.
The publication, according to Databricks CEO Ali Ghodsi, aims to show a workable substitute for spending a lot of time and money training a huge language model of artificial intelligence.
OpenAI's popular chatbot ChatGPT is powered by a sizable language model. An enormous amount of data is used to train OpenAI's $29 billion AI algorithms on a supercomputer owned by backer Microsoft Corp. The prices of computing are "eye-watering," according to Sam Altman, CEO of OpenAI.
In order to use its models for their own applications, businesses must pay OpenAI, which expects to generate $1 billion in revenue by 2024.
The work of Databricks comes with warnings. Ghodsi told Reuters that although the open-source chatbot had amazing abilities when writing blog posts, the company had not yet made official benchmark testing to demonstrate that the bot's performance was comparable to ChatGPT's.
Businesses can purchase cloud-based data mining and analytics tools from Databricks, which announced last year that its annualized revenue had topped $1 billion.
Databricks wants businesses to use their platform to train their own AI models. Ghodsi said that the company's researchers had trained a two-year-old, publicly accessible model for three hours on a single computer using a tiny amount of data on a machine that anyone with a credit card may rent.
Everyone will have their own model in the future, and they will be able to train it and improve it, according to Ghodsi. Also, they would avoid having to share their data with anyone else.
Databricks' move comes as huge tech companies like Alphabet's Google and Meta Platforms race to reduce the size and cost of AI models while increasing their accuracy, and as startups raise millions of dollars in venture capital funding to train their AI models.
In the end, Ghodsi predicted, these models would get smaller and smaller while also being open-sourced. "They will all have them."