New HeatSmart Option for Davinci Custom Fireplaces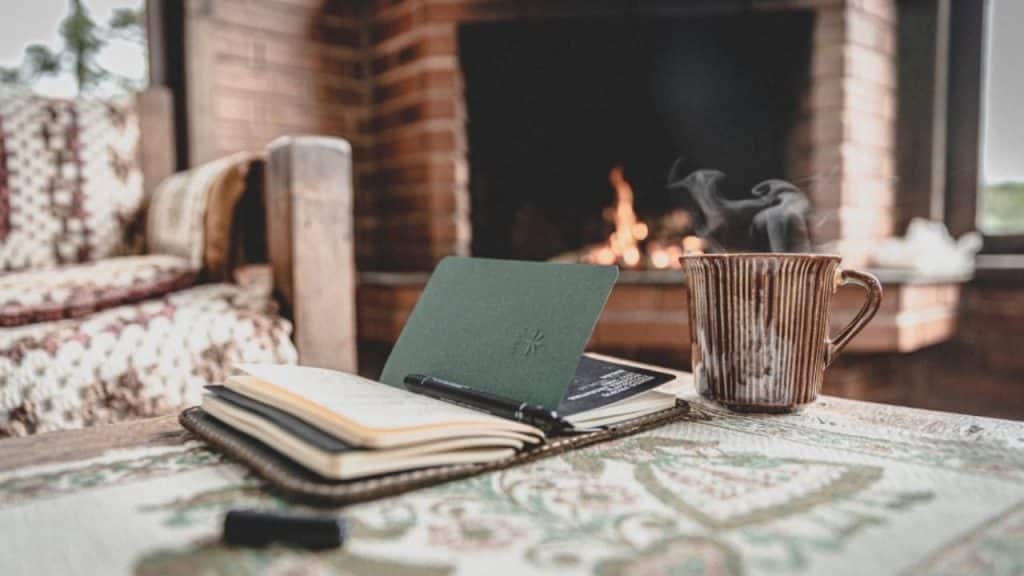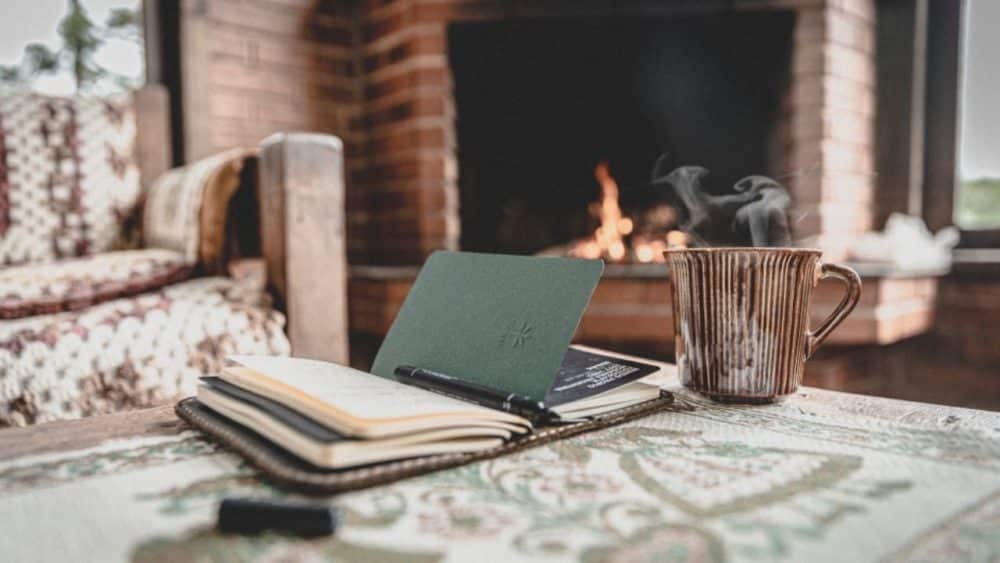 The seven Davinci Custom Fireplace models are no longer just the world's most decorative furnaces; they now feature the Davinci HeatSmart option, which is the hottest new gadget around! What's so good about it? Significant and convenient heating delivered to your home is one of the many benefits. Read on to learn the rest!
On-Demand Heating
The purely decorative fireplace transforms into a heating appliance with the push of a button. With the new feature added, you can generate significantly more heat than you ever thought possible. Better yet, it will ideally take on its heating role in any residential or commercial space.
Every appliance is switching to cordless and app-controlled devices, and DaVinci fireplaces keep proving they are nothing next to ordinary. A wall-mounted touch screen pad or home automation enables all this control.
Run 365 days a year
A fireplace is a must-have during the winter, but they also make for a nice decorative feature during warmer months. The DaVinci fireplaces not only promise and deliver warmth for cold nights throughout the seasons, but they also have a setting to use just for their visual effect. Furthermore, they maintain extraordinarily low glass temperatures, making them usable year in and out and perfect for any setting.
The HeatSmart option also introduces versatility to the furnace. Warm days evoke uncomfortable temperatures, and it could only worsen if the stove is running. You can set the DaVinci fireplace to expel the warm air externally instead of recycling it through the room.
The ambiance and aesthetics of these fireplaces are an added vibe to your living room for cold and warm climates alike. The revolutionary fireplaces are simply an epitome of beauty and functionality, simple as that!
How it works
It may be helpful to have an idea of how it operates. The Davinci HeatSmart works by drawing cool air from the room and heating it through a series of hot exhaust tubes from the fireplace's exhaust, which is built into the heat exchange system.
The air circulating around the exhaust tubes gets passively heated to a significant level and finally delivered into the room using a powerful fan system to give you the desired warmth in your preferred space.
With no mercy for cold air, the beauty and the beast come with various Fyre-Art media options, so you can customise it as you would like while it complements your space. The Fyre-Art is made from driftwood spaces and time-worn stones for a detailed and realistic look.
Which models is it compatible with?
Any of the seven DaVinci Custom fireplaces! There is one perfect for every residential and commercial application in Australia due to unlimited choices. Besides, the double-sided model is ideal for indoor and outdoor use. It is especially desirable for those get-togethers that go deep into the night so you can enjoy your patio with limitless warmth. How about its safety from the weather outside? The double glazing panel on the outdoor section protects it from external temperatures.
The brand-new HeatSmart system is an optional extra for any of the following:
DaVinci Single-Sided
DaVinci Bay Window
DaVinci See Thru
DaVinci Island
DaVinci Right Corner
DaVinci Left Corner
DaVinci Pier
Why consider the HeatSmart option for your fireplace?
Convenient heating at the push of a button.
It's usable all year round.
Control through a wall-mounted touchscreen pad or home automation.
Suitable for all purposes, residential and commercial.
Its versatility contributes to the apt stove for the summer and winter.
Conclusion
Without a doubt, the new HeatSmart option compared to all DaVinci Custom fireplaces makes the world's coveted furnaces convenient and available for your heating needs throughout the year. Besides, it's applicable for both residential and commercial properties. What are you waiting for? Upgrade your stove for a reliable and alluring heat source!