How do Copart and IAAI Auto Auctions Work?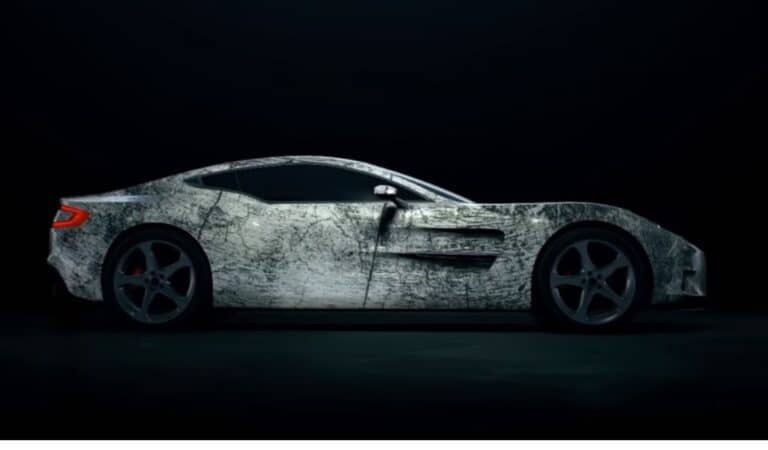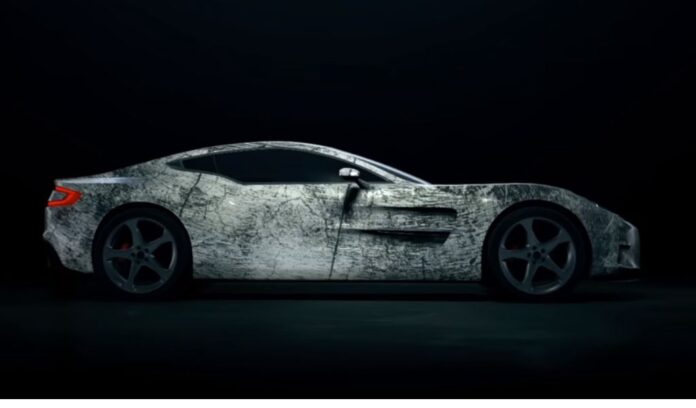 Have you ever wondered how auto auctions like Copart and IAAI work? With the rise of online car buying and selling, these auctions have become increasingly popular. But how do they actually function? Auto auctions have been around for decades, but the process has evolved with technology. Copart and IAAI are two of the biggest names in the industry, offering buyers access to a wide range of vehicles at competitive prices. Understanding how these auctions work can help you make informed decisions when buying or selling a car. From bidding to shipping, there are several steps involved in the process. Have you considered looking into auto auctions? In this article, we'll provide an introduction to https://stat.vin/ that gets information from Copart and IAAI auto auctions and what you can expect if you decide to participate in one.
Copart Auto Auctions
Copart Auto Auction is a global leader in online vehicle remarketing and salvage vehicle auctions. With over 200 locations in more than 10 countries, Copart provides a platform for buyers and sellers to participate in live and online auctions for a wide range of vehicles, including cars, trucks, motorcycles, boats, and more.
As a trusted marketplace for used and salvage vehicles, Copart offers numerous benefits to both buyers and sellers. Buyers have access to a vast inventory of vehicles with detailed descriptions and high-quality images, enabling them to make informed purchasing decisions. The auction platform allows buyers to bid on vehicles in real-time, providing a transparent and competitive buying process.
IAAI Auto Auctions
IAAI, or Insurance Auto Auctions, is another popular auto auction company. They specialize in selling vehicles that have been declared a total loss by insurance companies. IAAI provides a diverse selection of vehicles, encompassing cars, trucks, SUVs, motorcycles, and heavy equipment. Like Copart, IAAI auctions are open to the public, but you must first register and provide a government-issued ID and a refundable deposit. IAAI auctions are conducted both online and in-person at their auction locations.
IAAI also offers a variety of bidding options, including real-time bidding during a live auction and submitting a maximum bid in advance. They also have a feature called "Buy Now," which allows you to purchase a vehicle immediately without going through the bidding process.
Why use a VIN decoder for Kia Sportage?
Are you interested in buying a Kia Sportage? Before you commit to a purchase, it's important to do your research and make sure you're getting a vehicle that meets your needs. One tool that can help you in this process is a VIN decoder. In this article, we'll explore the reasons why you should use a VIN decoder for a Kia Sportage.
Vehicle History. A VIN decoder can provide you with important information about the history of the vehicle you're interested in. By using a VIN decoder, you can get a better understanding of the condition of the Kia Sportage you're considering.
Safety Features. Kia Sportage models vary in terms of their safety features. By using a VIN decoder, you can find out exactly what features are included in the specific vehicle you're interested in. This can help you make an informed decision about whether the car meets your safety needs.
Recall Information. VIN decoders can also provide information about any recalls that have been issued for the Kia Sportage. This can help you ensure that the car you're considering is safe and up-to-date on any necessary repairs.
Authenticity. Unfortunately, some sellers may try to pass off a fake or stolen vehicle as a Kia Sportage. By Kia Sportage VIN decoder, you can verify that the vehicle you're interested in is authentic and hasn't been tampered with.
Resale Value. If you're considering buying a Kia Sportage as an investment, then it's important to consider the vehicle's resale value. A VIN decoder can provide you with information about the vehicle's original price, as well as any previous sales or changes in ownership. This can help you make an informed decision about whether the Kia Sportage is a good investment.
Subscribe to Our Latest Newsletter
To Read Our Exclusive Content, Sign up Now.
$5/Monthly, $50/Yearly