13 Things to Consider Before Starting Your Alcohol Detox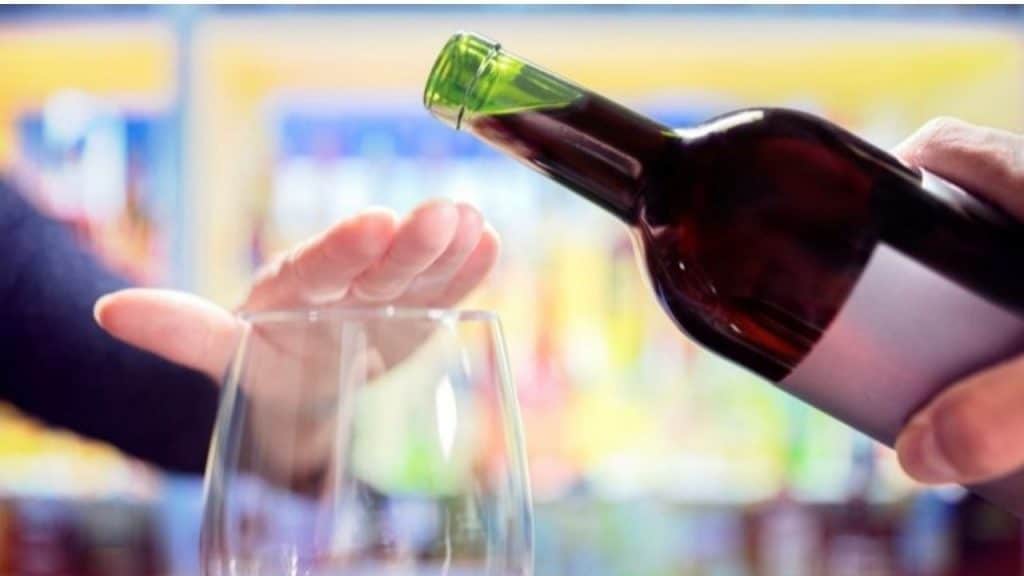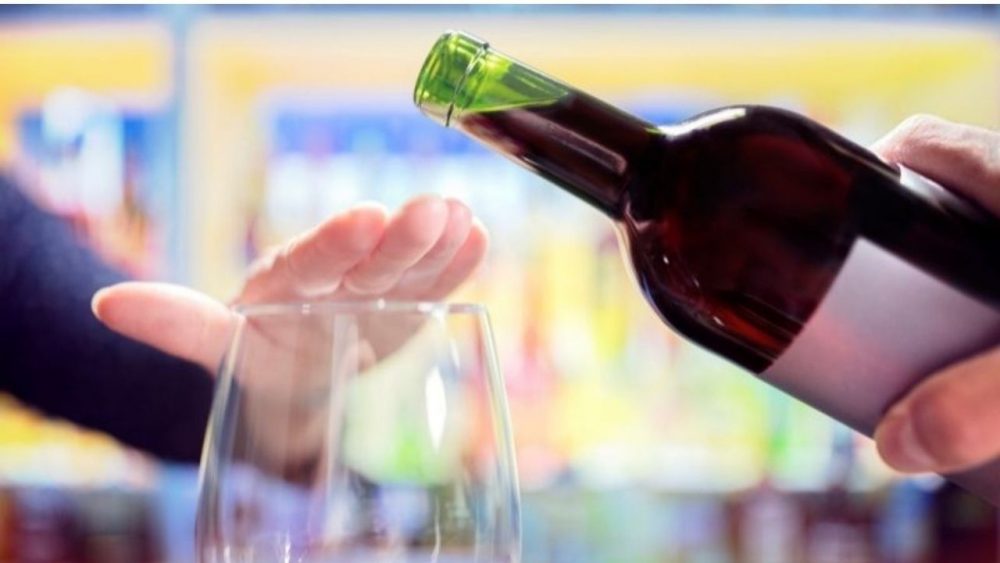 If you're thinking about going through alcohol detox, it's important to be prepared for what lies ahead. Here are several things you should consider before starting your detox:
1. What is the severity of your addiction?
Before you can begin detoxing, you need to assess the severity of your addiction. If you're addicted to alcohol, you may need to undergo detox in a hospital or rehab facility. You can always visit https://www.vsmdetoxaustin.com/, the added support can make a huge difference to your success.
2. How long have you been drinking?
The longer you've been drinking, the more severe your addiction is likely to be. If you've been drinking for years, it'll be much more difficult to detox on your own.
3. How much do you drink?
People who drink excessively are more likely to have health issues, which can make the detox process even harder. If you consume more than 14 servings of alcohol per week, you may need medical supervision during your detox.
4. Do you have any other addictions?
If you also suffer from a drug or nicotine addiction, it'll often be harder to detox from alcohol. You'll need to address all of your addictions if you want to have the best chance of success.
5. Are you willing to commit to a long-term treatment plan?
Detoxing is just the first step on the road to recovery. Once you've detoxed, you'll need to commit to a long-term treatment plan if you want to stay sober.
6. Do you have any health issues?
If you have any health issues, such as liver or heart problems, it's important to consult with your doctor before starting the detox. He or she may want to oversee your detox process to ensure your safety.
7. Are you prepared to deal with withdrawal symptoms?
Alcohol detox can be very difficult, especially if you're not prepared for the withdrawal symptoms. You may experience nausea, vomiting, diarrhea, headache, and body aches during detox.
8. Can you afford to go to rehab?
Rehab can be an expensive treatment, so it's important to consider your options carefully. If you can't afford rehab, ask your doctor about other treatment options.
Having the support of friends and family members will make detox much easier. It can be very isolating trying to overcome addiction alone, so ask your loved ones for their support.
The people who care about you will be there to support you, but they can't do it alone. Your social network needs to be ready and willing to help with the entire treatment process – especially if they're not comfortable around alcohol or drugs.
11. Are you ready to commit to your recovery?
Your alcohol rehab facility should be the beginning of your new life, not just another stop on the road to addiction. If you're serious about staying sober for good, then it's time to seek help from a professional treatment center.
12. Do you have insurance?
If you don't have insurance, your rehab facility may be able to help you find other funding options. Don't let financial concerns prevent you from getting the help you need.
13. What are your goals for rehab?
Are you looking to get sober for good, or just take a break from alcohol? Your goals for rehab should be realistic and achievable. If you're not sure what you want out of rehab, talk to your therapist or counselor.
Subscribe to Our Latest Newsletter
To Read Our Exclusive Content, Sign up Now.
$5/Monthly, $50/Yearly