6 Steps To Start A Cleaning Service Business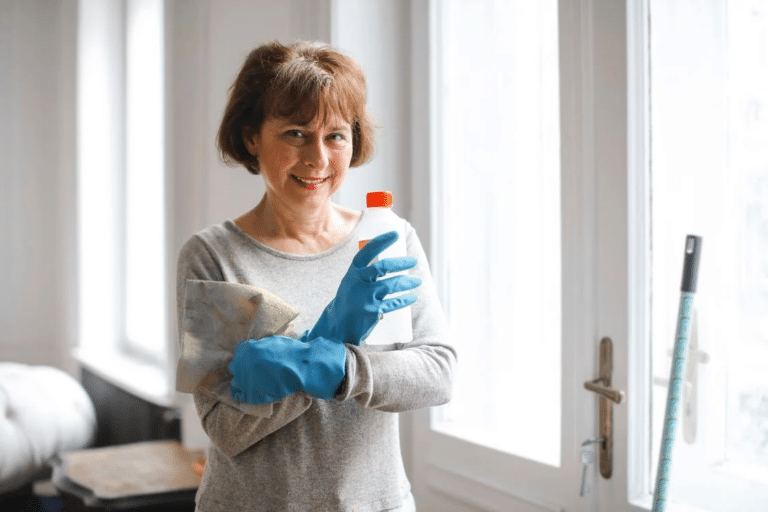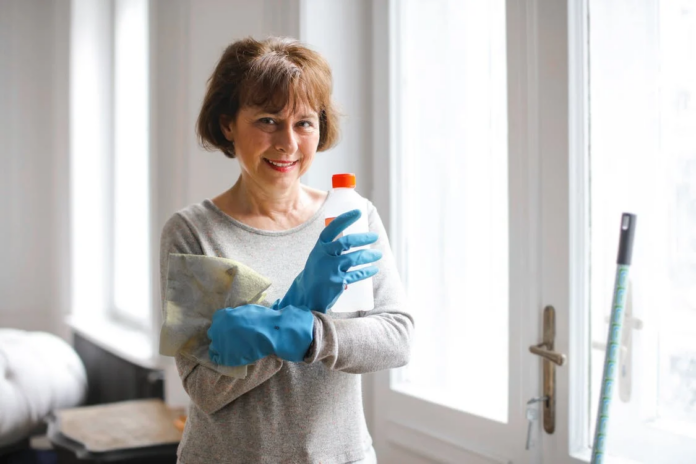 Most people feel that cleaning is tiring and boring. Often an activity that is overlooked because people do not have sufficient time to do it. While at the same time, maintaining clean space is very important for our health.
To overcome this, nowadays many people prefer to use cleaning services to do the cleaning. This makes cleaning service becoming a profitable and promising business for many. Cleaning service is not only going to be useful for home-owners but also for businesses. Companies do not have to contract their own cleaning staff, and instead hire office cleaning company to maintain the workspace. By starting a cleaning service business, you are entering a very large market with many customers. There will always be a demand for cleaning services, which keep you in business and keep every client's home clean.
If you are also interested in jumping in and would like to explore this business, you might find our articles useful to use as a guideline on what to do.
Find the Best and Most Effective Way to Clean
When you consider starting a cleaning service business, you might be tempted to start it by hiring employees. But one of the best ways to get started is to do most of the work by yourself. After all, you need to learn every nick and cranny of your business before you can successfully run it remotely. By trying to do the work yourself, you can also establish an effective way that can be used as a guideline for your employee to follow suit.
On top of that, committing to working for your own first few clients will ensure you keep costs low as well. Instead of investing money in hiring many employees at once, you can pay yourself a fair wage as you address issues in your business model and determine best practices for your company.
By taking care of your clients, you also gain a positive reputation and maintain control over your business image. Once the business starts growing, you can start hiring more employee assistance for bigger cleaning jobs. You may decide to outsource employees to serve regular clients while you work on other aspects of your business.
Set a Budget
Some of the questions that many cleaning service business owners ask are – can I start this business without money? How can I keep costs down? Is starting this type of business expenses? The answer is that this will cost some money, but it could be a lot cheaper than you think.
Doing most of the cleaning work yourself will help keep more money in your pocket. However, you will need to invest in some inventory such as cleaning tools and cleaning products, as well as the costs of maintaining the equipment you own. You need to determine a reasonable budget for your business, including any necessary product and equipment replacements. Consider hiring and payroll costs if you outsource the workforce, but also keep in mind that you will need to set aside money for taxes and insurance as a business owner.
Aiming to pay yourself an hourly salary, setting aside money for cleaning equipment, and calculating tax estimates are all-important so you can prepare to be a successful business owner.
Equipment
Think about the types of cleaning materials and equipment you need to clean the client's home. In general, you'll need a cleaning solution and spray bottle, a sponge, protective gloves, disposable or reusable towels, and household items like mops and brooms. When considering the type of cleaning product to use, determine whether you will use bleach and other traditional cleaners in the client's home, or whether you plan to use eco-friendly products.
Choose a Business Name
Any business needs to build its brand awareness, and to raise brand awareness you need a good name. Choosing a business name may be the most fun part! You can use a pun, a quirky or funny nickname, or something based on your geographic location or the specific type of cleaning service you offer, be it residential cleaning or commercial cleaning.
When choosing a business name, you should look for a name you like on the internet first. If another company already has the name for their business, then you should look for other alternatives. Legal issues related to using another business name —even if you do so by accident, can cost you lots of money.
Business Insurance
You'll also need to determine if your county's laws require you to have business insurance, liability insurance, or other coverage. Working at a client's home isn't always risk-free, so business insurance can help protect you and your clients if something goes wrong.
Promoting your cleaning service business
Once you've decided on a name, and business insurance and purchased all the equipment needed, it's time to find a client. Promoting a cleaning service business can be done in simple ways, such as word of mouth, and placing advertisements in local newspapers or through social media.
You can print brochures to advertise your services, create a website to spread the word, invest in digital marketing, or post signage on your property or other location. If you already have one or two clients, you can also ask for feedback from them. You can even offer discount coupons to encourage existing clients to direct more work in your favor.
Subscribe to Our Latest Newsletter
To Read Our Exclusive Content, Sign up Now.
$5/Monthly, $50/Yearly