How to Prepare for Hiring Your First Employee?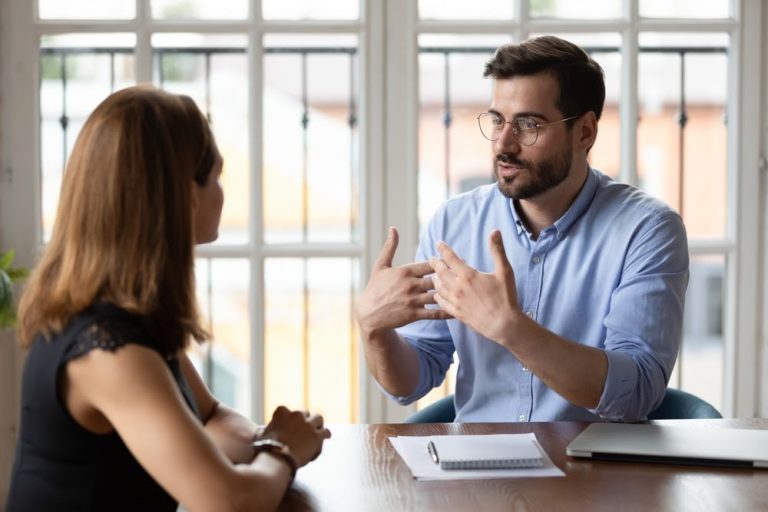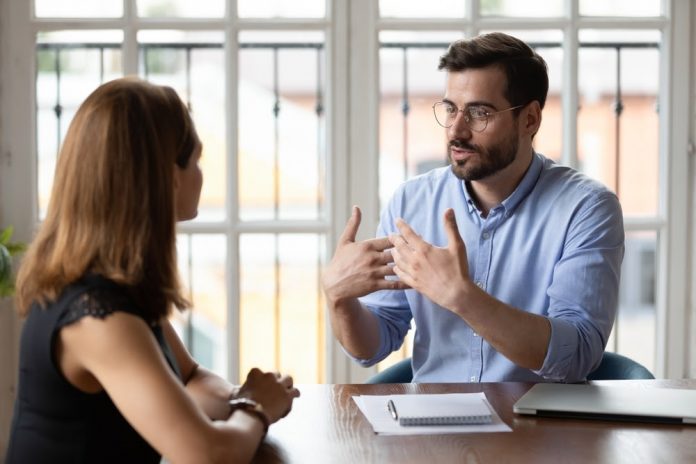 You've put in a lot of hard work building your business so far, and things are starting to finally pay off. But now, you might have more work than you can handle on your own. Growth is always good for small business owners, but it can come with its own set of challenges to face. If you have made it so far, then there are two options to consider. Firstly, you can either keep your workload to an amount you can handle so you don't overload yourself, but this could mean that new growth opportunities pass you by. The second option is to consider hiring your first employee to share your workload. 
When is the Right Time to Hire an Employee?
Since every business is different, there is no one-size-fits-all solution for when is best to hire an employee. Instead, it's important to weigh up the situation and find the right balance for your unique situation. If you hire an employee too early, you could run the risk of running into cash flow issues or end up paying somebody who isn't getting enough work to make the investment worth it. On the other hand, if you wait too late to hire an employee, you could do too much and miss out on opportunities for business expansion and growth. You will want to avoid either scenario, so forward planning is important. 
What Changes Do I Need to Make?
Before hiring your first employee, there are a lot of logistical things that you will need to figure out. The fact is that when you become an employer rather than simply a business owner, there are many more legal rules that you will need to follow. Therefore, it might be a good idea to speak to a lawyer and get some legal advice that is tailored to your situation before you go ahead. However, before you start posting advertisements for job roles, you will need to file for a federal employer identification number, register with your state if necessary, set up your payroll, create an employee handbook, and prepare your onboarding process. It would help if you also got general liability and worker's comp insurance to make sure that you are covered as an employer. Get a quote for general liability and workers comp insurance from The Hartford. 
Types of Insurance to Get
Now that you are expanding your business, you will need to make sure that you are protected. You should have a business or commercial insurance package that protects against anything from liability claims to property damage. You'll also need to abide by the laws and requirements regarding worker's compensation in your state. This should be in place to cover medical care and any lost wages for injured employees who become sick at work. You may also want to consider getting employment practices liability insurance to protect you from lawsuits regarding alleged harassment, wrongful termination, or discrimination. 
If your business is growing, the natural next step is usually to take on an employee. However, there are several things to consider before you go to this level. 
Subscribe to Our Latest Newsletter
To Read Our Exclusive Content, Sign up Now.
$5/Monthly, $50/Yearly