Does Electric Damage Make My Car Junk?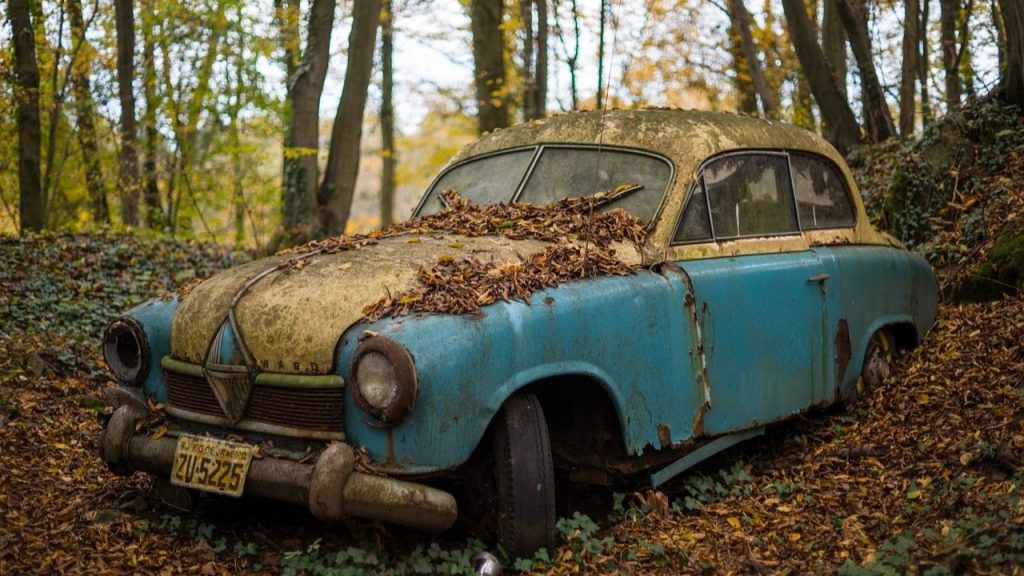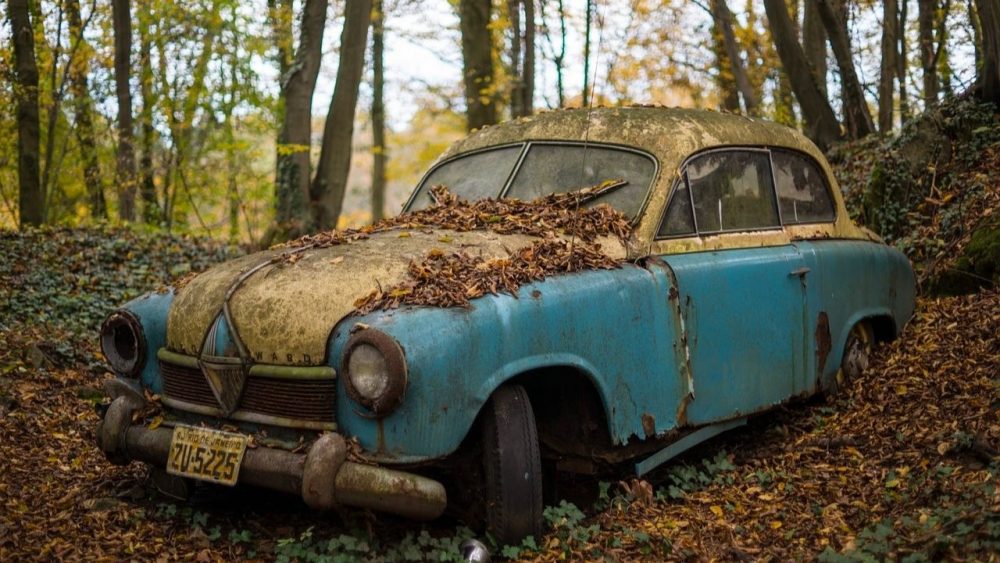 It can be a serious issue if your car's electrical system gets damaged. You need to identify the source of the electrical problems immediately to stay safe while driving and prevent any accidents. A car with defective electric functions is neither safe nor sometimes worth repairing. 
Though in some cases, electric damage is minor and can be tackled easily. But if it gives you real trouble, does it mean it's time to junk your car? Let's check out in detail.
When no need to worry about car electric damage
Thankfully, some electrical issues in the car are not a big deal and you don't need to rush to a junkyard. Common simple issues like losing wire, faulty fuse box or dead battery can easily be repaired at a low cost. 
For instance, a blown fuse can be a reason behind the missing turn signal and you can replace it at hardly a few dollars. Similarly, it's easy to replace the dead battery instantly.
If you're low at money and confused about whether the problems need a fix, think carefully. Like if your car is still running and the safety features are working fine. 
In case you believe these are showing a negative sign, you need to contact a professional mechanic soon. However, car issues like the air conditioner not working or the radio stopping playing can be overlooked for now.
So, when you think the car has several electric problems or they're affecting your safety, you need to decide whether it's time for a mechanic or junkyard.
Reasons why electrical damage makes the car junk
As already said, some car problems can be repaired, whereas some are not worth fixing. Here are three major reasons why electrical damage makes the car junk.
Electric repairment is costly
Based on the severity of the damage, it may cost you extra dollars than you expected. When the electrical issue arises, safety concerns become more important instead of just replacing a faulty fuse box.
Moreover, older car models don't have modern technology. So, you can repair its electrical parts at a cheaper cost. Unfortunately, you can't say the same for modern vehicles. They comprise highly advanced technologies, whose repairing cost can set you back about $100 as starting.
For example, in order to replace a bad starter, it can cost between $300 to $1,000. If the damage is more serious, such as the cost of replacing car transmission assembly is around $4,000 to $5,000.
Depending on the car's age and condition, this amount may not be worth spending. That's why instead of paying, many car owners want to trash the car in a junkyard.
Selling electrically damaged cars is difficult
If you want to sell an electrically damaged car, you may find difficulties in finding a buyer. An interested buyer may come forward with an offer to buy the car, but the deal can go off once they know about the electrical problems. The reason you know already; the repair cost is too expensive.
But don't worry. You can now easily sell your junk car online and earn a fair amount. Fortunately, there are many online buyers, AllCarBuys.com who will buy junk cars even with electric issues for cash. You only need to provide car details like model, age, and condition, and get an offer. If you accept it, they'll pay the amount in 24-48 hours and pick the junk car up, free of cost.
Electrical defects reduce driving safety
Electrical defects occur without warning and it can cause you to lose control or break fail. The biggest danger while driving such an electrically damaged car is the possibility of collisions. Such cars are often prone to accidents and you surely want to avoid that. So, it's wise to find a junkyard owner, sell the car and get a new one.
Signs you have serious electric problems in a car
Electric problems in a car are very stressful and dangerous at the same time. In older cars, there were mostly battery issues. However, the newer models consist of more expansive and complicated electrical systems. 
With the advancement of auto technology, different electric problems can be seen in modern cars.
Discharged or dead battery.
Engine failure.
Headlights malfunction.
Bad alternator.
Failed spark plugs.
Barning plastic smells.
Faulty battery cables.
Blown fuses.
However, it can be a little bit challenging to diagnose a car's electrical problems. If you find any of these signs, it's wise to take the car to a technician for the inspection. 
Electrical damage- fix it or junk it?
If your car is severely damaged electrically, you can try to fix it. But ask yourself if it is worthy. The car's electrical system repairing is extremely costly based on the problem and you might not be ready to bear that amount.
So, instead of wasting money, turn your unusable car into junk for cash. As the vehicle owner, you need to make the financial decision whether to get rid of your defective car or keep it. 
Thankfully, you can find many junkyard owners who buy electrically damaged cars. Depending on the condition, you may offer a lower price or higher if the other parts are still in good condition. So, if repair is not an option, junk the car for your own safety.
Conclusion
Letting go of your car seems not easy, especially if you're driving it for a long time. But when it gives you headaches and raises safety concerns, it's time to give it a break. Riding on a junk car can lead to serious outcomes that you do not want. 
Therefore, check for electrical issues and identify whether they can be easily repaired. But if not, you have to make up your mind to junk the car.