5 Best Racing Simulation Games You can in 2023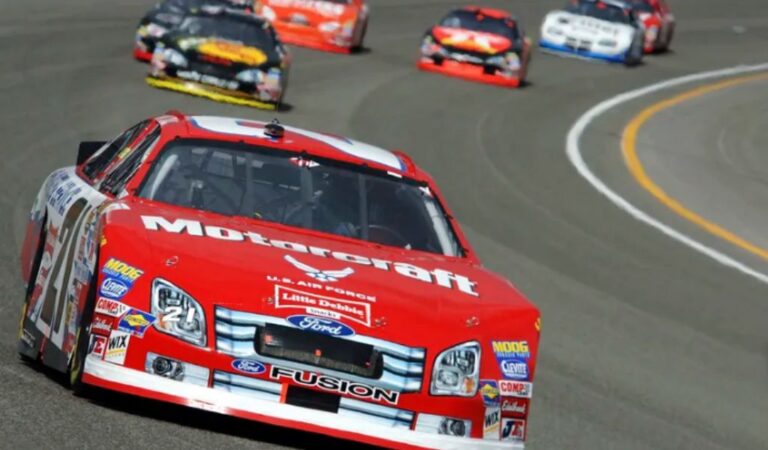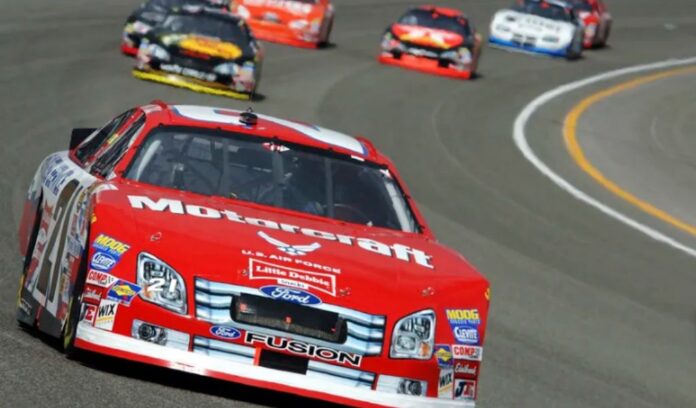 Racing simulation games have been around for a long time, and they keep improving as time passes. The latest racing games have improved gameplay by adding better driving mechanics, new car models, and impressive particle effects.
This is good news for the huge number of people who like racing games. Using more powerful processors has also led to better graphics, which are now more stunning than ever.
As time goes on, racing simulation games have changed and begun to be played online with other people. Now, players can race against each other in real-time, which is more immersive and realistic than racing against opponents controlled by AI. The visuals look better with improved technology, like better graphics and faster processors.
Looking ahead to 2023, the genre of racing simulation games will have some exciting new games. There are a lot of racing simulation games to choose from. Here are the five best ones.
1. Assetto Corsa: Competizione
Assetto Corsa: Competizione is known for its incredible attention to detail in making a racing simulation that feels like real life. Competizione, unlike its predecessor, Assetto Corsa, has tried to make racing more like the real thing. But the game only lets you play a small number of cars and tracks without downloading extra content.
The main goal of making racing simulation games has been to give them realistic details. This has led to many competitive servers where players can improve their skills and stats to participate in online severe events. Assetto Corsa is a more laid-back game, while Competizione is more competitive and tries to teach players about the complexities of racing.
The racing sim genre is unique in esports, and it is expected to keep getting more realistic in the future. These games need potent CPUs and graphics cards to reach their full potential. For a better racing experience, you should also buy a racing wheel with pedals and a shift rig.
2. Gran Turismo 7
Gran Turismo 7 is a popular racing simulation game that focuses on how to drive and how things work in the game. With each update, the handling of vehicles and gameplay has gotten much better. The game has a gradual learning curve that starts with easy tracks and moves on to more difficult tracks and more competitive racers.
In GT 7, there are a lot of ways to customize cars. This may seem overwhelming at first, but it adds to the immersive experience that racing simulators are supposed to give. For new players, it might take a while to learn how to use all of the game's features. Take the time to earn credits and try out different builds to find the one that works best for you.
3. iRacing
With its online multiplayer game, iRacing has forged alliances with prestigious motorsports-sanctioning bodies like NASCAR and IMSA to provide a wholly authentic racing game experience. Players can take part in replicas of real-world motor racing competitions with their friends and other community members.
While players race around the tracks in the game, they may create a genuine build thanks to the licensed car designs from top manufacturers. Real-time repairs and track regulations have been implemented into the game to guarantee that events stay true to renowned auto racing events. iRacing uses a subscription model so that players may access all of the game's features.
iRacing has evolved into a realistic racing game for 2023 thanks to its licensed content and real-world racing structures.
4. DiRT Rally 2.0
Even in the world of online racing games, there is a devoted fan base for Dirt Racing since it offers a far more intense driving experience than driving on tarmac or asphalt. Handling is prioritized in racing simulations like DiRT Rally on dirt tracks, necessitating a slightly different strategy than on asphalt.
DiRT Rally provides a variety of career rally events in addition to daily and weekly challenges against other players and AI to keep players interested and moving forward. Players may test their talents on a variety of tracks, including full dirt and dirt-asphalt hybrids, in the game, which boasts conventional dirt car designs with wide backs and sharp frames on many of the available cars.
DiRT Rally 2.0's distinct drift mechanics, tactics, and particle effects set it apart from conventional circuit racing sims and add to its allure. In 2023, Dirt Rally 2.0 will still be one of the best racing games thanks to its distinctive features and emphasis on dirt racing.
5. Forza Horizon 5
Forza Horizon 5 from Playground Games asks you to explore Mexico in the wake of their last title, which required wreaking havoc throughout the expansive terrain of the United Kingdom. Players can navigate an even larger map in the game, which features magnificent vistas and calls for a robust system to function properly.
Forza Horizon 5 provides a wide variety of gaming choices in addition to the traditional racing game types. While the Festival mode periodically introduces new challenges, players can progress through the campaign to earn additional vehicles and modifications. With more player-vs-player modes and adaptable courses for friendly competition, the online mode is extremely fun.
Forza Horizon 5 unquestionably earns a spot among the best racing video games of 2023 with all of these features and more.
Subscribe to Our Latest Newsletter
To Read Our Exclusive Content, Sign up Now.
$5/Monthly, $50/Yearly