Why You Need Pet Insurance and What It Covers?
A pet usually becomes another member of your family, so their health and well-being are important. Unfortunately, just like all other health care, pet care can be expensive. In many cases, veterinarian care can be just as expensive as visiting any other doctor. As a result, many people invest in an insurance policy for their pets. Pet insurance is a type of insurance that covers the costs of veterinary treatment for pets, including things like accidents, illnesses, routine care, and more.
There are many reasons to consider pet insurance, even if you think your pet is healthy. Accidents and illnesses can happen to any pet, so making sure they have an insurance plan can help you cover the cost of treatment. Keep reading to learn more about the benefits of pet insurance.
Routine Care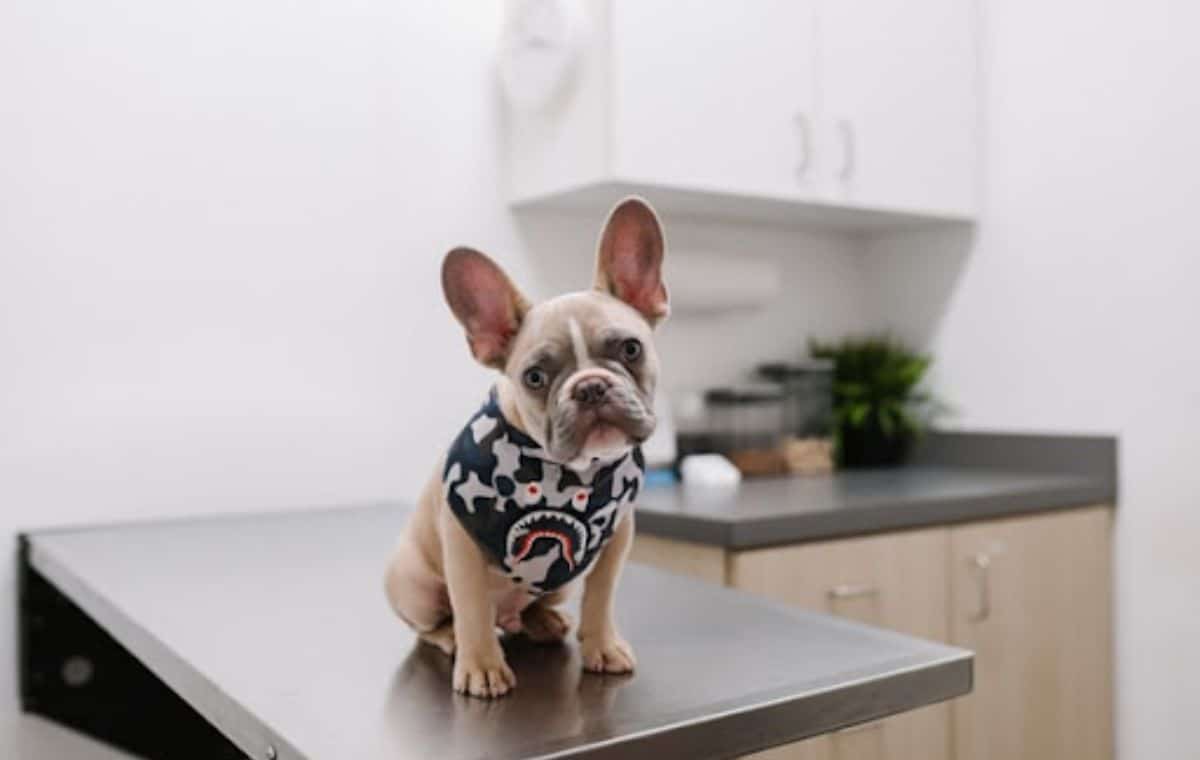 Even if you don't encounter any kind of emergency or needed care for your pet, they will still need routine care, like preventative vaccinations and check-ups. Over time, the vet bills for routine care can add up. Pet insurance can help offset some of these costs. Additionally, many policies offer discounts on routine procedures, such as spaying or neutering. This can save you a lot of money in the long run.
Emergency Care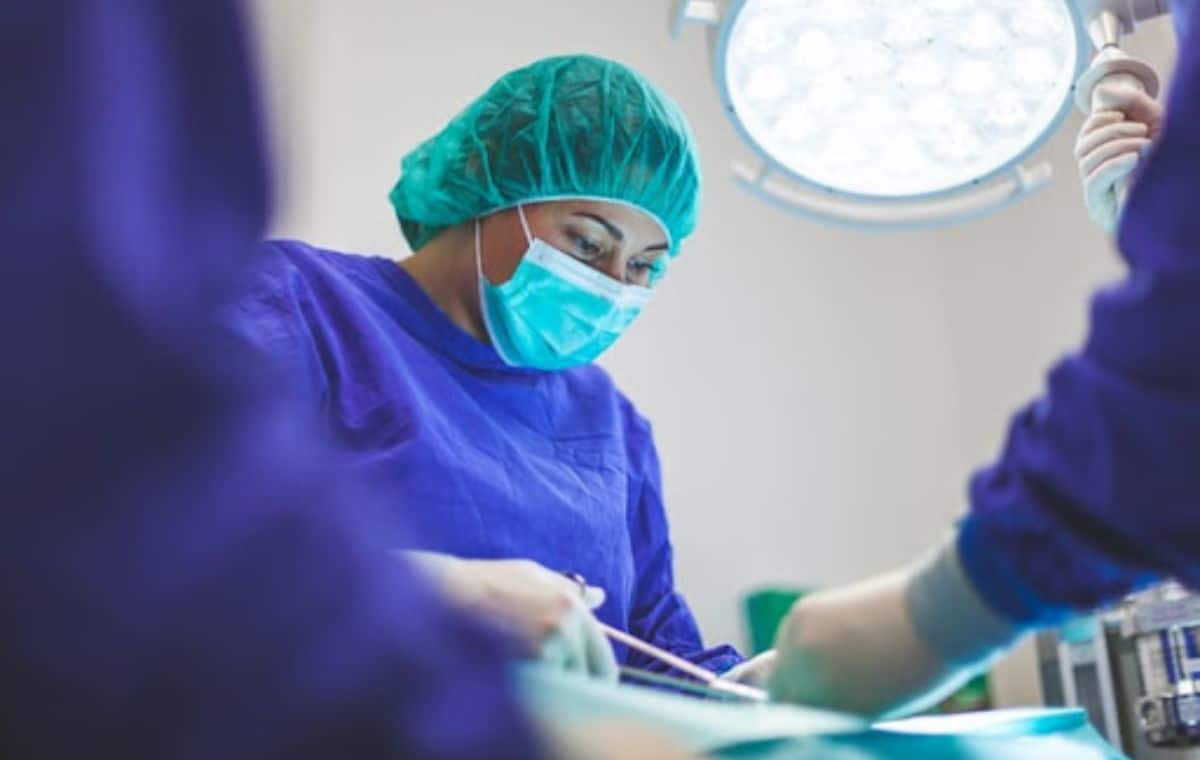 There are many reasons why a pet insurance plan is a good investment. One reason is that vet bills can be very expensive, especially if your pet needs emergency care like major surgery or intensive care treatment. The average cost of a surgery can range from several hundred dollars to thousands of dollars, and the cost of intensive care can be even higher. A pet insurance policy can help you pay for these costly procedures, so you don't have to worry about how you will afford to take care of your pet.
Chronic Illnesses
Another reason why a pet insurance policy is a good investment is that it can help you save money in the long run. If your pet develops a chronic illness, such as diabetes or arthritis, having pet insurance can help you pay for the necessary medication and treatment. This can save you a lot of money over time since the cost of medication and treatment for chronic illnesses can be quite high.
Peace of Mind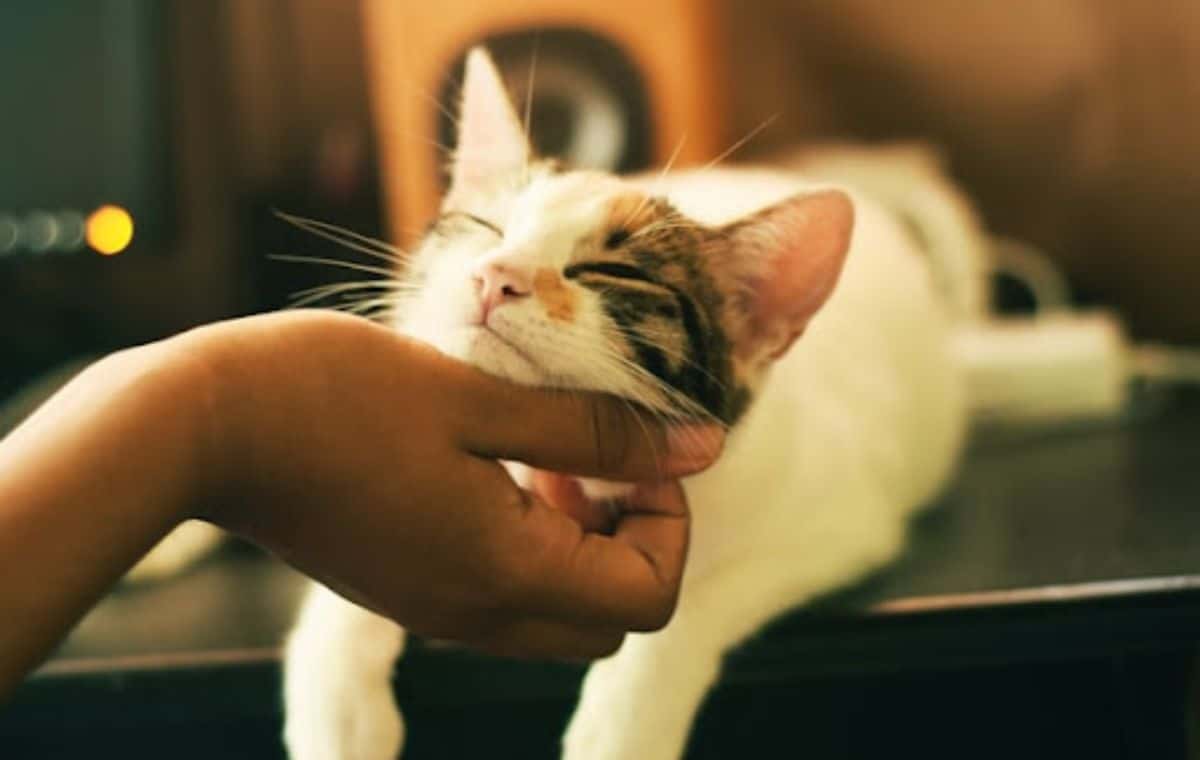 Pet insurance can also provide peace of mind. Knowing that you have coverage in case your pet becomes sick or injured can give you the assurance that you will be able to take care of your furry friend no matter what happens. This peace of mind is priceless, and it's one of the main reasons why so many people choose to purchase pet insurance policies.
Customizable
When you are looking for pet insurance policies, it is important to realize that not all plans are the same. In fact, many policies are customizable to meet your specific needs. This means that you can choose the coverage that is best for you and your pet. Just like selecting health insurance for yourself, you can choose the level of coverage that is right for you and your pet. There are plans that cover accidents and illnesses, accident-only plans, and wellness plans that cover the cost of routine procedures.
There are a number of different pet insurance policies available, so it is important to shop around and compare rates before you decide which policy is best for you and your pet. Overall, pet insurance is a good investment because it can help you pay for expensive veterinary bills if your pet becomes ill or injured. Additionally, pet insurance can help you save money on routine veterinary care, such as annual check-ups and vaccinations.
Subscribe to Our Latest Newsletter
To Read Our Exclusive Content, Sign up Now.
$5/Monthly, $50/Yearly