Six Ways Your Small Business Can Save Money in 2023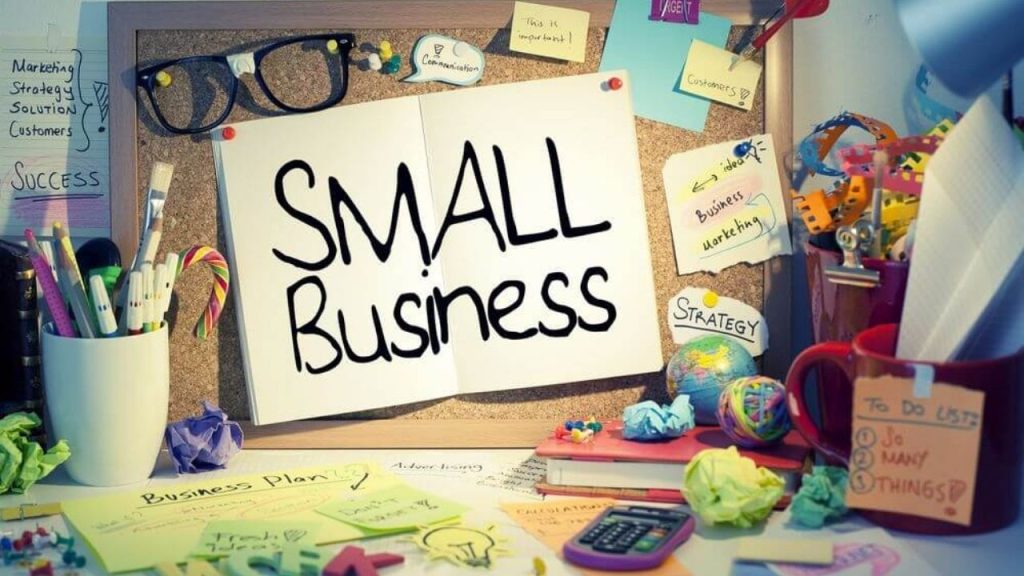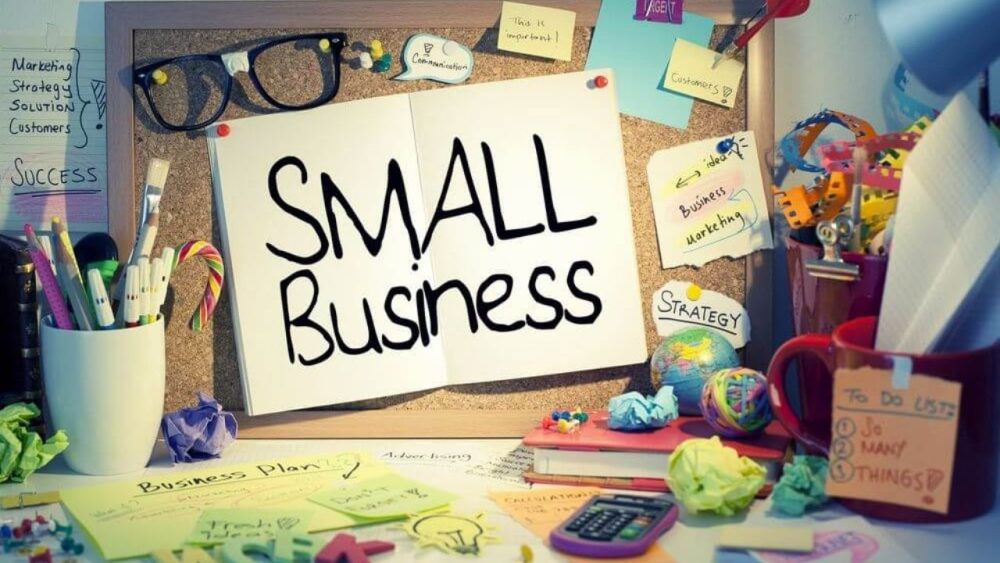 For small business owners especially, keeping a tight rein on the finances is crucial, more so now than ever, after the last difficult couple of years that have stretched many companies' budgets to breaking point. Whether you're at the very start of your business journey or have been established for years, here are six easy ways to save money.
Getting Started In Business
If you've decided that 2023 is finally going to be the year that you set up in business, then, depending on your chosen business structure, you will need to think about registering and incorporating it. 
You can save time and money using an incorporation platform that will manage all the paperwork and legalities on your behalf; find more information here on one such option. This platform gives users access to a team of professional business specialists who will be on hand to answer any questions you may have during the process – especially handy for those new to the world of business. It's useful for established businesses, too, as it also features corporate report generating tools, perfect for companies about to expand or in the process of doing so.
Only Pay For What You Need
If you run a small business, there's a good chance that you don't need full-time staff – and there may be periods when you need no staff at all. You can save money in this case by employing workers on a freelance basis so that you are only paying for the exact amount of hours you need, meaning that you're free to adjust this week by week according to your requirements.
Similarly, you may be at a stage where you don't always need full-time access to office space. Think about renting a fully equipped office for the days and hours each week that you need only. These types of spaces usually come with a broadband connection and give you access to printers, scanners, and other essential office equipment. As a bonus, co-working spaces like this can offer great networking opportunities.
Make The Most Of Social Media
Using social media to raise your brand awareness, and drive visitors to your businesses' website, can be a cost-effective way to market your products and services. Opening a business account on Facebook or Instagram, for example, is quick, easy, and free; enter your company's details, link to your site, and then be sure to keep it updated with high-quality, fresh content to keep visitors engaged coming back. Once your social media page is up and running, let as many people know about it as possible, and ask your family and friends to share your posts as you get established. Use discount codes, promotions, and competitions to build up your followers and get visitors interacting with your brand.
Ask For A Discount
As a potential long-term customer, you may be surprised at just how much leverage you have when it comes to negotiating with suppliers. It's always worth asking for a discount, whether it's regarding purchasing a new printer for the office or signing up for a marketing contract. Don't be shy about letting the potential vendor know that you're a business customer and that you're actively shopping around to see which supplier can offer you the best deal.
If you're looking for premises to rent, ask about the possibility of a rent-free period at the start of your lease to help you get established: even three months without needing to find the rent charge could save your business hundreds and hundreds of dollars in the crucial early stages of its life.
Use Software Where Possible
If you run a small business, then you could save big bucks by using software to allow you to DIY what needs doing rather than hiring specialist staff. For example, there are a range of easy-to-use website builders available that will allow you to create a professional-looking website that includes e-Commerce if required. Similarly, you could incorporate accounting, HR, or marketing automation tools into your processes to help things run more smoothly, ensure compliance and – of course – save time and money.
Save On Bills
Utility bills could make up a significant proportion of your businesses' outgoings. Deploy tech to help cut these costs: programmable thermostats are now on the market that can help to reduce your heating costs and save on your electricity bills with smart light bulbs.  You could also consider using movement sensing lighting in low traffic areas or incorporating light panels into your business spaces, which can cost less than a dollar a year in electricity charges. Intuitive thermostats are also an option, which can measure the temperatures of different parts of your office space or building and adjust for the 'cold' and 'hot' spots to make sure that your energy usage is as efficient as possible.
Big Savings For Your Small Business
Saving money may seem impossible when there are so many business expenses to consider, but it can be done. Use the tips below to make significant savings and free up the resources necessary to grow your business in 2023.