3 Ideas to Update Your Bedroom and Make it More Comfortable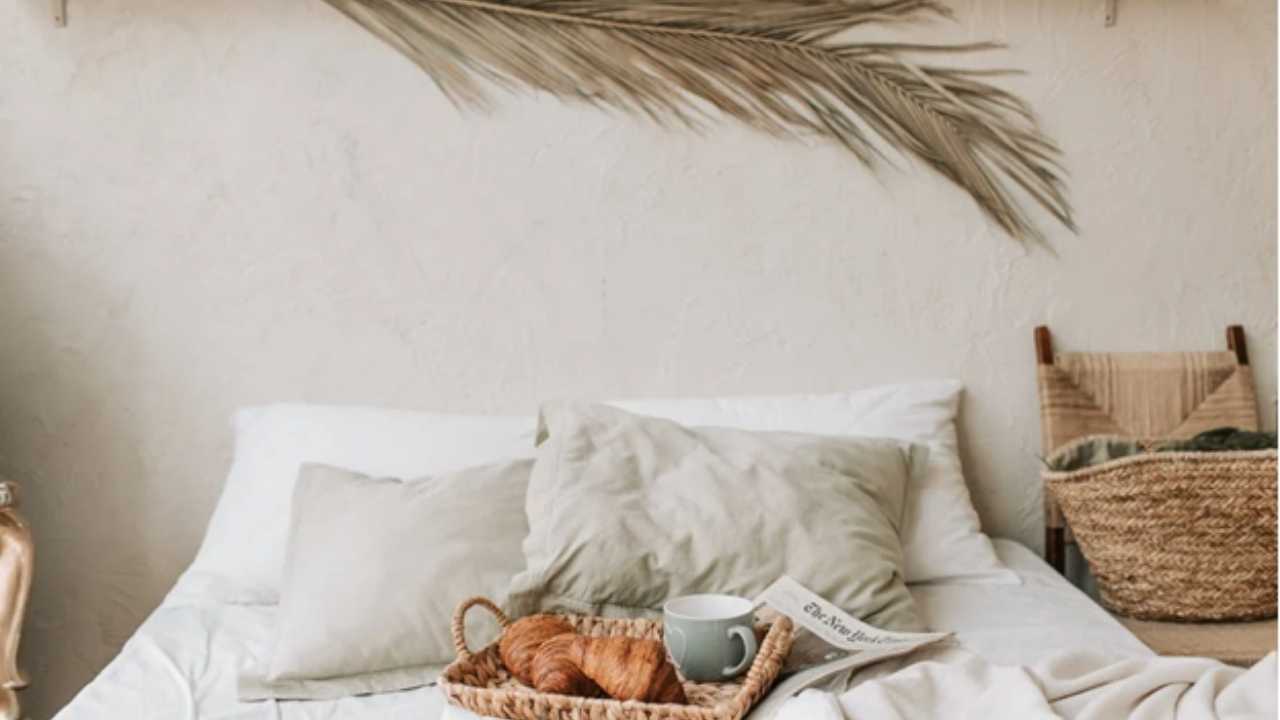 There is no question that your bedroom is an essential room of your house. You spend most of your time here, and it is where you relax and unwind at the end of the day. Rest and sleep are vital to staying healthy, and your bedroom must be conducive to that. It should be as comfortable as possible to get your needed respite whenever you feel tired or overwhelmed from work and other activities. You may not have thought about it, but your bedroom directly impacts the quality of rest you get to keep yourself physically and mentally fit. Studies show that your bedroom environment, from your lighting to the temperature inside, affects sleep. Therefore, it is best to improve your bedroom, especially if you feel that you are not getting the rest you need each day to maintain your health.
A comfortable bedroom also needs to be neat and clean. You cannot relax when your personal space is cluttered and cramped. One of the most effective ways to create a perfect bedroom atmosphere is by investing in bespoke bedroom furniture that will fit into your space and ensure that your bedroom is uncluttered, comfy, and attractive.
Here are some ideas to transform your bedroom into a comfortable space.
Opt for high-quality beddings
Everyone knows that a quality mattress is essential in getting restful sleep. It keeps you from experiencing aches and pains that occur when you sleep on a mattress that is lumpy and uncomfortable. Just as crucial in sleeping well are beddings. When you choose high-quality beddings, your bedroom is quickly transformed into a serene space where you can forget about the outside world for a while. You will find that luxury bedding helps you sleep well and wake up re-energised and ready to face another activity-filled day.
Choose a relaxing colour scheme
Not many people think much about colour schemes for various areas of their home, but they impact our daily lives. The colours you choose for any room of your home affects your mood in different ways. While these moods may differ among people, some shades produce the same effect. Your bedroom should have that relaxed atmosphere, and the right choice of colours can help you attain that result. Calming shades of blue, grey, and green are known to diminish stress and tension. Additionally, light colours can create an illusion of a more expansive space, especially for smaller rooms.
Keep it neat
If you find yourself unable to relax in your bedroom totally, take a look around you. You may have too many things cluttering the place up. Avoid bringing items inside your bedroom that belong someplace else. For instance, bills and other paperwork are best kept in your home office or stored in a drawer where they are not seen. Used clothes should either be deposited into the hamper for laundry or hanging hidden behind the bathroom door. Look for ways to store your items neatly so that your room is free from unattractive clutter that impacts the bedroom environment negatively.
If you feel that your bedroom is no longer your sanctuary and does not help you rest, it is time to make improvements to make it more pleasant, comfortable, and healthy.