Barcelona Women's 62-Game Winning Streak Ends with a Draw Against Sevilla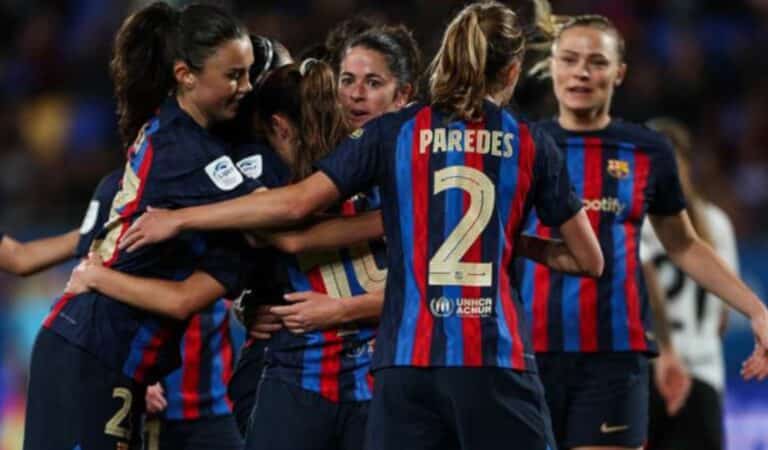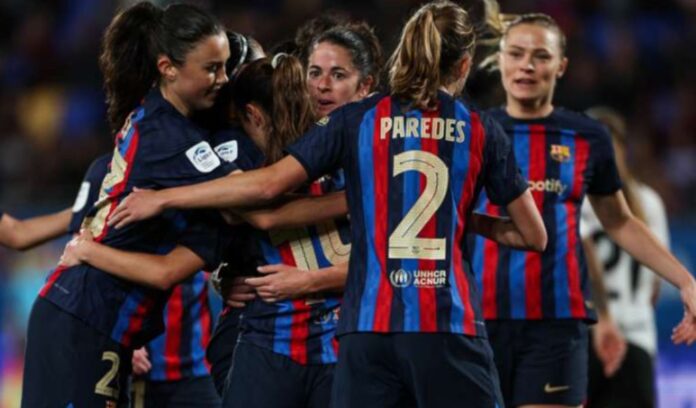 With a 1-1 draw against Sevilla on Wednesday, Barcelona's 62-game winning streak in the Liga Femenil came to an end.
At the Estadio Jess Navas, Cristina Martin-Prieto gave Sevilla an unexpected lead, and for most of the second half, it looked like the home team would hold on for a memorable win.
But Ana-Maria Crnogorevic scored a late goal to save Barca's long streak of not losing. However, their league winning streak came to an end, even though Ballon d'Or winner Alexia Putellas, who is still recovering from an ACL injury, came on late.
Barça's last loss in the Liga Femenil was in June 2021, when Atlético Madrid beat them less than two days after they won the Copa de la Reina.
After that loss, they went on to win the last five games of that season and all 30 games of the following year.
Before this week's game against Sevilla, where he played a highly rotated team that had already won a fourth straight title, he had won all 27 league games, extending his winning streak to 62 games.
They still have two games left in the Spanish top division, against Athletic Bilbao and Madrid CFF. They could finish the season clean again, but they can't do it again like they did last year.
In January, Barca had won more than 50 straight games in the league. FIFA says that this is the first time a team in a fully professional league has done something like this.
UEFA says that between 1971 and 1973, Benfica won 29 straight games in the men's home league in Europe.
Women's soccer didn't have a professional structure until not too long ago, which makes it harder to check the numbers.
But in the 21st century, both Arsenal and Lyon have gone a long time without losing. Between 2003 and 2009, Arsenal went 108 league games without losing. At one point, they won 51 straight games, even though the league wasn't professional at the time.
Between 2016 and 2020, Lyon went 80 games without losing, but they didn't win 50 games in a row during that time.
Barça's last home game of the season is this weekend against Athletic. Next week, they will play at Madrid CFF.
Then the final of the Women's Champions League will be all anyone can think about.After beating Chelsea in the semi-final, they will play Wolfsburg in Eindhoven on June 3 to try to win their second European title.
In addition to the Women's League, he has already won the Spanish Super Cup this season. However, he won't be able to add another Copa de la Reina to his resume because he was kicked out of the tournament for fielding an ineligible team in the round of 16.
Subscribe to Our Latest Newsletter
To Read Our Exclusive Content, Sign up Now.
$5/Monthly, $50/Yearly