YouTube Premium Subscription Price Hiked in Multiple Countries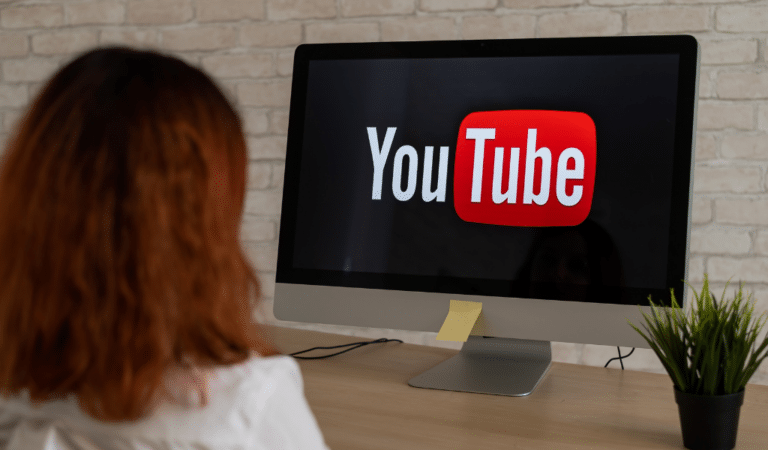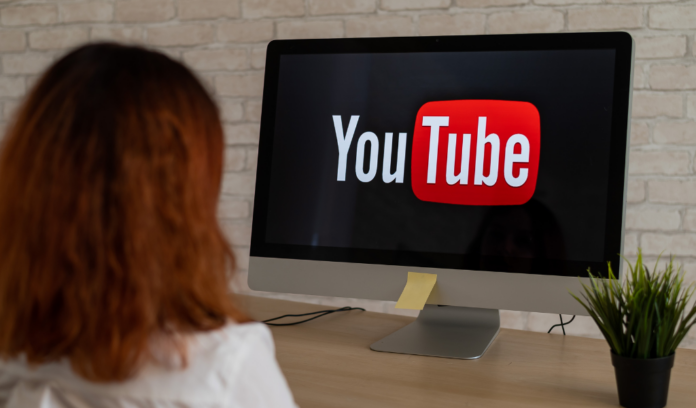 YouTube is raising the monthly cost of its Premium subscription in several markets including Australia, Germany, and Argentina. The price increase comes as YouTube aims to boost revenue from subscribers.
The Google-owned streaming platform began notifying customers in at least 7 countries of the price hikes taking effect November 1st. Existing users have a 3-month grace period before the new rates apply.
Premium Perks Now Cost More
YouTube Premium offers an ad-free viewing experience across YouTube, along with the ability to download videos, play clips in the background, and unlock exclusive content.
The price jump affects both YouTube Premium and the audio-focused YouTube Music Premium. New subscribers in impacted markets will pay the updated rates immediately.
Along with Australia, Germany and Argentina, other affected countries include Austria, Chile, Poland, and Turkey. Premium pricing in India remains unchanged currently.
Efforts to Grow Paid Subscribers
The price hikes represent YouTube's strategy to extract more revenue from its subscription tiers amid rising content production costs.
Parent company Google is pushing users to sign up for Premium by restricting ad blocking on the free version of YouTube. Viewers with ad blockers now face restrictions, nudging them toward paid memberships.
YouTube also sees Premium as a lever to compete with services like Netflix and Spotify which rely on subscriptions over ads. Higher pricing gives YouTube more spending power to create attractive original content.
Ad Revenue Vital to YouTube Ecosystem
YouTube says ad blockers threaten the economic model allowing it to offer free videos and support creators. Ads enable YouTube to remain accessible while generating funds to pay video makers.
The platform contends that watching ads or paying for Premium are the proper ways to access content without undercutting creators' income.
The pricing increases come after YouTube posted declining ad revenues last quarter amid broader economic woes. Premium subs help provide financial stability during ad market swings.
Users Debate Value of Subscription
Reaction to the YouTube Premium price hikes has been mixed. Some customers believe the service retains strong value, while others argue the costs now outweigh the benefits.
But with ad blocking now constrained on the free tier, YouTube aims to convert more casual viewers into paying subscribers.
The coming months will reveal whether YouTube's core ad business combined with higher Premium pricing can reinvigorate its financial performance.