8 Important Questions to Ask Your Accident Injury Lawyer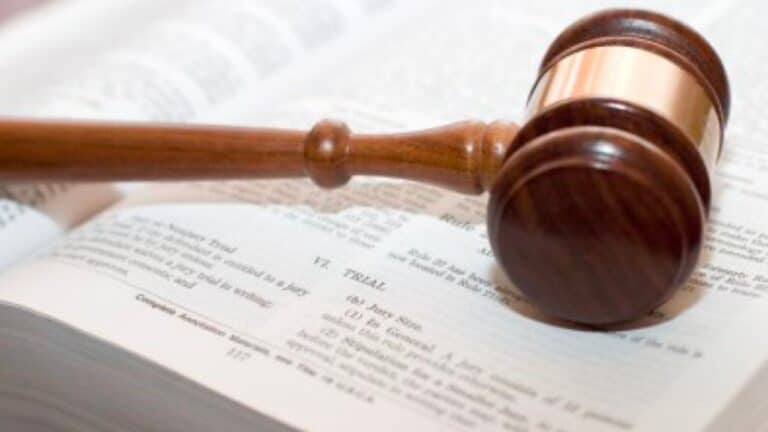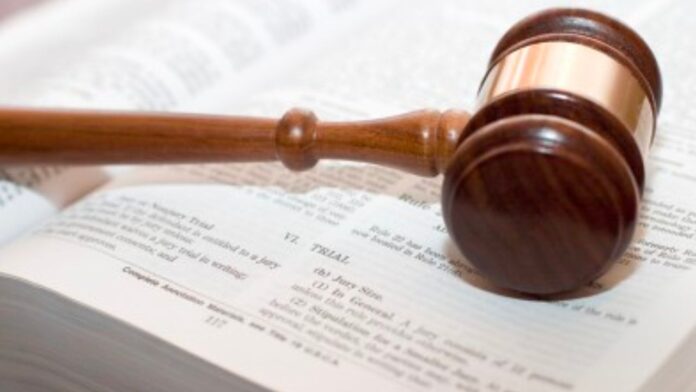 Getting into an accident can be a very traumatic experience. Not only do you have to worry about your injuries, but also the legal process of filing a claim and dealing with insurance companies. This can all be very confusing and overwhelming. For instance, if you suffer an injury at work, you might think to yourself: Do I need a work injury lawyer? Having legal representation is always a smart idea, whether the damage is related to a workplace accident or another form of injury. That's why it's important to ask your accident injury lawyer some key questions before deciding whether or not to hire them. Here are eight of the most important questions to ask: 
1. In what areas of law do you specialize?
Good personal injury lawyers such as MNH injury lawyers based in Edmonton, Canada will have experience specifically in personal injury law. This means they will be familiar with the ins and outs of filing a personal injury claim and will be up to date on any changes in accident injury laws that could impact your case. They should also be able to provide you with resources and advice on dealing with your injuries and the legal process.
2. Have you handled accident injury cases like mine before?
Your injury lawyer should have experience handling accident injury cases like yours. They will know what to expect from the legal process and will be able to give you a better idea of what to expect. Their experience will also help them anticipate any potential obstacles that could come up during your case.
3. What is your success rate in accident injury cases?
You will want to hire an injury lawyer with a proven track record of success in similar cases. Ask them about their success rate and what kind of settlements or verdicts they have obtained for their clients. If they don't have a good success rate, you may want to consider hiring someone else.
4. How much will it cost to hire you?
Most personal injury lawyers work on a contingency basis, which means they only get paid if you win your case. However, some costs may be associated with hiring an accident injury lawyer, such as filing or expert witness fees. Be sure to ask your lawyer about all potential costs, so there are no surprises down the road.
5. How long will it take to resolve my case?
Every personal injury case is different, so it's impossible to say for sure how long it will take to resolve yours. However, your lawyer should have a good idea of how long similar cases have taken in the past and can give you a general idea of how long yours is likely to take.
6. What are the chances of going to trial?
Most personal injury cases are settled out of court, but there is always a chance that your case could go to trial. If your lawyer thinks there is a chance your case could go to trial, they should be prepared to take it all the way.
7. What are the risks of going to trial?
There are always risks associated with going to trial, such as losing your case or paying more in legal fees. Be sure to ask your lawyer about the specific risks associated with taking your case to trial.
8. How do you communicate with your clients?
It's crucial to find an injury lawyer who will keep you updated on the status of your case and answer any questions you have along the way. Find out how often they communicate with their clients and what methods they use (e-mail, phone, etc.).
Conclusion
Accidents can happen anytime, anywhere. If you or a loved one has been injured in an accident, you must ask your lawyer some critical questions before hiring them. This will help ensure you have the best chance of winning your case and getting the compensation you deserve.
Subscribe to Our Latest Newsletter
To Read Our Exclusive Content, Sign up Now.
$5/Monthly, $50/Yearly