Celebrate World Book Day 2023: A Global Tribute to Literature and Reading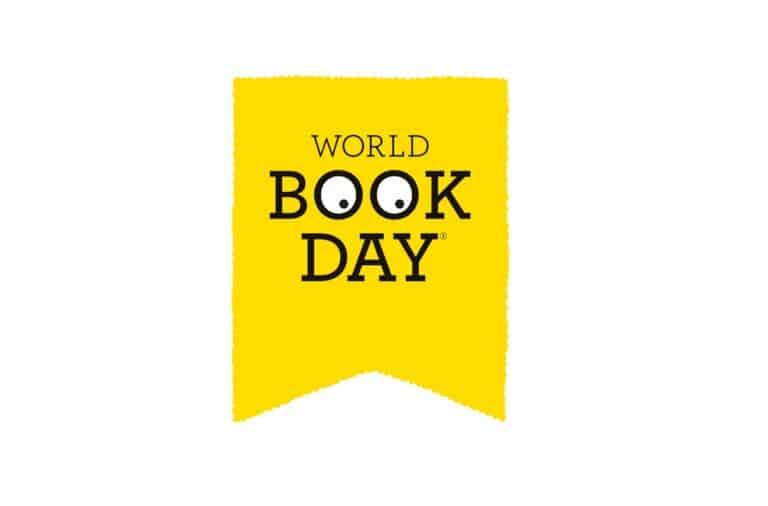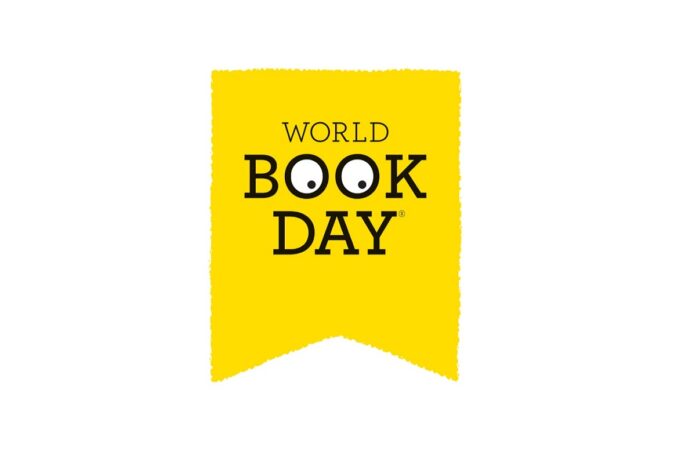 Listen to the Podcast:
World Book Day is celebrated annually on April 23. World Book Day 2023 will be observed on a Sunday this year. It is an extremely significant day because it introduces us to various authors and teaches us the significance of literature in our lives. It is essential to recognize that literature is the most valuable possession. They assist us to acquire knowledge and be intelligent. Authors and publishers have a significant impact on our lives.
On World Book Day in 2023, we should commit to reading more books and learning more about renowned authors who have shaped our culture. Reading is one of the most transformative activities because it imparts knowledge. It also helps us discover new paths and create our own universe. Books are vitally important to us.
History
On April 23, 1995, the United Nations Educational, Scientific, and Cultural Organization established the first World Book Day. This date marks the birth and death anniversaries of several notable authors, including William Shakespeare, Garcilaso de la Vega, and Miguel de Cervantes. The 23rd of April was chosen as the date for World Book Day for this purpose.
Significance
World Book Day is of significant importance. It emphasizes the value of education and literacy throughout the globe. Books are an essential source of knowledge, and the ability to read is a fundamental skill required by people from all walks of life.
This day is more significant because it emphasizes publishing and copyright concerns. With the rise of electronic publications and piracy, the publishing industry faces a significant obstacle. World Book Day raises awareness of these issues and promotes the protection of intellectual property rights.
Theme
The theme for World Book Day in 2023 is 'Indigenous Languages.' It emphasizes promoting the diversity of a country's native languages.
World Book Day 2023: Wishes
A book is a source of infinite intelligence and ingenuity, as well as knowledge. World Book and Copyright Day greetings for 2023.
The world's culture and diversity are pervasive among native speakers, so promoting native books to increase one's knowledge is a pleasant gesture.
One object present in the universe that does not divide people is knowledge. On World Book Day, everyone should focus on increasing their knowledge.
A well-read individual possesses profound knowledge and profound thoughts. Books serve as a stepping stone up the path to success and development. Regards on World Book Day.
Today is not a typical day; instead, it is World Book Day. To make the day more productive for the people around us, we must gather, exchange books, and read them. Wishing you the best on this special day!!!
World Book Day 2023: Quotes
"A book is the most effective weapon against intolerance and ignorance" – Lyndon B. Johnson.
"That's the thing about books. They let you travel without moving your feet." – Jhumpa Lahiri
"The book to read is not the one that thinks for you but the one which makes you think"- Harper Lee.
"A reader lives a thousand lives before he dies." – George R.R. Martin
"A book is a dream that you hold in your hand" – Neil Gaiman.
"If you only read the books that everyone else is reading, you can only think what everyone else is thinking."- Haruki Murakami
"She read books as one would breathe air, to fill up and live." – Annie Dillard
"The books that the world calls immoral are books that show the world its own shame" – Oscar Wilde.
"Books are the quietest and most constant of friends; they are the most accessible ad wisest of counselors, and the most patient of teachers" – Charles William Eliot.
Subscribe to Our Latest Newsletter
To Read Our Exclusive Content, Sign up Now.
$5/Monthly, $50/Yearly