Skills That Every Market Researcher Should Have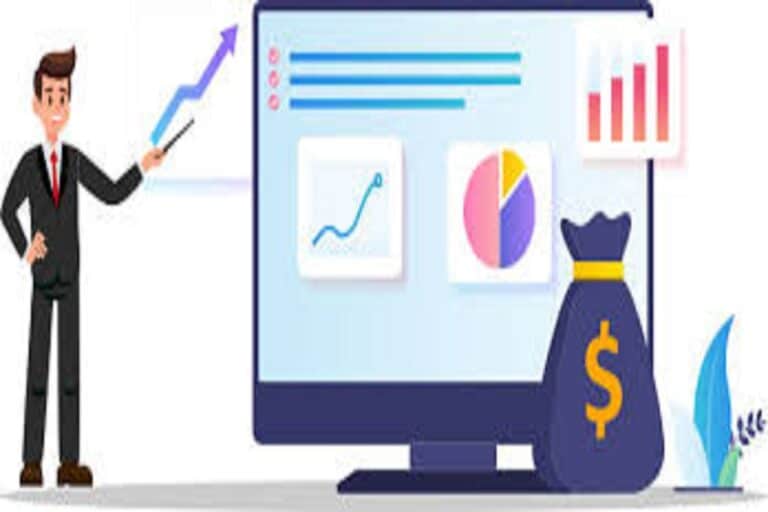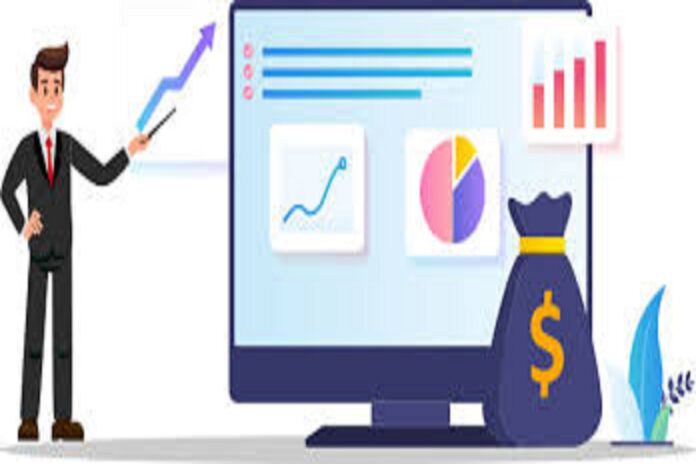 Market researchers must once again lift their game and polish their abilities since the world of market research is continuously evolving, with the quick move to digital and the need to unearth insights faster than ever before. This blog aims at the chief qualities that researchers and organizations will require to prosper in the future.
Who is a market researcher?
Market researchers plan and manage research initiatives on behalf of companies, government agencies, and non-profit organizations. They conduct surveys and gather and analyze data, allowing their customers to gain a better understanding of their industry and make more educated judgments regarding future policies and projects.
Market research is an essential component of modern corporate strategy; it involves the systematic collection, recording, and analysis of data about consumers, rivals, and the market. Market research may assist in developing a company plan, launching a new product, fine-tuning current ones, and expanding into new markets.
Market researchers use market research software that lets them extensively research their target market. If you want to make business decisions based on solid facts rather than gut impulses, Voxco market research software is the best tool for you.
Now we know who are market researchers, so let us learn about their roles and responsibilities.
What does a Market Researcher do?

Here are some of the jobs that a market researcher does;
● Gather Information to affect marketing initiatives.
A market researcher gathers information from surveys, research reports, trend data, and company evaluations to lead future product, service, and marketing strategy improvements.
● Is acquainted with techniques for gathering customer feedback
These professionals use quantitative and qualitative approaches to create surveys, administer and evaluate them, experiments, focus groups, polls, market research, and sales statistics, among other things.
● Prepares research findings for analysis
They also collaborate with data analysts to convert customer data into useful and accessible information.
Next, we talk about the skills that a  market researcher must have.
Skills that every market researcher should have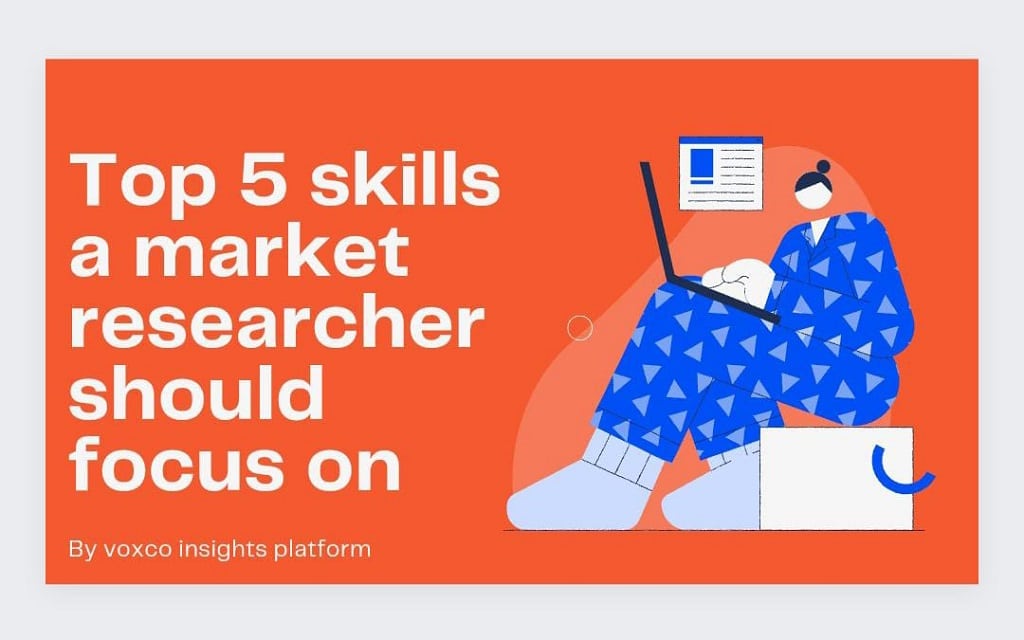 The rate of the invention is at an all-time high, and it's easy to get carried away and forget about the fundamentals. No matter how advanced the technology, YOU – the researcher – are still in control. So, let's get back to fundamentals and go through the qualities you must have to be an effective Market Researcher!
1. Excellent analytical skills.
Whether you're undertaking qualitative or quantitative research, you're gathering a lot of data that has to be turned into useful insights. To stay focused on relevant insights and clear out the noise, you must assess the data in the context of your company's concerns and objectives. Use AI and automation to accelerate analysis and identify topics for further investigation. Consider the "so what?" and "now what?" implications of your findings to establish what is relevant and to go beyond surface-level observations (rather than just what is intriguing).
2. Approachable and welcoming
That cannot be difficult! Daily, you will interact with individuals as market researchers. Every month, you will conduct anything from 20 to 40 one-on-one interviews and focus groups and use survey software. You must enjoy working with people. It is critical that study participants feel "at home" when they are with you. Their responses will probably change if they are under pressure vs when they are at ease and calm throughout the interview.
3. Be inventive and adaptive.
You can devise a wonderful research strategy, but you can't predict the unexpected. Sometimes your results deviate significantly from your theory. Perhaps you are having difficulty attracting your highly focused research audience. Perhaps none of the topics you're evaluating are popular among your study participants. It is critical to be adaptable in these situations. Consider contingency preparations in advance. Use iterative approaches so that you may build on what you learn.
Build a toolkit of research platforms that enable collaborative team learning, swiftly flex between qualitative and quantitative insights, and provide immediate access to outcomes to become more adaptive. The idea is to strive for development rather than perfection. The most flexible researchers can convert unforeseen twists into chances for fresh and unique ideas to truly amaze their customers.
4. Outstanding Communicator
Communication, whether verbal or written, is essential for many professions, but especially for market researchers. As previously said, the function of the researcher in layman's words might be regarded as an extremely clever communicator or messenger. On the one hand, your role is to communicate effectively with the research subjects, either vocally (interviews or focus groups) or in writing ( software surveys). On the other hand, you give your research to your customers in the form of a well-documented, actionable, and visually appealing report that assists the customers in making informed judgments.
Furthermore, because you are speaking to diverse audiences with varied goals, you must be able to modify your communication style as well as your language depending on your target.
5. Consistently results-oriented
You begin as a researcher with the mystery. The decision maker is seeking assistance from specialists to address an issue. Rather than starting with a research method and assuming that is the ideal strategy, you should always adjust the research to the situation. Great researchers go deeper into the issues and decisions at hand. Rather than assuming the approach up front, they tailor their work to the customer's demands to achieve the correct balance of qualitative and quantitative feedback.
You'll need to focus on your method and tools to employ for a specific project, depending on whether your customer is seeking input to design new goods or positioning, iterate on concepts, or seek feedback on purchase/use experience. Solid research understands the need of scoping the study to provide clear direction on the decision at hand.
Conclusion
When we consider market researcher skills, the core qualifications remain the same — yet platform fiction makes their function and duty so much more important to everything the firm does. These are the 5 must-have skills if you want to be an excellent market researcher. If you want to improve your market research skills you can use the market research toolkit with Voxco.
Subscribe to Our Latest Newsletter
To Read Our Exclusive Content, Sign up Now.
$5/Monthly, $50/Yearly