Five Reasons Why Small Businesses Need SEO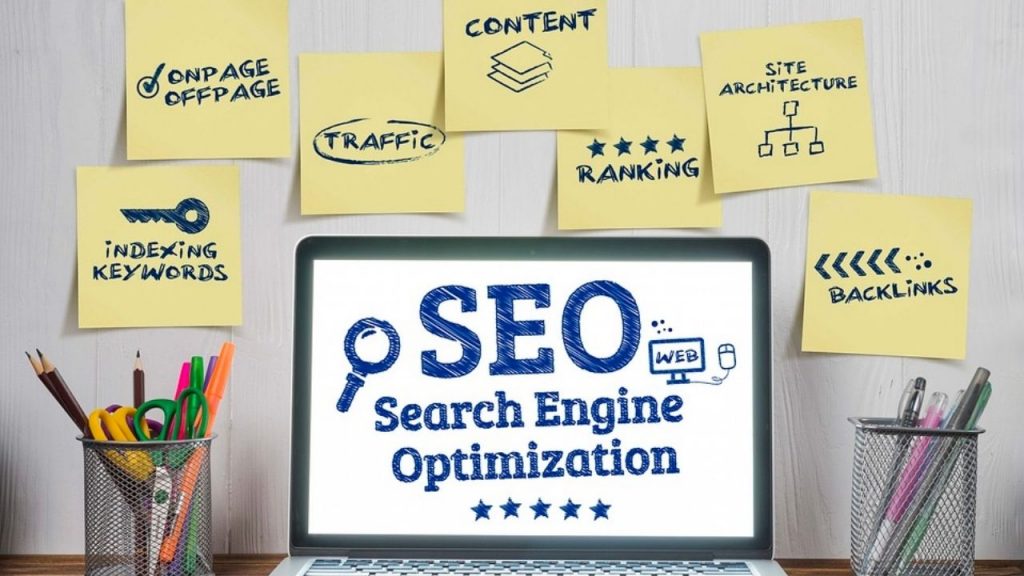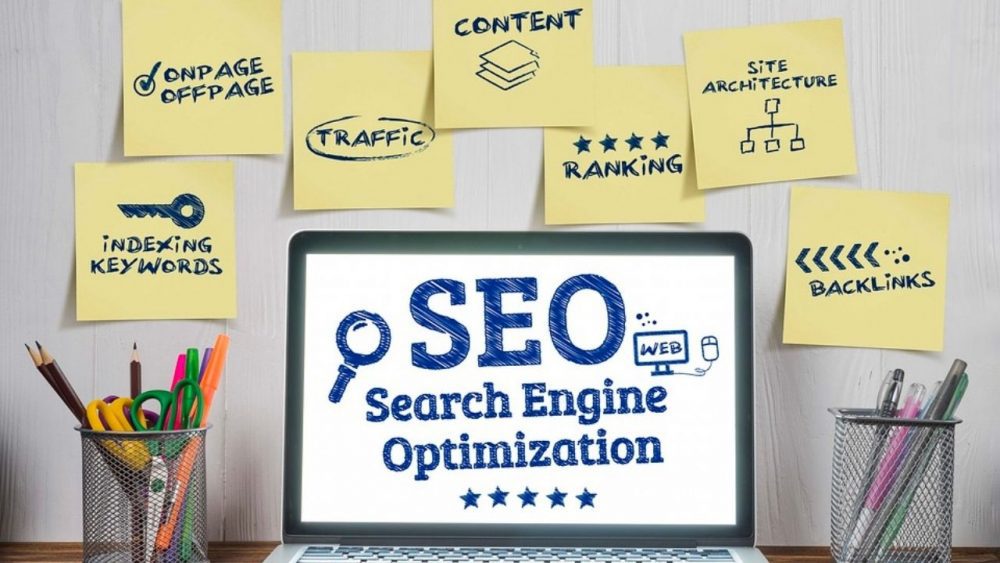 SEO has become a buzzword in business circles, hasn't it? For many people, SEO conjures up images of large companies, firms, and other companies competing on a global scale.
Did you know that small and local businesses can benefit from SEO just as much as those with larger budgets?
We'll look at some reasons why SEO is important for small business owners in Massachusetts, where there is a balance between large and small enterprises.
First, let's explain what SEO is, in case you're new around these parts.  If you are looking for white label ppc management to grow your business, you can take proper help from Google.
What Is SEO?
Search engine optimization is known as SEO. SEO is the process by which marketers inform search engines (such as Google and Bing) about their websites by creating content, developing code, and designing them.
By sending their bots to crawl your website, search engines are able to determine whether or not the content on your website is relevant to the search terms that users enter when they perform certain searches. 
Search engines will rank your website or page higher if you write SEO-friendly content that covers relevant topics and keywords. Conversions occur as a result of increased traffic, user engagement, and conversions.
1. SEO keeps small businesses competitive
Business landscapes change quickly. No matter how small or large your business, you must always remain competitive and adaptable. We have become a digital culture where information for decision-making is only a few taps or clicks away. 
For those who don't want to let go of the past, this is actually a golden opportunity for small businesses to compete with large chains. A small business can gain exposure where it would otherwise be buried by delivering relevant, location-based search content that describes exceptional products and services. 
There may be fewer resources for marketing and PPC than larger organizations, but small businesses have access to SEO tools, strategies, and a digital landscape to present their message effectively.
2. SEO Builds Brand Credibility
Your business' credibility, industry awareness, and even authority can be enhanced with a consistent SEO strategy. 
Search engine algorithms are updated almost continuously in order to improve how websites, pages, and content are delivered to users.
SEO isn't about tricking search engines to find your website; it's about building your brand and reputation. Several search engines now penalize websites using outdated black hat SEO techniques, dropping their rankings dramatically in search engine results pages.
Using ethical, well-researched, and consistent SEO techniques, such as blogging, keyword research, mobile optimization, link building, etc., you create quality content that lets search engines know that your site is trustworthy. Google will then start to recognize your company as an authority once your company's impressions, traffic, conversions, and SERP rankings increase.
3. SEO Brings In Organic Traffic
Pay-per-click campaigns certainly have a high value when it comes to marketing your brand(s), but organic traffic still reigns supreme. Approximately 53% of all web traffic is generated organically, according to a Brightedge Research study.
So, if you're worried about spending too much time and money on PPC campaigns and paid social media campaigns, be assured that an SEO strategy can increase quality traffic to your website. Additionally, increasing organic traffic means exposing your brand to new audiences, potentially bringing in previously unreachable customers and clients.
4. SEO Boosts User Experience 
Almost everything in marketing works together. Search engine optimization strategies, such as quality content creation, mobile optimization, search engine listings, and proper keyword research and utilization work together to make a better user experience for your website.
The search engines are incredibly smart (like, super smart) and have learned to identify poor user experiences. High bounce rates and slow page loading times tell search engines that the user experience on your site is at best poor.
Rankings drop, affecting traffic, engagement, conversions, and overall domain success.
When it comes to mobile optimization, this is especially important. Mobile devices, such as smartphones, drive 52.2% of all website traffic worldwide. Over half of the world's internet users now use their smartphones rather than their laptops or desktop computers. 
When your website is not optimized for mobile engagement, such as slow loading speeds, poor mobile design, and poor navigation, you are effectively alienating more than half of your audience and hurting your search engine rankings.
5. You can become a global competitor with SEO
An SEO strategy that provides quality content and user experience to the audiences you seek to reach gives companies a semi-level playing field. We are living in the age of optimized e-commerce and digital marketing. Due to organic search, all companies (yes, including yours!) can potentially become global competitors.
Not everyone wants to be a global competitor. In addition, local SEO strategies can help your restaurant, retail store, etc. stand out, gain traffic, and welcome new customers. Yet, isn't it amazing to know that you can grow your business globally (regionally, nationally, and even internationally) through a dedicated, ethical SEO strategy? 
Since we're local neighbors, we ensure search engine exposure and engagement, helping to grow your business as you see fit. 
Whether you want us to manage all of your SEO or to teach you SEO best practices that you can implement on your own, we're here to help.
Subscribe to Our Latest Newsletter
To Read Our Exclusive Content, Sign up Now.
$5/Monthly, $50/Yearly