Key Tips to Make the Most of Netflix This Year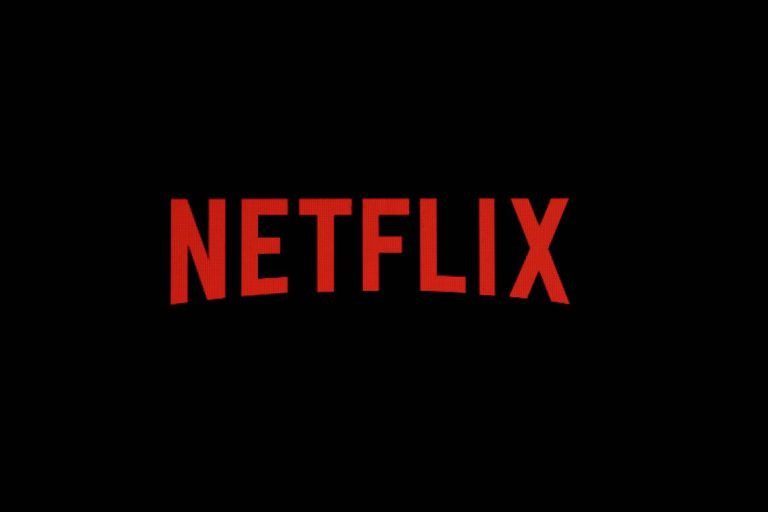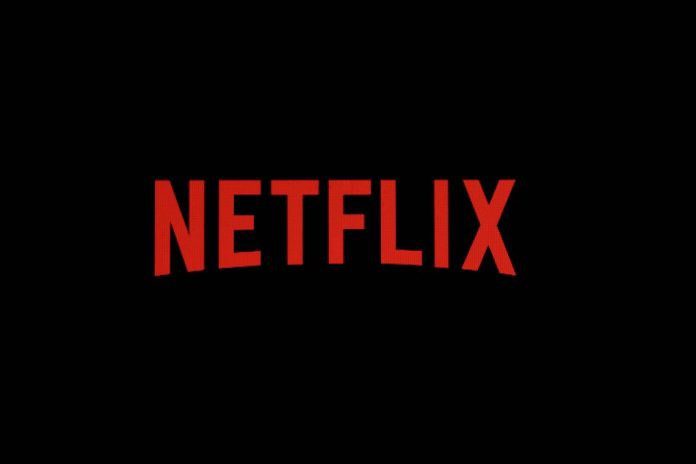 Netflix is one of the biggest and best names in modern entertainment, and the streaming giants have transformed the way we consume content. Home entertainment has become a huge business in recent years, particularly since the pandemic, and there is no question Netflix has been at the forefront of this. There are so many different benefits to making use of Netflix these days, and you need to think about how to make the most of your account. 
Many of us love to go to theaters to watch new movies, but we also like to be able to enjoy cutting-edge content from the comfort of home as well, and this is what Netflix offers you. There are a lot of excellent ways of really maximizing Netflix, and these are some of the best ones to consider right now.
Embrace Foreign Shows
The great thing about Netflix is that it has its fair share of excellent foreign shows that viewers can enjoy. Whether it's dark Danish crime dramas like The Chestnut Man, or you're looking for Korean dramas like Business Proposal and Squid Game, there is plenty to enjoy here. The range of foreign shows across Netflix is increasing, and this is something that you have to try to make the most of as much as possible.
Watch Inspirational Movies
Watching inspirational movies on Netflix is also a great way of being able to consume the best content on the platform as much as you can. There are so many amazing movies available to view, whether former theatrical releases or Netflix originals. And you should come up with a list of the most thrilling and inspirational movies you can watch that will make you feel great and enhance the viewing experience as much as possible.
Check Out the Documentaries
In addition to amazing movies and immersive TV shows, one of the great strengths that Netflix has to offer viewers is the range of documentaries on offer. Whether these are documentary movies such as Icarus, or documentary series' such as smash-hit The Tiger King, there is something for everyone on Netflix. Make sure you check out the documentary section to be able to experience some eye-opening content right now. 
See What's Recommended
There are plenty of great ways of experiencing fresh and original content on Netflix, and one of the best ways of achieving this is to make sure you look at what is recommended. The platform will recommend viewing choices to you based on what you have watched in the past, and this is a great way of being able to experience and enjoy new things you might otherwise not have watched. 
These are some of the best considerations you need to make when it comes to enjoying Netflix and being able to make the most of the content it has to offer. As streaming platforms expand and grow, and competition gets more fierce, Netflix will be increasing its original content, so this is also something to look out for in the future.