5 Important Tips to Keep Your Watch Safe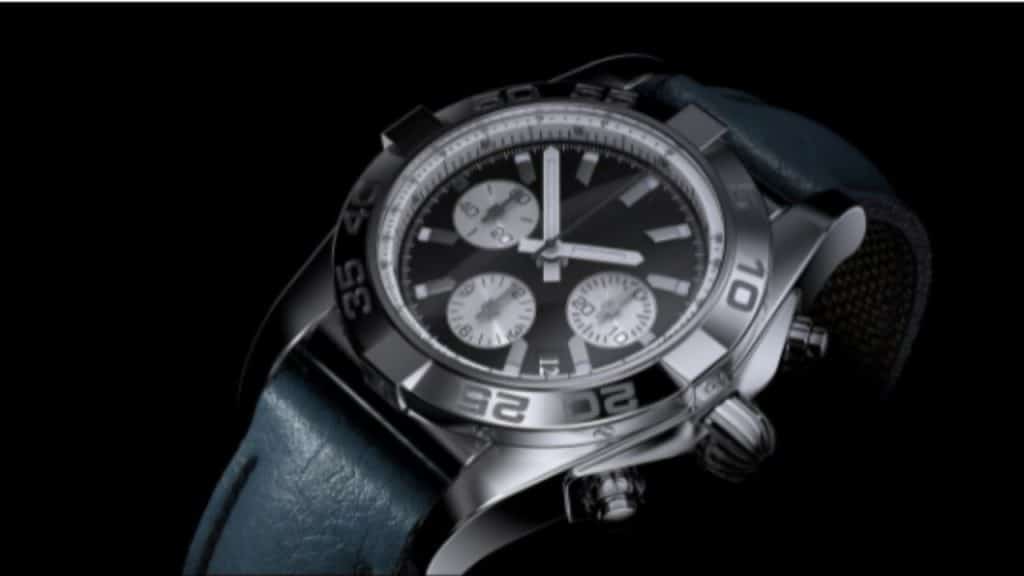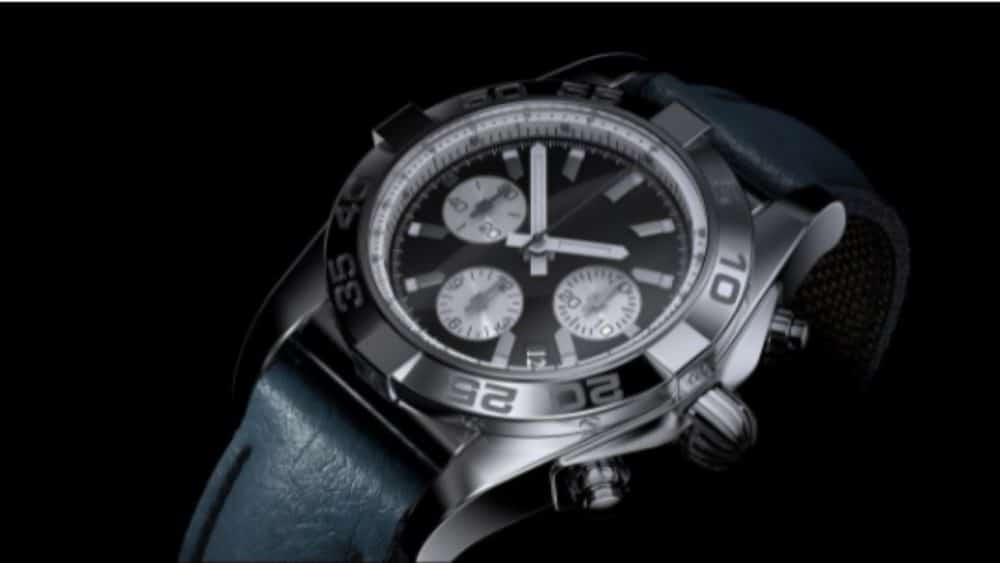 A wristwatch can be a companion for life if you maintain it well and take care of it properly. Even though watches are designed to last long, they still can be influenced by dirt, moisture, dirt, extreme temperatures, and of course shocks. 
Watches today tell more than just time but become an extension of your personality in everyday life. So whether you are a doctor, nurse, pilot, army soldier, scuba diver, or even a 9-5 average joe, you need to have a watch that is beneficial in your line of work. 
As a nurse, you encounter a highly active, stressful, and demanding job daily. And the right watch can be extremely helpful throughout your day. See some of the best watches for nurses on superwatches that can work great for you. 
Watches today can be as cheap as $50 and go as high as $10,000 and more. The resistance on these watches varies on your personal use and the way they have been built. 
In any case, there are certain steps that you can take to protect your watch from getting damaged or ruined due to your natural surroundings. 
Clean Your Watch Regularly
The most obvious step in keeping your watch in a good condition is to clean them very often. When you use your watch, it is exposed to many alarming factors that can reduce the quality of the watch. Make sure that you clean your watch with a soft cloth preferably with warm water but if your watch is not water-resistant or waterproof, you might want to skip the water. 
You can even consider purchasing a special cleaner that can help you clean it the right way without damaging the watch. While you are cleaning the watch always make sure to include the strap as well as it is an essential part of the watch.
Keep Away From Magnets 
A great way to protect your watch is by keeping it far away from magnets as it can negatively affect the functioning of your timepiece. The reason is quite simple, most watches are made with metal components that work in a perfect balance. If your watch is placed near a magnet, it becomes magnetized and disrupts the balance in the inner workings of your watch. 
The most common sources of magnets are television, speakers, computers, and microwaves that can ruin your watch. In some cases, you even need to get it demagnetized for it to work properly again. Keep in mind that today, there are several watches that have an anti-magnetic coating that can protect your watch, but it is still better to avoid any kind of magnets. 
Store it Well
The best way to minimize any influence of the surrounding is by storing it in a watch box. One of the easiest ways to keep your watch in good condition so that it will last longer. Make sure that the box you are placing in is kept away from sunlight in a cool and dry place. 
Remember, one box, one watch, placing two timepieces together is never a good idea as they may get damaged or scratched when they come in contact. If you have an automatic watch, there are specially designed storage boxes that keep your watch wound even when you are not wearing them. 
Watch Services 
One of the biggest mistakes that many people make is that they try to service their watches themselves. Keep in mind that watches are delicate devices that are designed with many small components with precision. The slightest mistake in the movement can stop your time, literally. 
Getting your watch serviced every 2-3 years is a great way to increase the longevity of your timepiece. Additionally, if you face any kind of watch trouble it is better to get it checked by a trained professional as they have the tools to open your watch in a safe environment and get it fixed. 
Keep Away From Chemicals 
Your watch has many enemies such as dirt, dust, magnets, and so on. Exposing your watch to chemicals such as cleaning products can do more harm than any good. Perfumes, lotions, colognes, detergents, can all damage your watch case and bands. 
If you are cleaning your watch, make that you use only water and not any kind of cleaning supply. And always make sure that you dry yourself after applying perfume or cream before you wear your wristwatch. 
Understand Your Watch 
There are several ways you can take care of your watch and using these basic tips you can easily take care of your watch effectively. Before you are looking to buy a watch for the first time, a smartwatch can be a great choice, there are several smartwatches in the market so choose one that fits perfectly to your needs. 
All watches are designed and made differently as they are equipped with a variety of features so as an owner, you must learn and understand every feature. For instance, certain watches are more suitable for formal events and others for casual. Looking for black-tie friendly watches? Here is a list of some really good-looking Omega watches. 
Subscribe to Our Latest Newsletter
To Read Our Exclusive Content, Sign up Now.
$5/Monthly, $50/Yearly