TikTok Marketing for Beginners: 4 Ways to Get Brand Exposure
Many leading brands have discovered the power of TikTok in reaching millions of people and are taking advantage of all the marketing possibilities that this powerful social media platform has to offer. Not only is TikTok the most downloaded app, but is also the ultimate way to reach a younger audience, like GenZ and the millennials.
If you are looking to grow your online presence and increase your brand's exposure, read below to find out how you can do this effectively through TikTok marketing.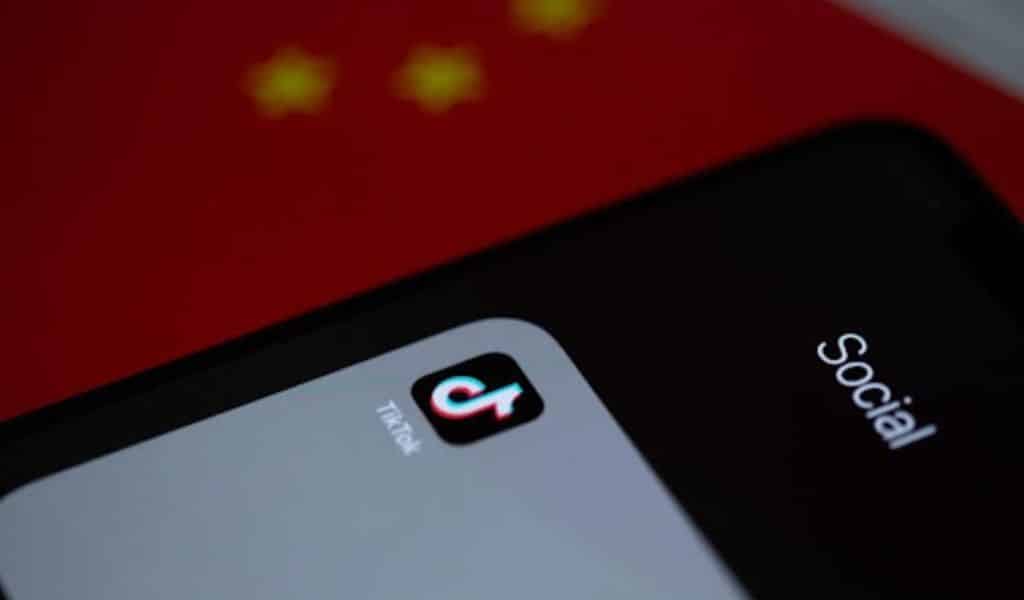 1. Focus on user-generated Content
Being authentic is key when it comes to engaging the GenZ audience and one of the best ways to do it is through user-generated content. This simply means encouraging your existing audience or customers to create content in which they use or talk about your products. This is proven to have a high engagement rate which will contribute to also raise brand awareness without paid ads- there is nothing more unattractive to the younger audience than a typical sales pitch.
2. Collaborate with TikTok Marketing Agency
Partnering up with an experienced TikTok agency is one of the most productive things you can do to reach the brand awareness you deserve. Choose the one that can help you build your brand awareness step-by-step with tailor-made campaigns and support throughout the whole process. A TikTok marketing agency with industry insights is your best bet in consistently exceeding your KPIs, reaching a wider audience, and engaging with your existing ones.
3. Leverage Influencer Marketing
Big brands like Gucci, Gymshark, Chipotle, or Hugo Boss know that the right influencer can transform their brand's message into the most authentic one by creating successful campaigns which resonate with GenZ. Influencer marketing has grown to over $16.4 billion in 2022 and there are multiple agencies that focus on the selection process and making the partnership between brands and influencers easier and more accessible. In light of the FIFA World Cup, Louis Vuitton has come up with a legendary campaign featuring football stars Lionel Messi and Cristiano Ronaldo to promote their new leather goods and luggage collection. The hashtag #VictoryIsAStateOfMind currently has 3.4M views on TikTok.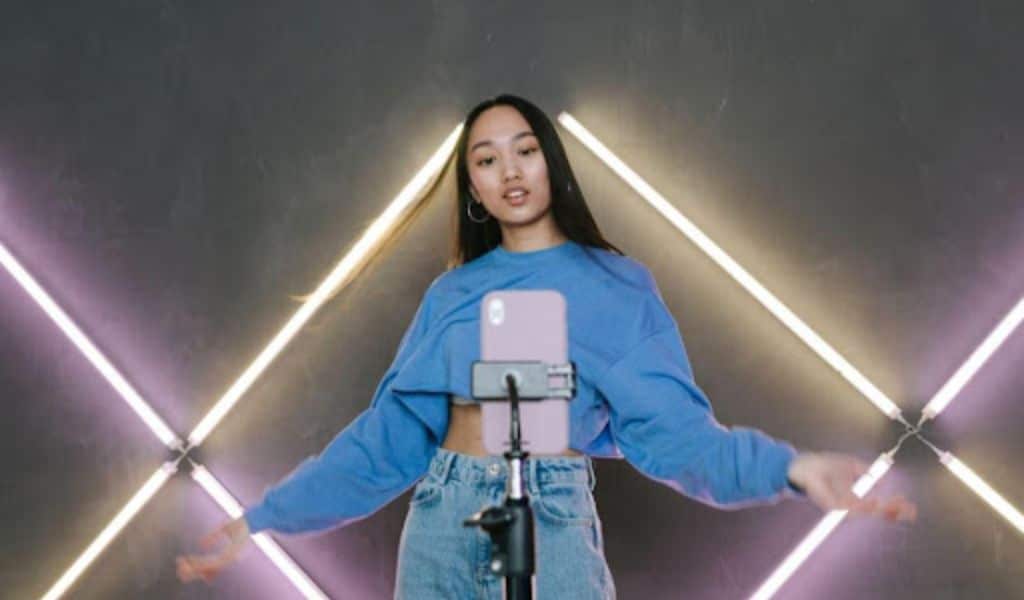 4. Create Attention-Grabbing Videos
The average length of the videos on TikTok is between 30-45 seconds and research shows that we have approximately 8 seconds to capture someone's attention. This means that your videos need to get right to the point and make users want to watch them right from the get-go. So make sure you deliver funny, relatable and quality content– this will get your brand the exposure it needs.
The Takeaway
Creative TikTok marketing and effective strategies can grow your brand and help it achieve visibility and exposure. If you follow the above tips and think outside the box, you will be one step ahead of the competition in the online world. Also, partnering up with an experienced Tiktok agency with industry insights is one of your best ways to level up your TikTok marketing game, as you will have tailor-made campaigns and the support your brands need to make it to the top.
Subscribe to Our Latest Newsletter
To Read Our Exclusive Content, Sign up Now.
$5/Monthly, $50/Yearly