What to Do If you Suffered a Slip and Fall Injury?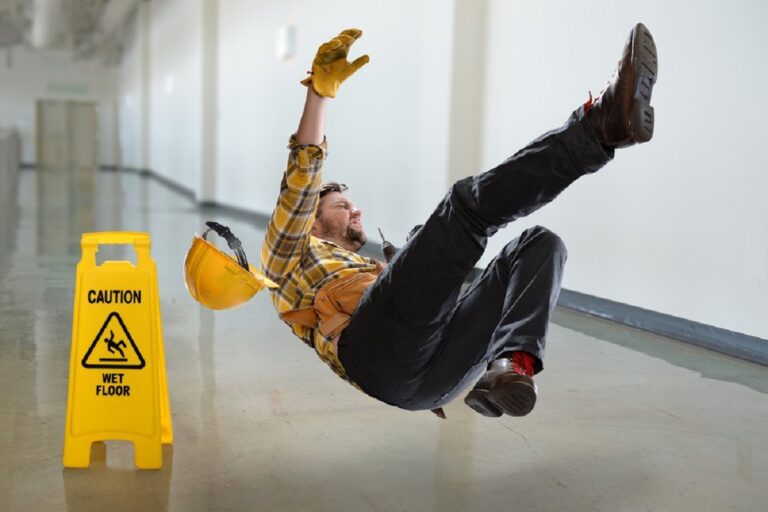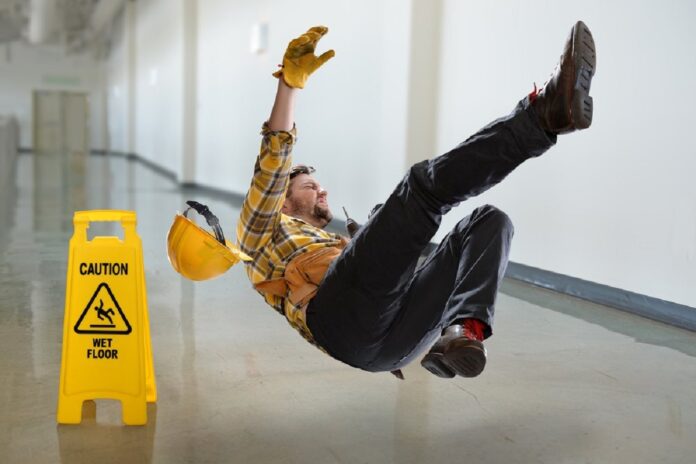 There are over 800,000 people hospitalized every year in the United States due to a fall injury. If you have suffered a slip and fall injury, it is important to take the appropriate steps to ensure you heal properly, have a good chance at a settlement claim, and protect your rights. Below is a list of what you need to do if you have been injured in a slip and fall.
Seek Medical Help Right Away
Seeking medical care is the most important thing to do after a fall. Many injuries may not be immediately apparent, and it is always better to err on the side of caution. In addition, severe injuries like spinal cord injuries can result from falls, and it is crucial to get prompt medical attention to prevent further damage.
In addition to seeking medical care, it's also a good idea to ask for copies of medical records and get an expert opinion from another doctor if you are unsure about the diagnosis or treatment recommendations. These records will be important if you decide to file a personal injury claim.
Document the Scene of the Accident
If you are able, take pictures of the scene of the accident. This includes any obstacles in your path, any spilled liquids, any defects in the flooring or ground, etc. It is important to have this documentation to show how the accident occurred and what led to your fall.
Get Information From Witnesses
If there are any witnesses to your accident, be sure to get their contact information. Their testimony can be crucial in supporting your claim. Many people are willing to help, but they may not think to offer their information unless you ask for it. In addition, if people filmed the accident, be sure to get copies of the footage.
File an Accident Report
If a fall occurred at a business, it is important to file an accident report with the manager or owner. Filing a report creates a record of the incident, and businesses are required to keep these reports on file. Unfortunately, many businesses will try to downplay the seriousness of an injury or avoid responsibility by not wanting to file a report, so it is important that you do it yourself. If you're having trouble, consider calling the police to file a report.
Get in Touch With a Personal Injury Attorney
After you have taken care of your immediate medical needs and gathered evidence, it is time to contact a personal injury attorney. Slip and fall lawyers will be familiar with the process of filing a claim and can guide you through every step. They will also be able to negotiate with the responsible party's insurance company on your behalf and fight to get you the best possible settlement.
Contacting a personal injury attorney is a necessary step in protecting your rights and getting the compensation you deserve. The sooner you contact an attorney, the better, as they can begin building your case right away.
Consider Saving For your Legal Case
A personal injury case can take months or even years to settle, and the costs of an attorney can add up quickly. If you don't have enough saved to cover these costs, consider taking out a personal injury loan. These loans are specifically designed to help people finance their legal cases and give them the money they need to hire an attorney and cover other costs associated with their case.
If you have been injured in a slip and fall, follow the steps above to ensure you get the medical attention you need, document the accident, and protect your rights. Then, contact a personal injury attorney to get started on your claim.
Subscribe to Our Latest Newsletter
To Read Our Exclusive Content, Sign up Now.
$5/Monthly, $50/Yearly