Which Social Media Channel is Best For Advertising?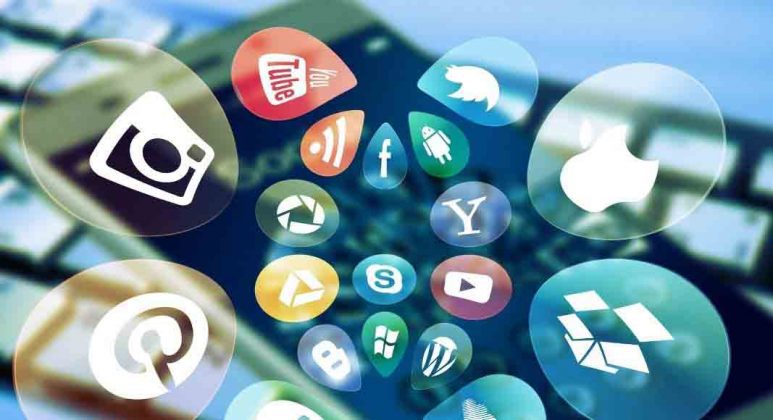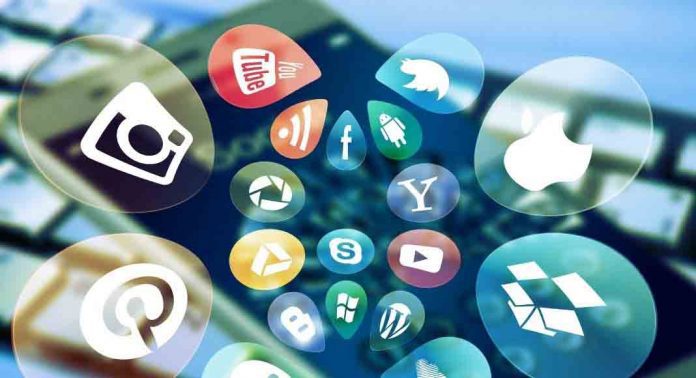 There is significant evidence of the ever-increasing popularity of social media as a tool, enabling us to exchange and share, virtually. Almost 4 billion users are taking part this year alone, and this number will continue to rise.  
It stands to reason that numerous platforms provide a useful medium for showcasing products and services. This may be in addition to or may even replace the more traditional marketing channels. If marketing goals can be achieved by utilizing cost and time resources more efficiently, it seems a logical choice.  
Progress often causes disruption and this is certainly the case between the traditional and social media marketing opportunities. Where previously a postal service may have been utilized for mailing a brochure, social media marketing is more economical and is faster.
The differences between the platforms require that the content be created and posted accordingly. When you understand which of your customers and prospects can be reached via each channel, you can best devise a strategy for developing deep connections. Let us consider some of the value offered by these various platforms.
Instagram
Instagram is an online service, on which photos and videos can be shared. This is a visual-first medium, an advantage over some other platforms, whose users are not only active but are engaged.
If you have a product or service which is set apart from its competition by its design or a visual outcome, Instagram should be an easy marketing choice. Engaged users allow you to market in a more friendly way, rather than the traditional hard sell.
The most important thing when trying to grow your Instagram account is consistency. The more often you post on your account, the better chance you have of gaining new followers as well as keeping those who already follow you happy with fresh content. Many businesses have been using Growthsilo for Instagram growth since the service offers real growth through their managed Instagram growth service, and it is the simplest of ways to get more real followers.
This is a great way to create a good followers base and a community around shared interests.
TikTok
The fastest-growing of all social media platforms, TikTok's App offering, of connecting with an audience via the creation and publishing of 15-seconds to 3-minute long short-form videos, provides a novel approach.
Marketers have quickly realized that the social media trends of creativity and collaboration amongst young audiences drew them easily and quickly to TikTok.
Usefully, you do not have to spend a lot of time building an audience and you can reach them quickly.
Increasing your brand identity is a reality on this platform, as now you can create content much more easily than you were able to do before, due to the multi-faceted functionality available on their app.
Twitter
Twitter is a networking platform, on which users post and engage with messages known as "tweets". Since Twitter limits the length of your post, this is a conversational platform and its users are driven by a wide range of passions and interests.
Curating your audience for a specific campaign is supported by numerous smart tools, including searching for keywords within individual & active user bios.
Twitter provides a cost-effective way of not only speaking to your customer base but importantly, engaging with them and thereby learning from them what matters most.
Facebook
Facebook is one of the older platforms but remains incredibly popular with almost 2 billion active users. Who does not use Facebook is a good question? Here, you have access to many people from diverse backgrounds. Here you can talk to users at any stage of their engagement journey. One of its key selling points is its targeted digital advertising facility. Your business is introduced to the right person, at the right time. Purchasing your product or service is also possible on Facebook, via their e-commerce integration.
Social media platforms have become key tools for the modern marketer. Regardless of which of these social media platforms you select, increasing brand awareness, sharing product content or user-generated content, boosting engagement or brand loyalty, are all essential to your efforts is understanding why you have made this selection so that you can best measure your performance and the return on investment.
Subscribe to Our Latest Newsletter
To Read Our Exclusive Content, Sign up Now.
$5/Monthly, $50/Yearly