10 Reasons Why Small and Medium-Sized Enterprises Consider IT Outsourcing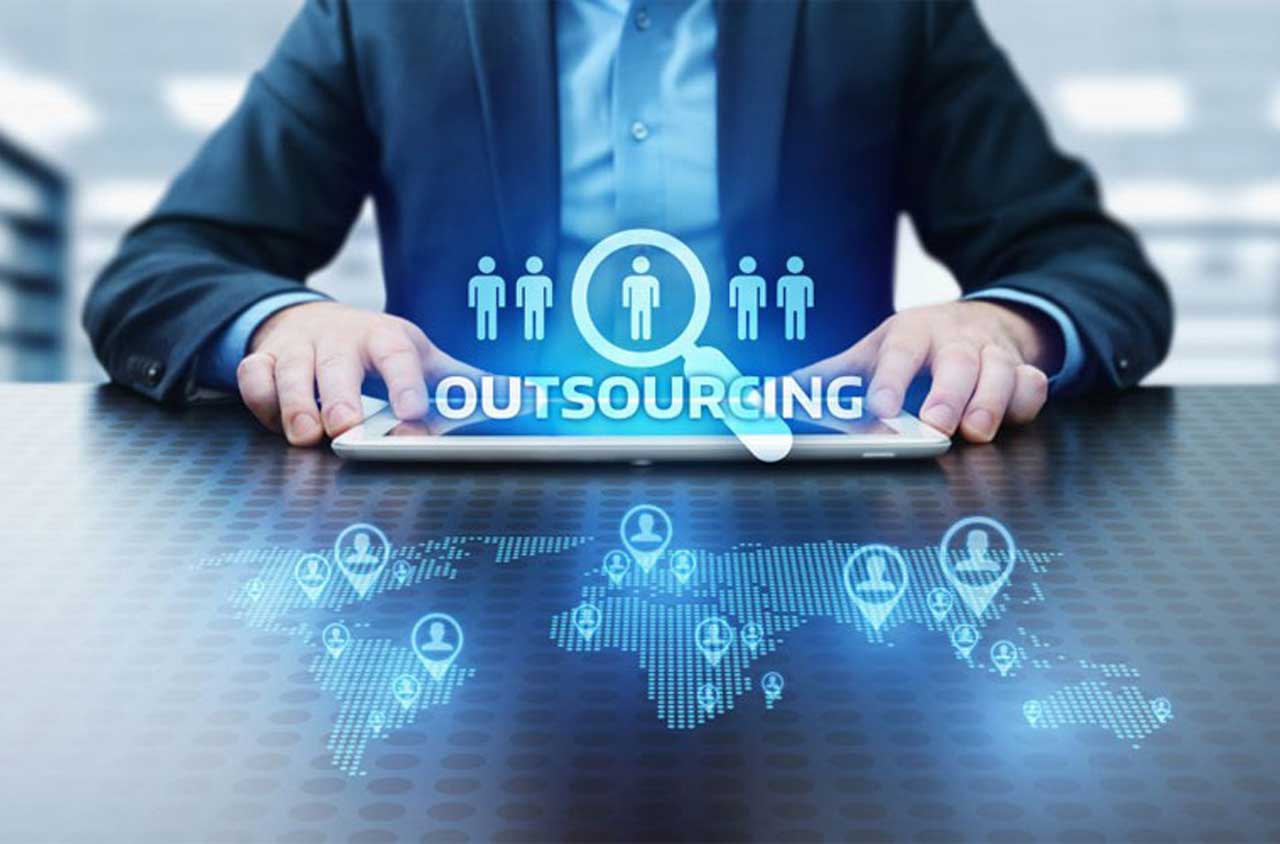 Listen to Podcast:
Outsourcing IT services has always been a strategic business endeavor to improve the efficiency of operational processes and reduce business costs. In recent years, IT outsourcing has been very successful. Larger companies are 66% more likely to outsource than small businesses, but despite this, outsourcing, previously available for large companies, is increasingly appealing to small and medium-sized enterprises (SMEs), which are now taking advantage of new, more efficient IT infrastructures. They also benefit from subcontracting that enables reducing costs and gaining efficiency.
Each business must respond to its own specific needs. Therefore, companies must evaluate the services provided by a third-party IT partner and ensure that provided solutions are tailor-made. The benefits of IT outsourcing for a small business are generally similar from company to company. Here are some of the reasons why small businesses (SMBs) arrive at a decision to outsource their IT services.
Why choose IT outsourcing?
A managed services company can help your small business identify problems and shortcomings in your current IT infrastructure and provide suggestions for improving performance efficiency. A more efficient and up-to-date IT infrastructure will translate into a direct increase in business growth.
 Competent teams for optimal control of your IT system
A company may decide to develop a large IT department divided into different specialties. However, it will be difficult for a company to be an expert in all areas. To maintain quality IT systems, a company will have to constantly invest in research, development, and implementation of IT projects. This investment will invariably increase its production costs. I will pass it on to the customer with a higher service cost. By outsourcing, a company will be able to reduce its IT expenses, but above all, access a pool of talent that will allow it to be propelled to the next level.
Focus on your core business
The time of a company and its employees is precious. The core business of a business is not spending time, money, and resources on setting up, maintaining, and upgrading IT infrastructure. By outsourcing your SMB's IT to a specialist vendor, you can ensure your time and effort are spent growing your core business.
With better IT support and fewer hassles, you can direct your resources to larger projects like website migration and increase your operational productivity.
The value of IT service providers lies in their ability to provide quality support with minimal hassle and downtime. Therefore, they invest in the best technologies to ensure a Disaster Recovery Plan (PRA) and outsourced backups in the event of a disaster. The managed services company is also better equipped to monitor the security of your data and manage emergency operations.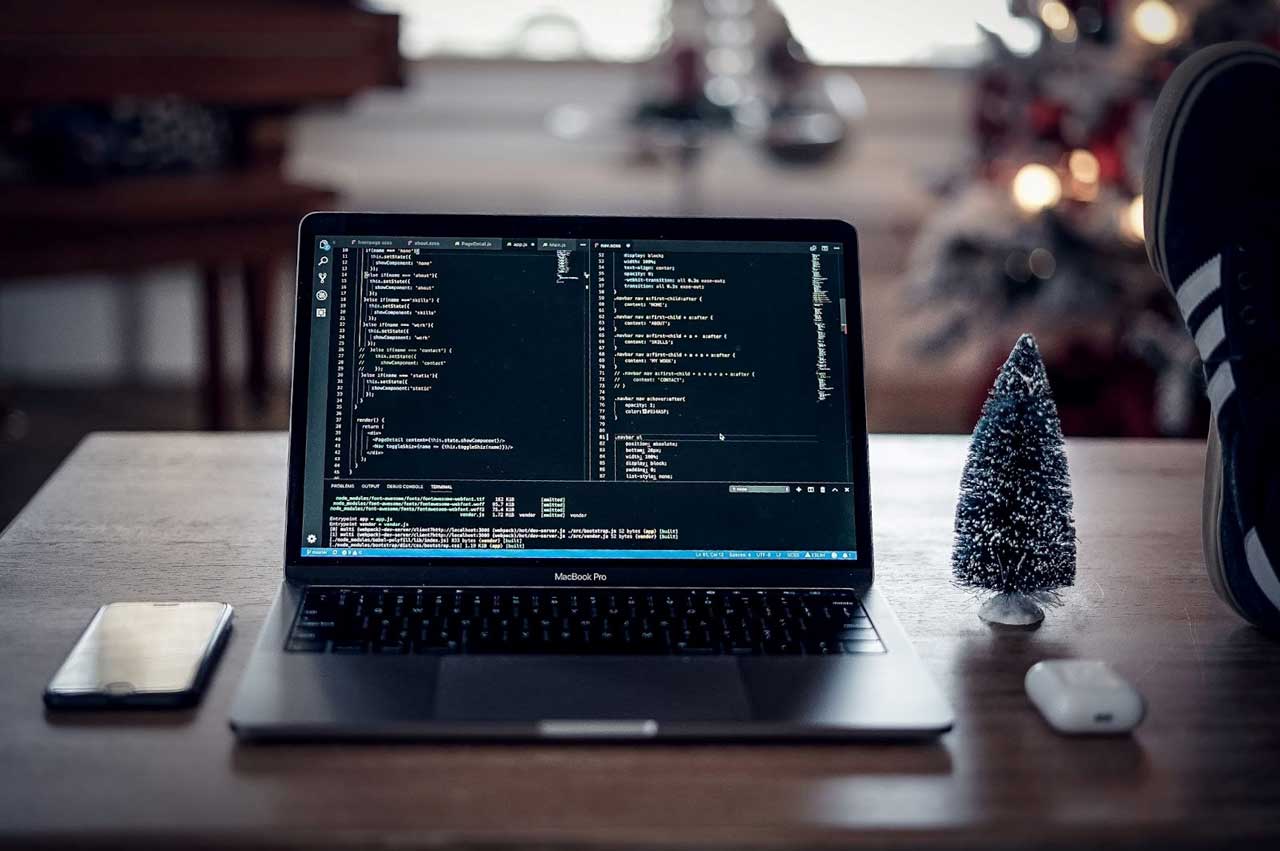 Better compliance and enhanced security
From transactional data to sensitive competitive information, there are many types of information that, if leaked, can threaten business security. Outsourcing IT services help you meet your security and compliance standards. You can thus minimize all the risks associated with your field while directing your time and resources towards your main objectives.
Specialized IT service providers provide dedicated IT technical support. They perform IT maintenance for SMBs and constantly monitor your system if something goes wrong. This means you will have minimal downtime and spend less time troubleshooting your systems.
Reduced resource costs and IT expenses
Cost reduction is the main benefit of outsourcing. Companies that outsource their IT services can save on storage rental costs and generate higher income through increased productivity.
Alignment with large companies
Small businesses cannot compete with the IT support skills of large multinational companies. However, with the help of IT providers, SMEs can gain competitiveness in terms of technical skills and gain the edge needed to compete with industry giants.
Better management of resources
Outsourced IT support will allow you to direct your resources to areas critical to growing your business and seeking new opportunities.
If you want to grow your business and stay competitive in your industry, outsource your IT systems. By outsourcing every aspect of your IT needs, you can increase your business's productivity, reduce your IT expenses, deliver high-quality products and services, and generate higher revenues. Reduce your operating costs without compromising the quality of your products and services by outsourcing your IT tasks to CyberCraft. CyberCraft teams take charge of your IT infrastructures and offer you a tailor-made plan. 
Subscribe to Our Latest Newsletter
To Read Our Exclusive Content, Sign up Now.
$5/Monthly, $50/Yearly