How to Obtain a Skilled Worker Visa and a Good Job in The UK?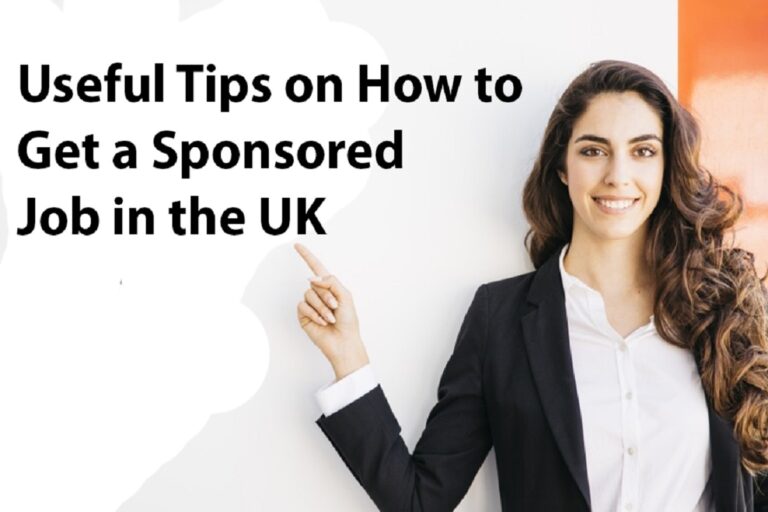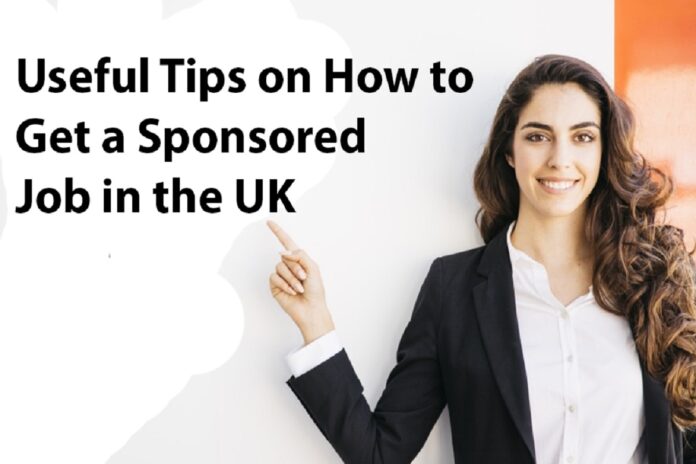 Obtaining a UK Skilled Worker Visa may take longer and involve more difficulties than other popular ex-pat destinations, but it is not impossible. It is widely believed that it is difficult for skilled foreigners to move to the UK and find employment. It might be long and laborious to locate an employer who will sponsor their visa. However, for many foreign nationals, it is their only choice to obtain a work visa in the UK.
The truth is that more talented foreigners receive work permits for the UK while fewer applicants are being turned down. The UK work visa refusal rate in 2020 was 4.93%, according to UK government statistics. It indicates that only one application out of twenty was turned down. There are many work prospects for fresh grads in London and the southeast, where the economy is booming. 
Employers can hire skilled workers outside the UK if the role and wage level match specific criteria under Tier 2 visa sponsorship, often known as Skilled Worker visa sponsorship. All UK businesses that employ non-UK citizens, including EU nationals who enter the country after 2020, must possess a current sponsor license.
What is Tier 2 Sponsorship?
A company must have a current company sponsorship permit to hire someone with a Tier 2 or Skilled Worker visa, and both the position and the applicant must be eligible. The authorization given to you as a UK employer to sponsor skilled foreign workers seeking to work for your company in the UK via the Skilled Worker visa route is known as a sponsorship license. If you're a UK firm looking to bring on a brilliant foreign employee who is not a UK resident, you must fully grasp visa sponsorship. Under the terms of an Intra-Company Move visa, employers may also transfer current staff to a UK branch.
What qualifications are needed for sponsored visas?
Roles classified using the Standard Occupational Classification and specified in Appendix Skilled Worker qualify for the route for skilled workers visas (SOC codes). According to their titles and activities, jobs are categorized. The majority of the time, when hiring a skilled migrant worker, the job offer must meet the necessary skill standards as outlined in Appendix Skilled Worker.
The job must be at least Regulated Qualifications Framework (RQF) level 3 if the foreign worker requests a Skilled Worker visa. The most pertinent SOC code for the position the sponsored person will fill must be chosen by the employer when awarding a certificate of sponsorship, ensuring that the role fulfills the necessary skill level.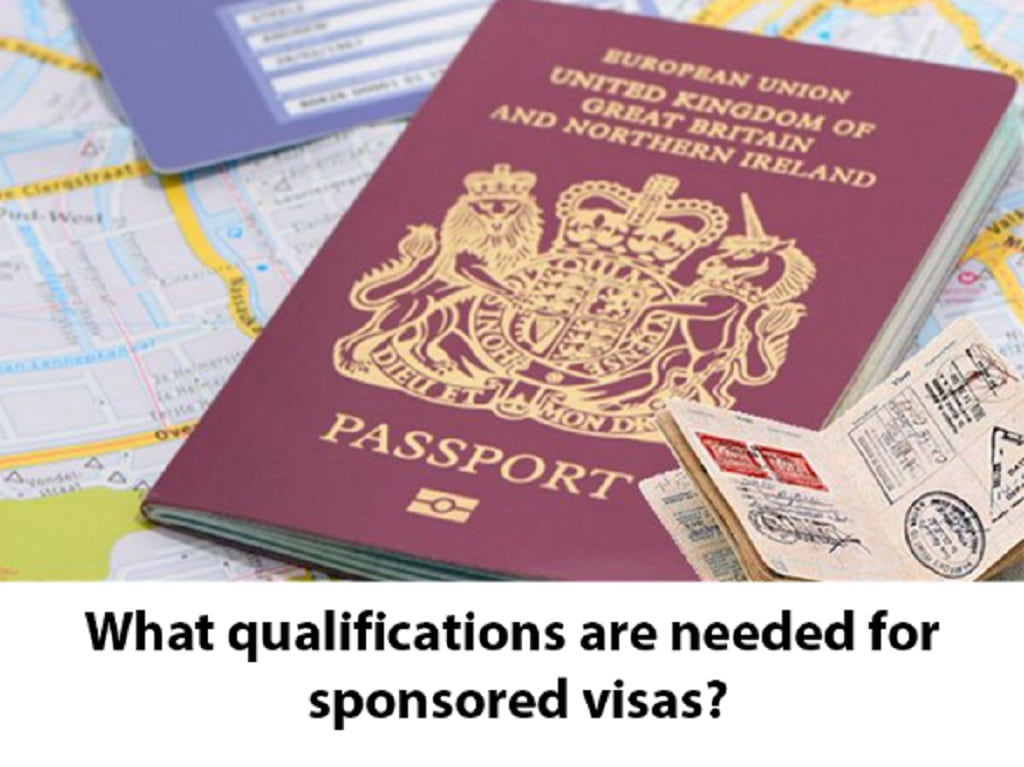 Why obtain a UK skilled worker visa?
It provides the ideal opportunity to make more money than you could ever make at home, save tons of money, and return home financially secure. The UK, which ranks very highly on the list of the best places to work in the world in terms of earning money, is one of the highest-paying nations.
A General Work visa allows you to enter the UK for a maximum of five years and fourteen days, or the amount of time specified on your sponsorship certificate plus one month, which would be even lower. If you continue to hold a skilled position with a UK business that is permitted to hire skilled immigrants, you may extend your Tier 2 Visa for up to six years. 
After five years in the UK, you may apply for Unrestricted Leave to Remain (ILR) if you wish to stay there longer without being constrained by your Tier 2 visa's terms. ILR enables you to continue your professional career in the UK without any limitations on sponsorship, pay, or other factors.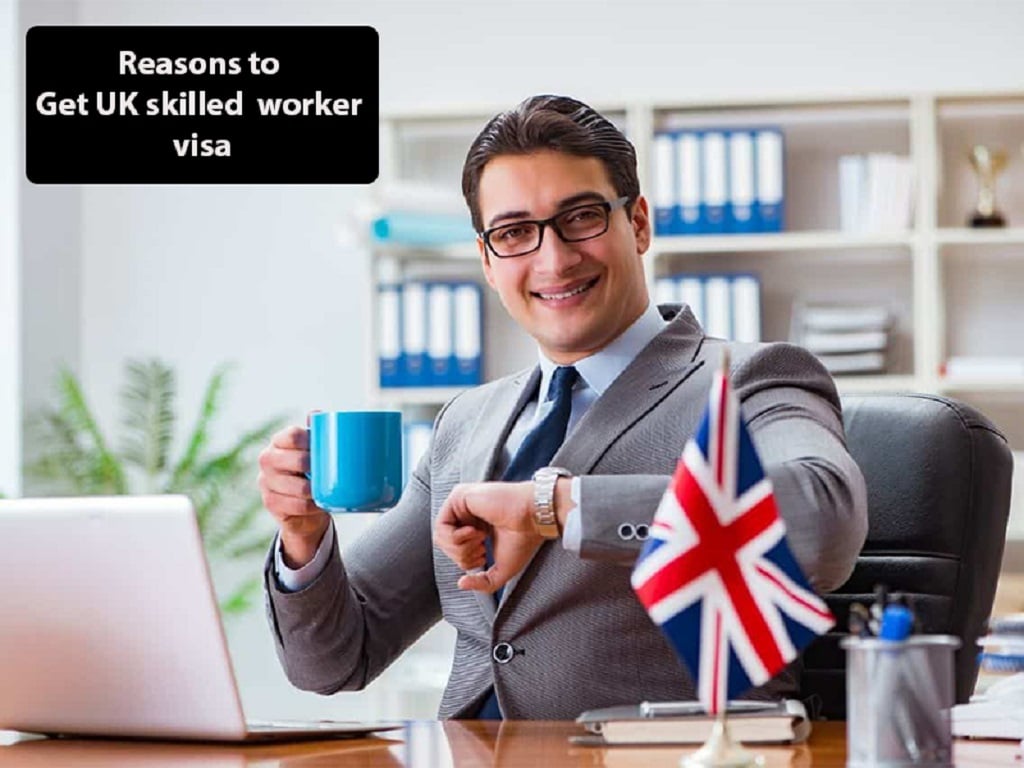 Top 10 advice for getting Sponsored employment in the UK
Equally important is preparation, knowing where to look and who to speak with to land a decent job in the UK as having the necessary abilities and credentials. These top 10 suggestions will help you position yourself in a solid position to discover the ideal employer and wow them once you do.
1. Get up early
You might be able to learn about the ideal job before it has even been offered if you are brilliant and keep an open mind. It is a fantastic method to lead the group.
2. Online positions
There are many websites dedicated to assisting people in finding the perfect career. To avoid searching through all of the positions unrelated to you, try using an advanced search tool to focus on your requirements. Using Google alerts might save you a significant amount of time and effort.
3. Be ready
When you locate a position for which you are qualified, create a terrific personal cover letter suited to that position. Even you can use CV writing Services to create a compelling CV for offered jobs. If you are chosen to attend an interview, thoroughly investigate the business.
4. Make connections
Ask your friends and family if they know of any employment or chances. Utilize social media to communicate and interact with others you meet at employment fairs. Managers and directors are frequently sympathetic if you approach them because they are probably familiar with your situation.
5. Selecting an employer
Choose a company you'd like to work for and make it your aim. Attempt to identify a business that matches your personality and skill set, like Manchester Airport Jobs. Examine the needed abilities, then tailor your resume to fit their needs.
6. Entice them to visit you
Make sure the impression you provide on your online accounts is positive because potential employers are likely to do the same kind of research on you that you would do on them. It is vital to ensure that social media profiles are expert and employer-friendly.
7. Come right back
People experience rejections and knockbacks. It's crucial to get back up, keep looking for work, stay motivated, and learn from mistakes. When you get a rejection, the most significant thing you can do is ask for criticism so you can improve your application or interview for the next opportunity.
8.  Sector-specific employment
Why not try looking through trade journals if your talents are specialized and there is a specific area that you are hoping to work in? Look for trade publications or newsletters with a smaller readership and positions more suited to your skill set.
9. Think Local
Local newspapers are a fantastic resource for finding jobs in your area, incredibly casual or temporary labor. Even though it can seem dated, it is still essential to look for any ads. It may be a successful strategy for promoting and obtaining employment in your neighborhood.
10. Social Internet Network
Employers post job listings on Twitter and, of course, LinkedIn. LinkedIn is a terrific place to advertise yourself, be discovered, or look for a job that matches your interests. More employers are using this service to identify the ideal individual.
Final Words
In short, recognizing how, when, and where to seek opportunities is essential for acquiring a Tier 2 job in the UK. A positive mindset and refusing to let numbers influence your destiny are equally important. Follow the advice above, be a go-getter, and utilize every minute you have to the fullest. The time is running out. Now is the moment to take action. Send those applications right away.