SEO VS SEM: Which One is Better?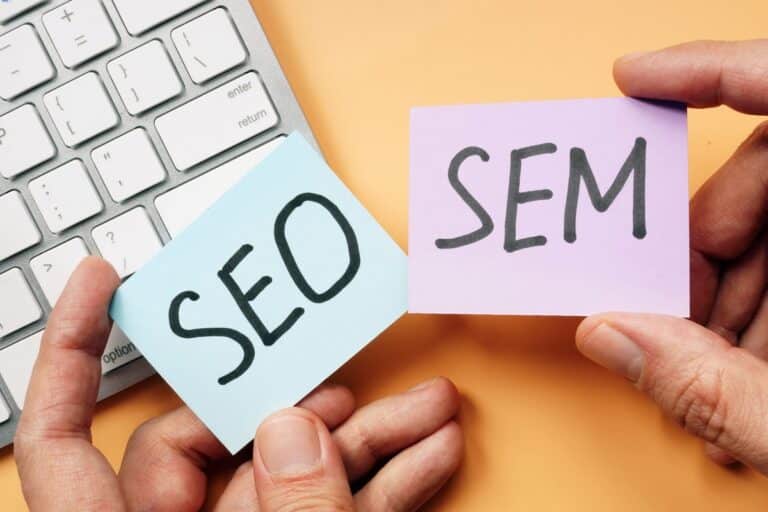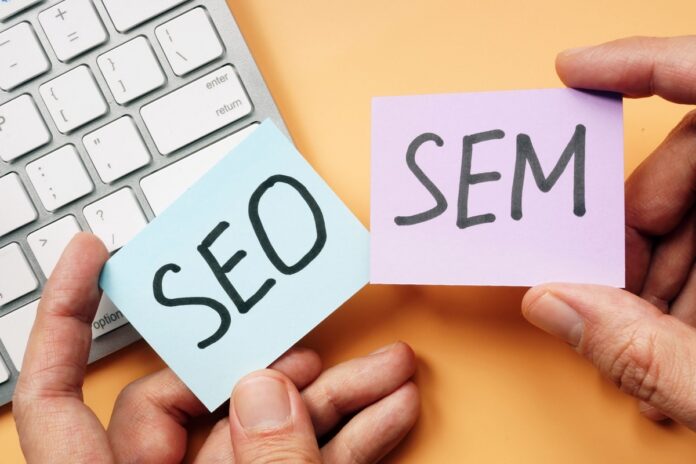 To rank your website or a certain webpage higher and make it visible on Google's first page, you have to optimize them. Optimization is setting up your desired site or page according to the Search Engine's rules. Though search engines don't specifically mention those rules, some of them are mandatory, which is mentioned, and it will increase your chance of ranking on the front pages.
A web page can receive visitors from organic search results by using SEO. On the other hand, SEM is an amalgamated version of SEO and PPC. The combination of both runs SEM, and it seems to be much more effective than SEO because it guarantees a place on the top of the page.
Search Engine Optimization
As was already mentioned, your website receives organic traffic attributable to SEO. It means that when the user puts their query in the search engine's box, your webpage will appear if the user's keyword matches the keywords of your website.
Ranking organically is a hard process, and it may take months or, in some cases, years to get to the top. But once you are on the first page, there is a high chance you will stay there because you followed all the rules authentically, and that's what most search engines like. 
SEO is divided into the following sub-categories:
On-Page SEO

Off-Page SEO

User Interaction Signals
Search Engine Marketing
SEM works on the combination of both SEO and PPC. Everything that applies to SEO is the same for SEM, plus some additional aspects of PPC. 
Abbreviated as pay-per-click, PPC is the differentiator between SEM and SEO. If you have an ongoing PPC campaign on your website, it will show among the top three results on Google's first page, and whenever the user clicks on it, you will have to pay a certain amount to the search engine, which is called a "bid."
The bid determines your site's position among the three websites shown in the PPC section of Google's first page. The higher your bid, the more chances your website will be on the top.
There is a condition for this. If you outbid everyone but the topic of your website doesn't match your keyword, then Google will reject your bid, no matter how high you go. It ensures Google's authenticity towards the user's query. 
Which One Is Better?
It all hinges on your financial situation. If you have a low budget but have the patience for things to work, then you should opt for SEO. But if you want immediate results and a high budget, go for SEM.
Just like selling on and off through the bitcoin 360 AI, you can also test strategies for SEM. If your ads are getting more responses from your target audience, you can keep them going; if not, you can stop the ads and rethink your strategy. 
SEO will be the best for the business if you have access to excellent quality content, exceptional digital marketers, and no hurry to spread your business. You have to set up an extensive SEO team that works tirelessly to apply the practices efficiently and understand Google's algorithm well.
Final Verdict
SEM is the way to spread a new business immediately, and SEO is ideal for small writers, bloggers, and such.
Subscribe to Our Latest Newsletter
To Read Our Exclusive Content, Sign up Now.
$5/Monthly, $50/Yearly