Everything You Need to Know About Technical SEO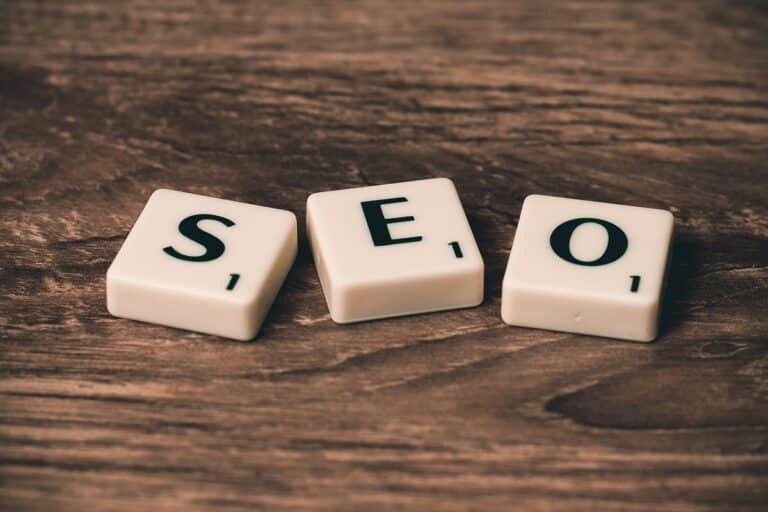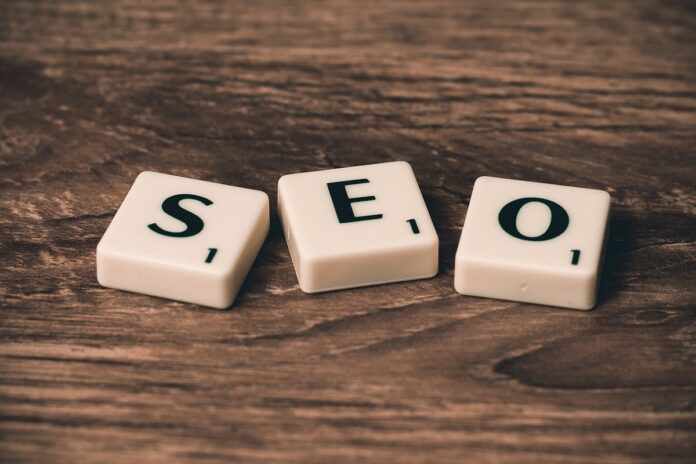 Technical SEO is optimizing a website for Google's search algorithm. It includes optimizing the website's code, structure, and content for Google's crawlers. Technical SEO also includes setting up Google Search Console and using other tools to ensure that the website is visible to Google.
What is Technical SEO?
Technical SEO is all about improving the technical aspects of your website to make it more search-engine friendly. This includes things like optimizing your site's code, structuring your site's pages and navigation, and making sure your site is accessible to both search engines and users. While there are many different technical SEO tasks that you can do to improve your site, some of the most important ones include:
1. Optimizing your site's code: One of the essential aspects of technical SEO is ensuring your website's code is clean and well-organized. A poorly coded website can be complex for search engines to crawl and hurt your chances of ranking in the search results.
2. Structuring your pages & navigation: Another important aspect of technical SEO is structuring your pages and navigation in a way that makes sense for users and search engines. A well-structured website will be easy to navigate for users while also being accessible for search engines to crawl and index.
3. Accessible site: To Everyone, An essential part of technical SEO is ensuring that everyone can access your website, regardless of their device or browser type. This includes responsive design and ensuring that your site loads quickly on all devices.
What is a Technical SEO Checklist?
A technical SEO checklist is a list of items that must be checked to ensure that a website is optimized for search engine crawling and indexing. The checklist covers a wide range of on-page and off-page factors, including XML sitemaps, Robots.txt files, canonicalization, redirects, pagination, hreflang tags, metatags, and more.
By ticking all the boxes on the technical SEO checklist, you can be sure that your website is as search engine friendly as possible – giving it the best chance of ranking highly in SERPs.
What's the Difference Between SEO and Technical SEO?
There are many different types of SEO (search engine optimization), but the two most common forms are general SEO and technical SEO. General SEO focuses on the overall content and structure of your website, ensuring that it is optimized for search engines so that people can find it easily.
Technical SEO, on the other hand, looks at the more technical aspects of your site, such as your code, sitemap, and other behind-the-scenes factors. Both general and technical SEO is so important in seeing your website by potential customers or clients. However, if you want to optimize your site for search engines, you need to make sure that both forms of SEO are taken into consideration.
Technical SEO Tool
Technical SEO tools are specialized tools that help you optimize your website for better search engine visibility. By improving your website's technical aspects, you can increase your chances of ranking higher in search results and getting more traffic. There are many different types of specialized SEO tools available, but some of the most popular ones include:
Webmaster Tools: Google Webmaster Tools is a free service that helps you understand how Google sees your website. It also provides valuable insights into how you can improve your site's performance in search results.
Search Engine Optimization (SEO) Analysis Tool: This tool analyzes your website and provides detailed reports on where you need to improve to rank higher in search results. Many SEO analysis tools also offer tips and advice on how to fix any issues they find.
Keyword Research Tool: A keyword research tool helps you find the right keywords to target for your website to get more traffic from search engines. Keyword research tools usually provide data such as monthly search volume and competition level so you can choose the best keywords to focus on.
Conclusion
As a website owner, you are probably always looking for ways to improve your site and get ahead of the competition. Technical SEO is one area that is often overlooked but can make a big difference in your search engine rankings.
Subscribe to Our Latest Newsletter
To Read Our Exclusive Content, Sign up Now.
$5/Monthly, $50/Yearly